Thinking about going to College? Let's talk! Attend a FREE information session and learn more about Mohawk programs, services and how to complete your online Ontario College application. We are here to help!
Our Campuses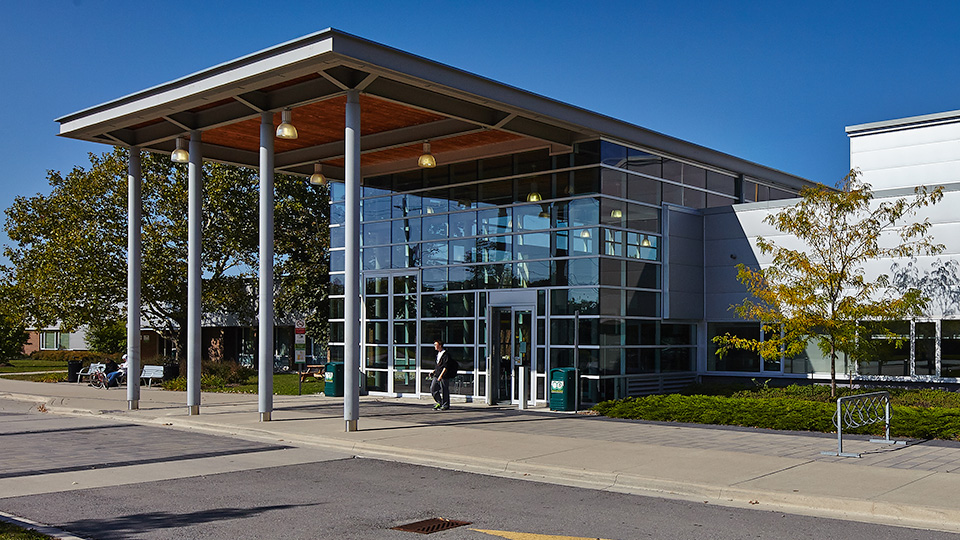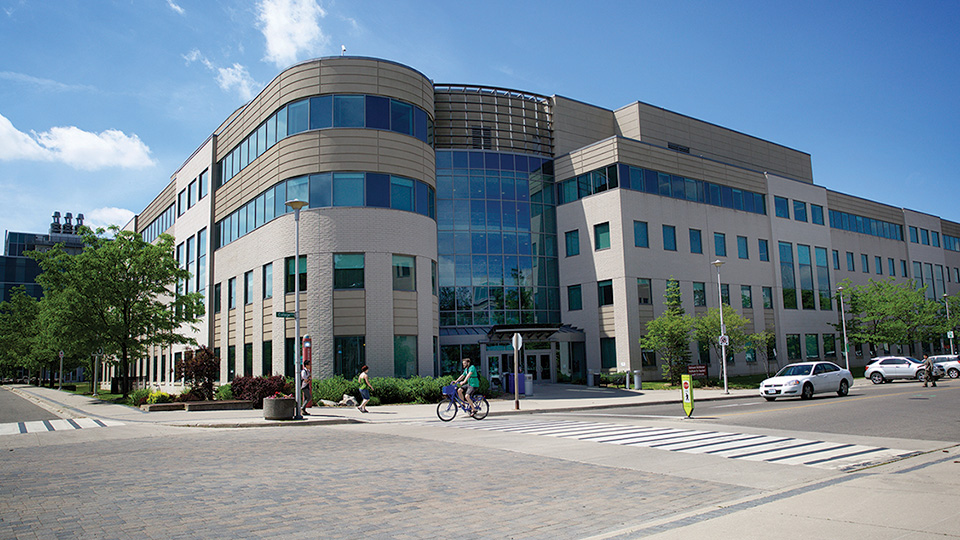 Institute for Applied Health Sciences at McMaster
All sessions for programs at the Institute for Applied Health Sciences at McMaster are held at the Fennell Campus.
Partner Locations
Community Information Sessions
Frequently Asked Questions
What is a College Information Session?
A "College Information Session" is a presentation of Mohawk College that includes information on academic programs, student services like financial assistance and admissions services, and provides an opportunity to have your questions answered. The sessions can last approximately 1 1/2 hours, depending on your questions and needs.
Our information sessions are offered at Fennell and Stoney Creek Campuses and at our partner locations at Six Nations Polytechnic – Brantford, Six Nations Polytechnic – Ohsweken, Ogwehoweh Skills and Trades Training Centre. In addition, we offer sessions in Hamilton and Brantford libraries.
Participating in one of these information sessions is a great way to help you discover programs and services, financial assistance, preparatory options and much more. We can also assist with your college application. All are welcome to attend. For more information call 905-575-2460.