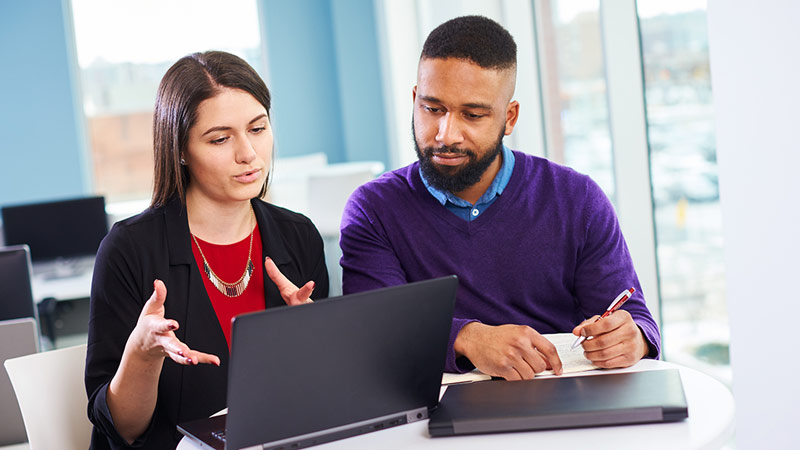 Career Match - Take the quiz now
Let Career Match guide you towards your ideal career. Take a short quiz to find programs suited to your personality.
Career Coach - Explore careers
Career Coach is designed to help you find a career by providing the most current local data on wages, employment, job postings and associated educational training. Take a career assessment to learn  about career suggestions based on your interests.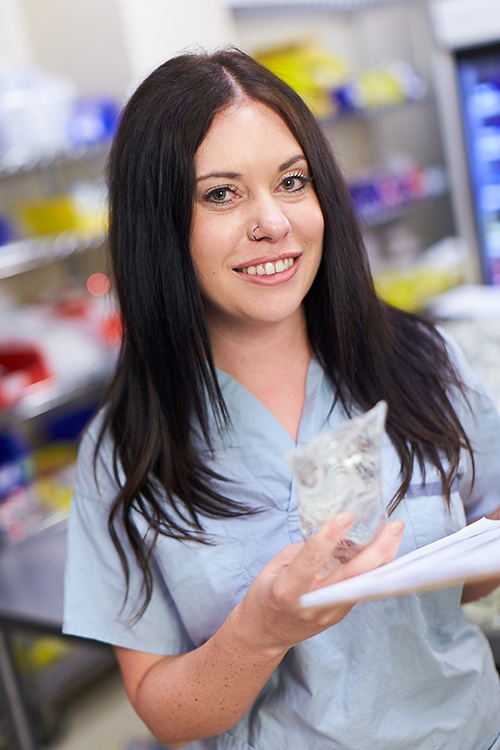 "I can attribute much of my career success to the experiences I gained through my program placement at Hamilton Health Sciences. I now share these experiences by training and supporting future pharmacy technicians."
Michelle
Senior Pharmacy Technician, Hamilton Health Sciences Pharmacy Technician '04
Read more about Michelle's journey to career success. 
Hamilton Health Sciences is a Future Ready Premium Employer of Mohawk College.