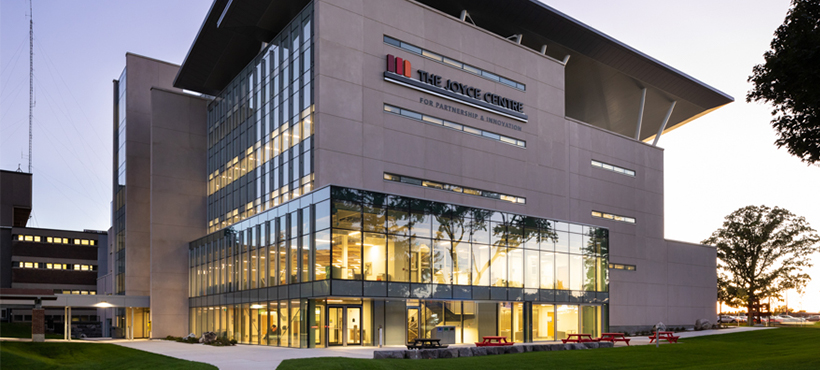 Get Future Ready at Mohawk.
Located in the dynamic city of Hamilton, Ontario, Canada, Mohawk College educates and serves more than 29,500 full-time, part-time, apprenticeship and international students.
We deliver educational experiences that make you future ready.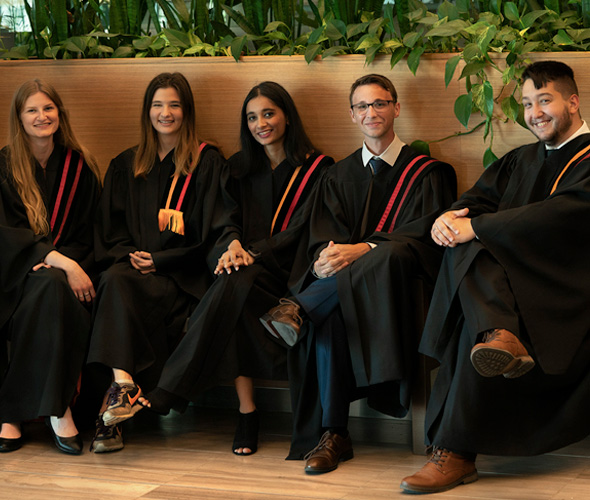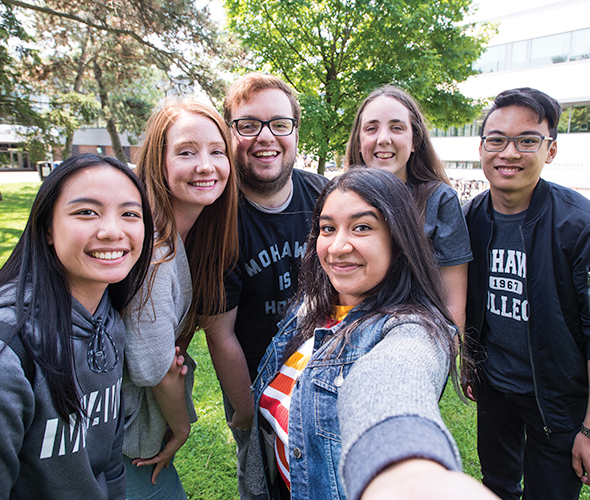 We have an inclusive environment where everyone is welcome and feels a sense of belonging.
We have dedicated faculty who prepare students for successful careers.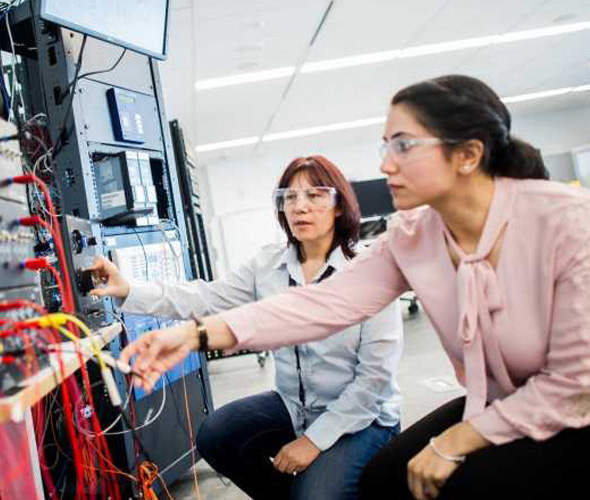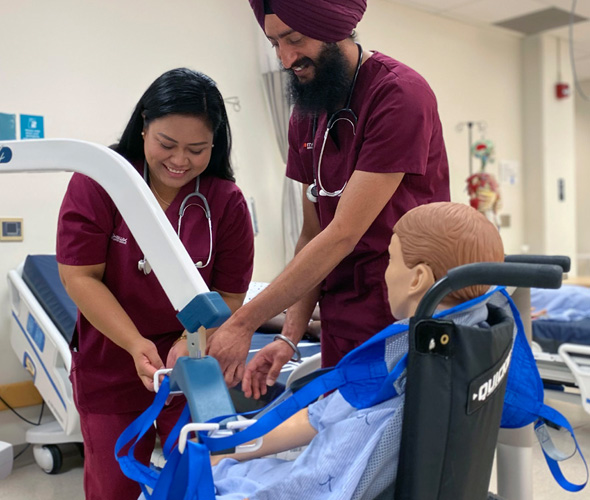 We are a leader in experiential learning.
We have modern spaces that reflect our core values of excellence and innovation.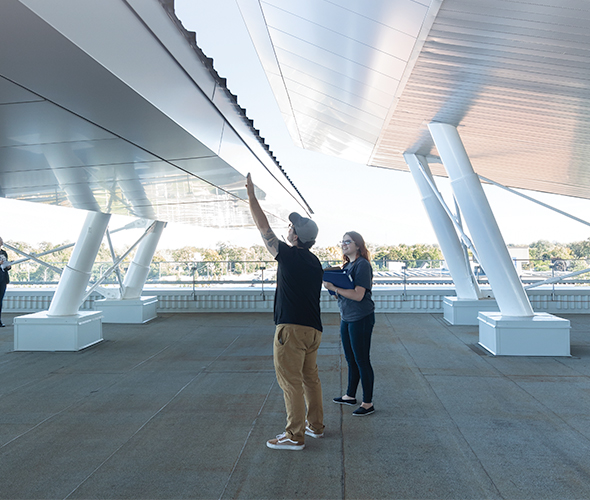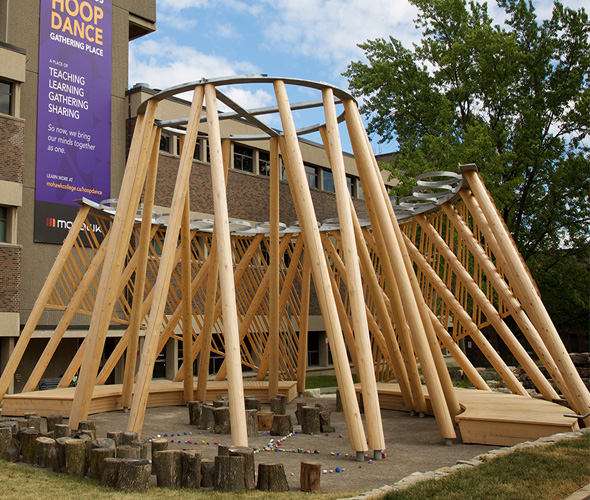 We acknowledge and respect the Indigenous territories our campus are situated on.
We inspire students to be the sustainability leaders of tomorrow.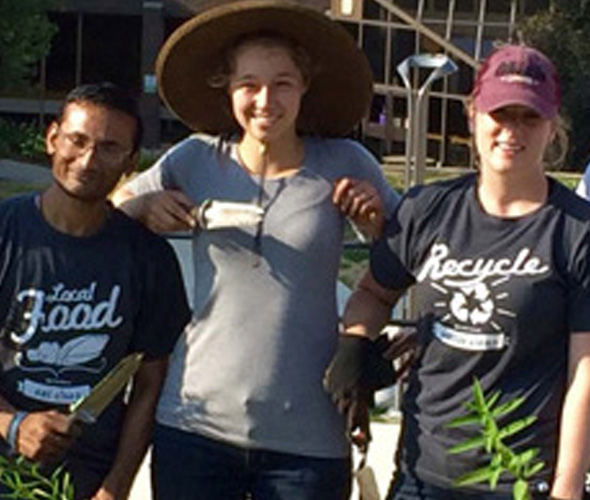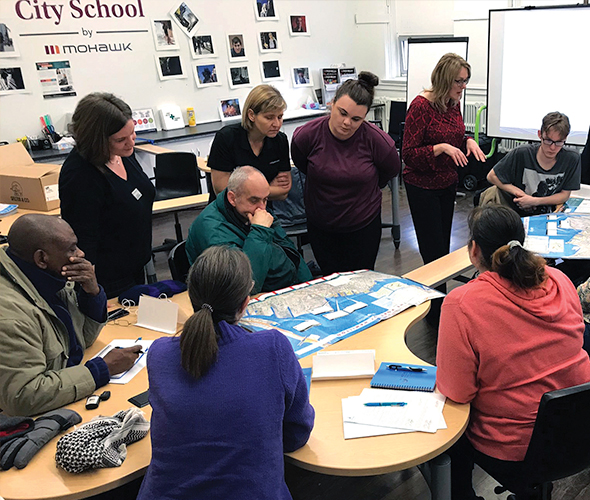 We are committed to building a stronger community.