Plan your future at Mohawk!
Apply Once
and earn two,
1-year graduate
certificates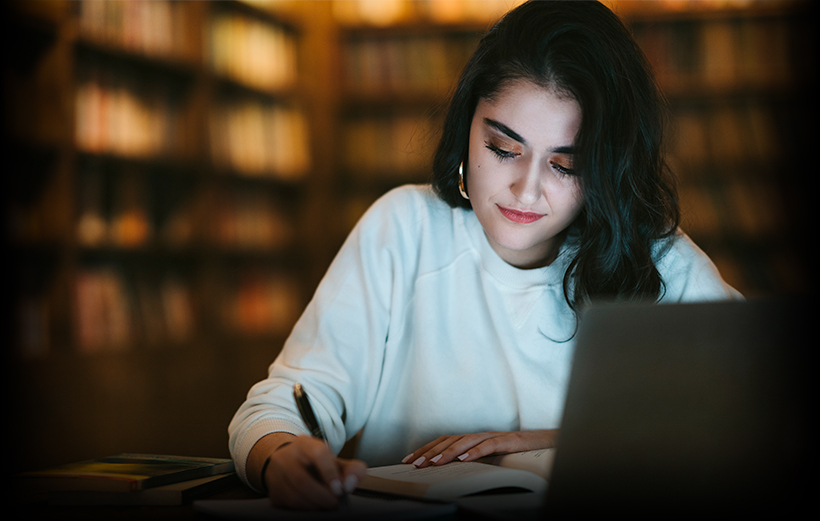 Why choose Mohawk
Apply once and gain acceptance into two ​one-year graduate certificates – Start Fall 2021, complete Spring 2023​
Simplify your study permit application​
You could qualify for a 3 year Post-Graduate Work Permit** ​
Gain valuable Canadian experience​
Specialize your skills with complementary programs that will prepare you for your career
Explore 1+1 programs options​
Year 1: Build your foundation
Start Fall 2021​
To ensure your success, we recommend you begin with International Business Management. This program will teach you the essential Product Management skills required to support the strategic development of products and services for domestic and international markets.​
Your first year will also set you up for success by introducing you to Canadian culture and networks.​
Year 2: Specialize your skills
Start Fall 2022​
In your second year you'll build on your foundational business skills and knowledge. Choose from:
Hear from our successful graduates​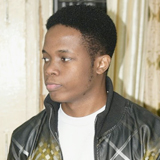 Mohawk College has given me something very rare, skills that are on the front line of innovation and technology. It has been a great honor to be part of the first graduates of the Virtual Reality program.
Paul, Virtual Reality Development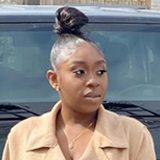 Having completed two programs at Mohawk College, I must say that the experience was mind blowing. The diversity creates an avenue to interact with people who have different orientations, beliefs, culture, experiences and educational backgrounds.​
Olasubomi, International Business Management '19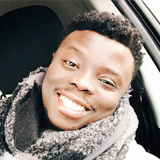 As a graduate of the Supply Chain Management program, I feel excited to have gained knowledge and skills on very important supply chain practices and principles in an international environment. I can never stop thanking our highly skilled lecturers/professors who prepared us accordingly for the world job markets.
David, Supply Chain Management