Plan your future at Mohawk!
Apply Once
and earn two,
1-year graduate
certificates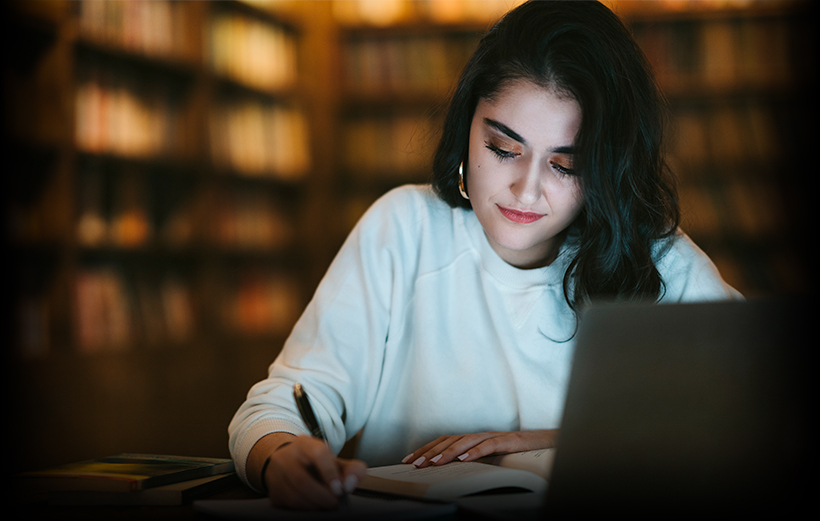 Why choose Mohawk
Apply once and gain acceptance into two ​one-year graduate certificates
Simplify your study permit application​
You could qualify for a 3 year Post-Graduate Work Permit** ​
Gain valuable Canadian experience​
Specialize your skills with complementary programs that will prepare you for your career
Explore 1+1 programs options and Start January 2023
Business + Technology Stream​
Year 1 – Start  January 2023
Year 2 – Start September 2023
Health, Business + Technology Stream​
Year 1 – Start January 2023
Year  2 – Start September 2023
​
Hear from our successful graduates​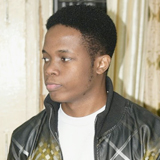 Mohawk College has given me something very rare, skills that are on the front line of innovation and technology. It has been a great honor to be part of the first graduates of the Virtual Reality program.
Paul, Virtual Reality Development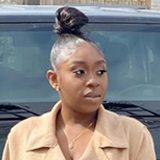 Having completed two programs at Mohawk College, I must say that the experience was mind blowing. The diversity creates an avenue to interact with people who have different orientations, beliefs, culture, experiences and educational backgrounds.​
Olasubomi, International Business Management '19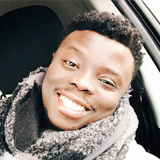 As a graduate of the Supply Chain Management program, I feel excited to have gained knowledge and skills on very important supply chain practices and principles in an international environment. I can never stop thanking our highly skilled lecturers/professors who prepared us accordingly for the world job markets.
David, Supply Chain Management


** While all Mohawk College post-graduate programs qualify for post-graduate work permits (PGWP), it is the sole discretion of the IRCC to determine the length of permit provided and the eligibility of the student to receive a permit.