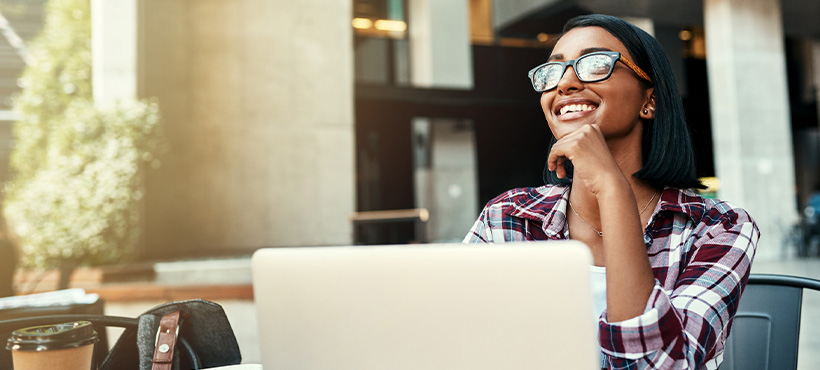 Mohawk College encourages all students and staff to use electronic payment methods such as Credit (Mastercard or VISA), Debit, or ONE Card when making purchases at the Fennell, Stoney Creek, Institute for Applied Health Sciences (IAHS), Centre for Aviation Technology campuses.
Mohawk will not be accepting cash payments for tuition and fees. Please review the Payment Options webpage for information on how to make your tuition payments.
Your Mohawk ONE Card is the easiest and quickest way to pay on campus. Funds can be added to your card online at mohawk college Onecard or if on campus, at the campus store. Visit the Campus stores online for a complete list of hours and locations. ​
 
Related FAQs