"Intelligence plus character-that is the true goal of education"- Martin Luther King
Jacqueline Stillman
McKeil School of Business Award
Since winning her award, Jacqueline completed her placement with the Event Planning Department in the Office of the President. Setting another example of pushing for excellence, she continued to volunteer for the Event Planning Department after her placement was finished because she felt like she had more to learn. Through this volunteer effort, Jacqueline created a database which helped with the planning and execution of the President's Dinner, as well as future events. Jacqueline attended the dinner and was recognized by Ron McKerlie for her efforts. She has since graduated from the Office Administration Executive Business Program, took the summer off to be with her children, and obtained a position with the MSA at the Fennell campus as a Student Services Assistant. She loves her job and her goal is to obtain a full-time position within the college to continue doing great work for Mohawk.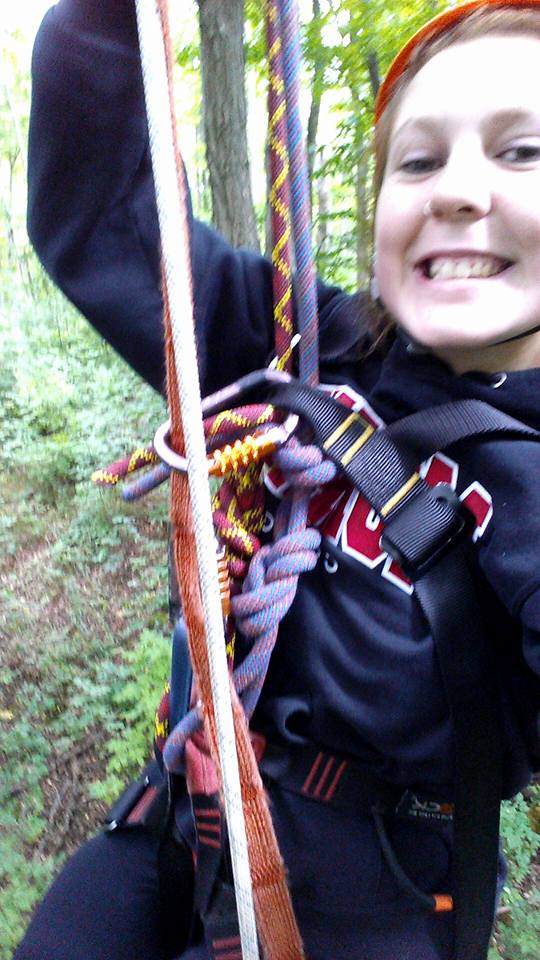 Alexis, Kennedy
Joe Marko Female Award
Alexis is currently the class representative for the Protection, Security, and Investigations program and a member of MoCrew since attending Mohawk's Leadership Academy (MSLA) in the summer of 2015. Through these outlets, she has met lots of amazing people and made tons of new friends. If you are one of these people, she has probably recruited you for one of the teams she manages for intramural dodgeball and volleyball, all the while playing varsity rugby for Mohawk. Alexis is volunteering with the Hamilton Police as a part of her Cooperative Education. She is grateful to have been a part of the Celebration of Learning and continues to look for different and fun learning opportunities.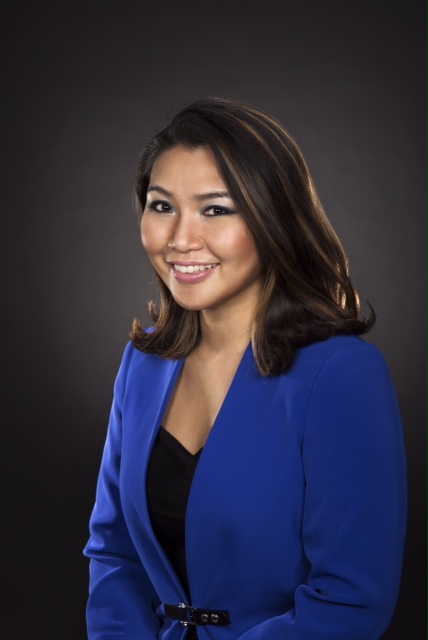 HyeMin Kim
International Student Scholarship of Excellence Award
HyeMin continues on her path of excellence by attending the 2015 Media Relations Summer Camp at Hamilton Spectator, working for the MCACES office on an Advising Research Project, and being a part of the Community Report 2015 released in the Hamilton Spectator. That is just the tip of the iceberg if you include her volunteer efforts with Start Smart, Digital Skills Toolkit, Global Hamilton Connect, International Student Orientation, Day One Orientation, InterAct Summit 2015, and the Student Connect Program. In her downtime, HyeMin found the time to visit family in South Korea and travel to Japan and Indonesia for some personal time and growth. She is currently working as a P.A.S.S Leader on campus and as a Recruitment Officer for the International Partnership and Recruitment department. HyeMin remains a prominent member of the Mohawk community.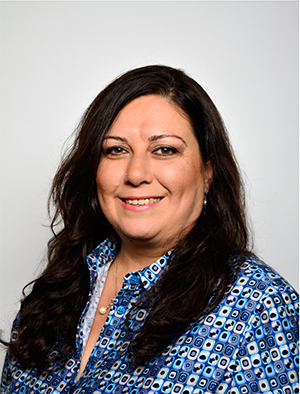 Talin Noranian-Boer
"MO"tivated Leader Award
Talin insists that the celebration of learning did not stop after receiving her award and that it still continues. She graduated from the Office Executive Administration program in June 2015 and three months after graduating was hired by the MSA for the position of Student Services Assistant at the IAHS campus. Talin applies the skills she learned at Mohawk to her position and continues to add to them daily. "Thank you Mohawk for being an amazing school. I am so grateful for all the opportunities that came my way as a result of being a Mohawk Alumni!"-Talin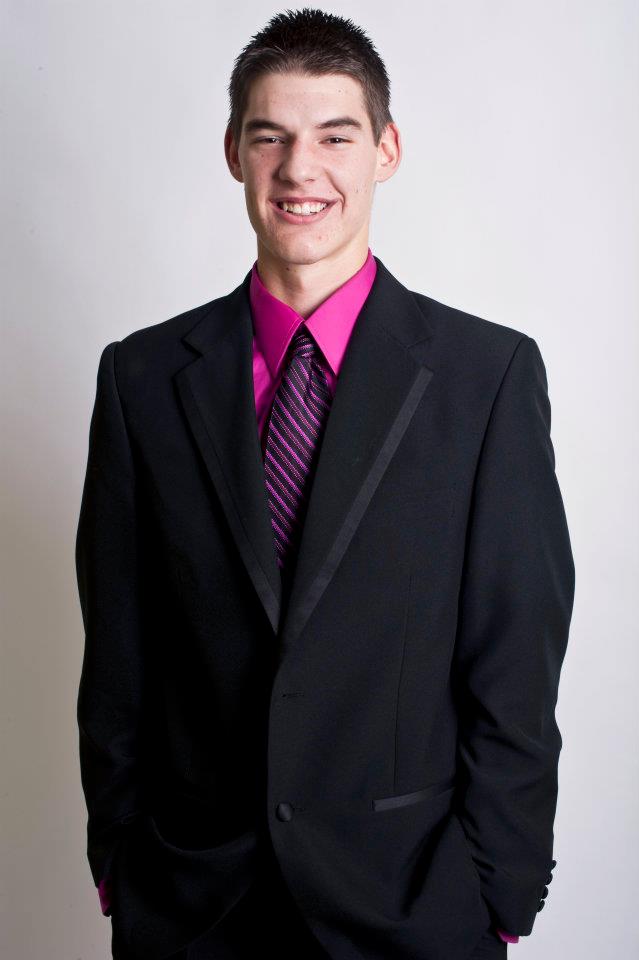 Devon Coles
School of Electrical and Computer Engineering Technology Award
Devon has recently finished up his Co-op work term for the Mohawk electrical engineering technology program. He has continued his involvement with the Hamilton community by working part time with the city of Hamilton. He juggles his academic achievement and gives back his time by volunteering with children's charities.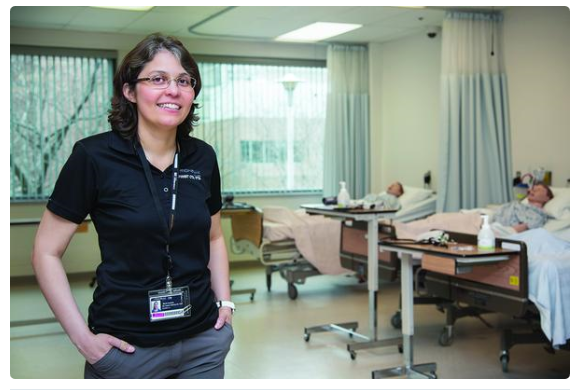 Maria de Castro Santos de Tina
School of Medical Radiation and Applied Health Award
Maria finished her placement in June, which deserved a much needed vacation to Brazil for a month before starting her new job at a hospital in Brantford. While working at the hospital, Maria continued her education by acquiring a Lean Healthcare yellow belt, which allows her to become an even more effective member of her workforce. In addition, Maria has completed the NDT introductory workshop for the management of adults with stroke, brain injury, and other neuromotor disorders. On her downtime continues to play and teach guitar.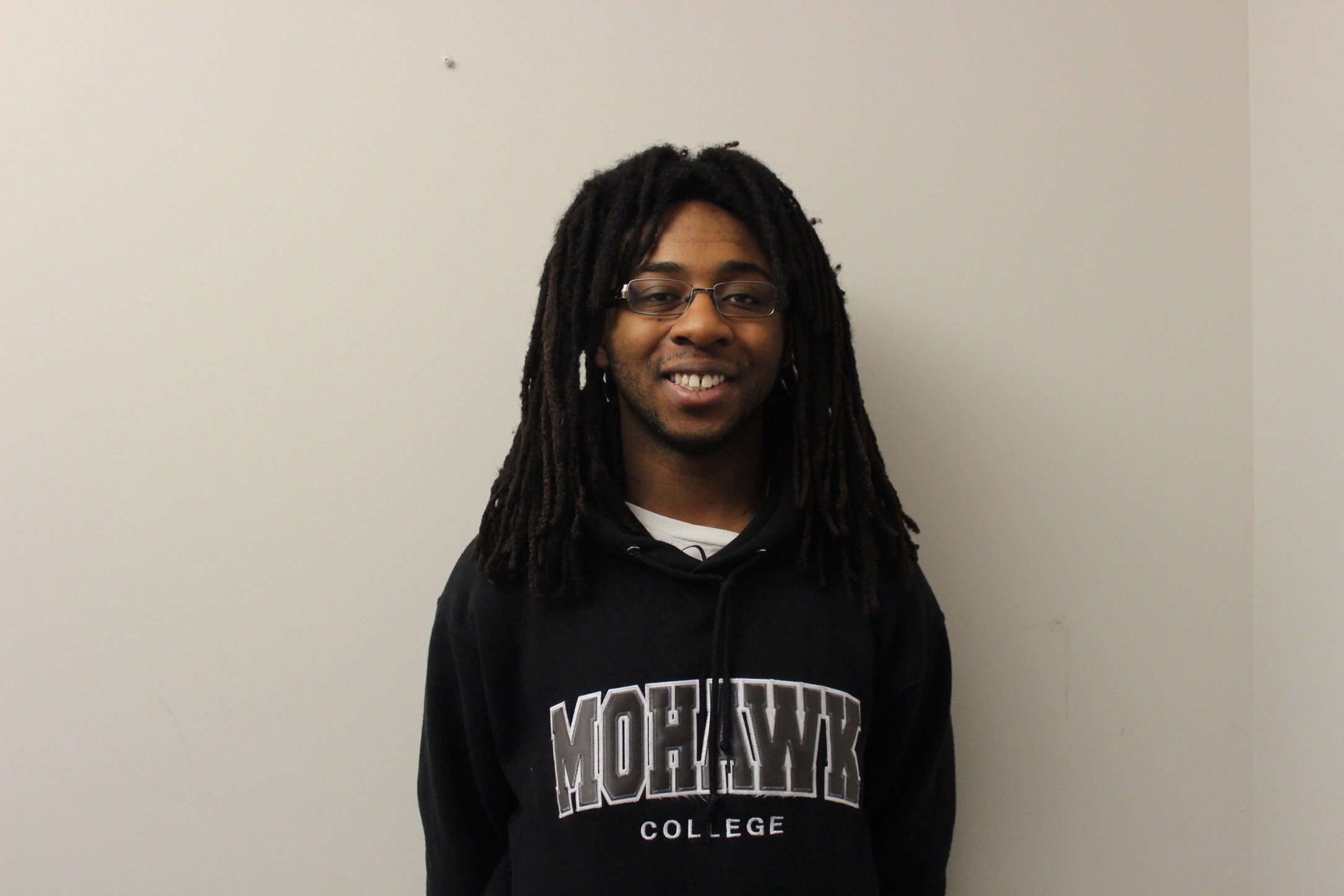 D'Agel Lewis
Social Inc. Award
D'Agel is currently in the CICE (Community Integration through Cooperative Education) program where he continues to make an impact on the Mohawk and Hamilton community as a whole. After personally experiencing and overcoming anxiety coming to school. D'Agel was surprised to find no peer support within Mohawk's community. So he did something about it- and since D'Agel has started a group for mental health called Mad Mohawk, which provides students who are affected by mental illness a non-judgemental space for support. Mad Mohawk has garnered a lot of positive response and support including the Canadian Mental Health Association, and Friendship Bench. D'Agel's next goal is to become involved with the McMaster Football program and to put mental health on notice. @Mad_Mohawk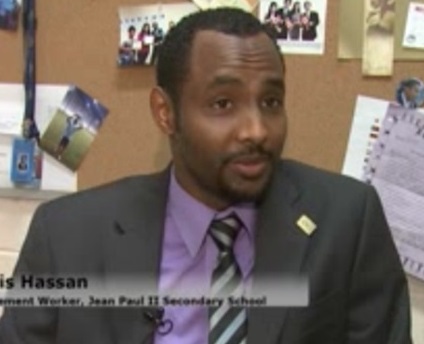 Idris Hassan
School of Justice and Wellness Studies Award
Idris is currently enrolled full-time in the Community and Justice Services Program. Since winning the Celebration of Learning Award, Idris continues to be an active member of the Mohawk College community as a volunteer, and Director of Community and Urban Studies with the MSA. He has also participated in the Mohawk Student Leadership Academy (MSLA) becoming a MoCrew member on campus. Outside of school, Idris had the opportunity to travel to the capital of Nunavut, Iqaluit and spend the summer working with youth. Idris is still an active member of Mohawk's community and enjoys every minute of it!