2019 Celebration of Learning Hamilton Spectator Feature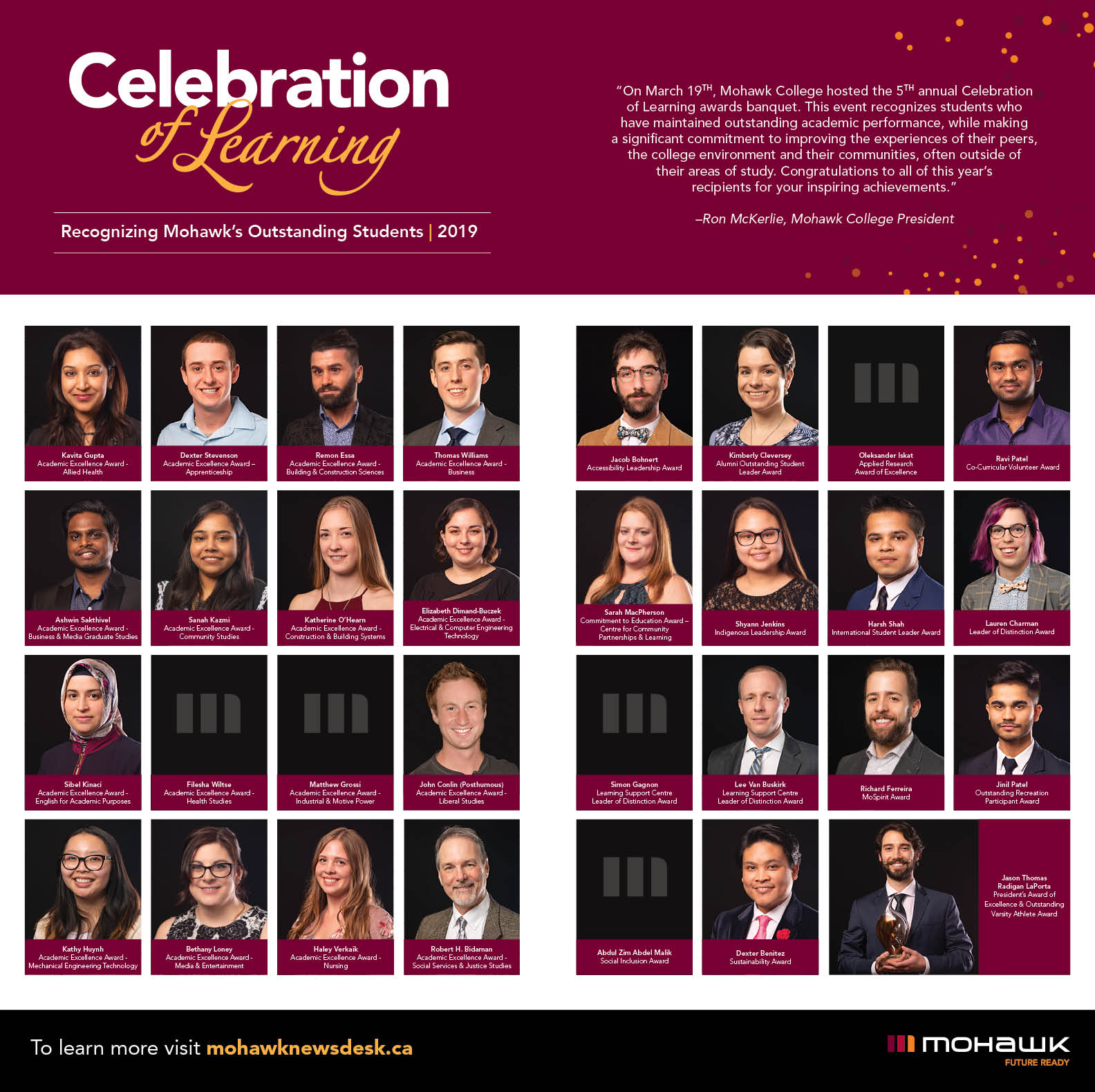 Accessibility Leadership Award
Jacob Bohnert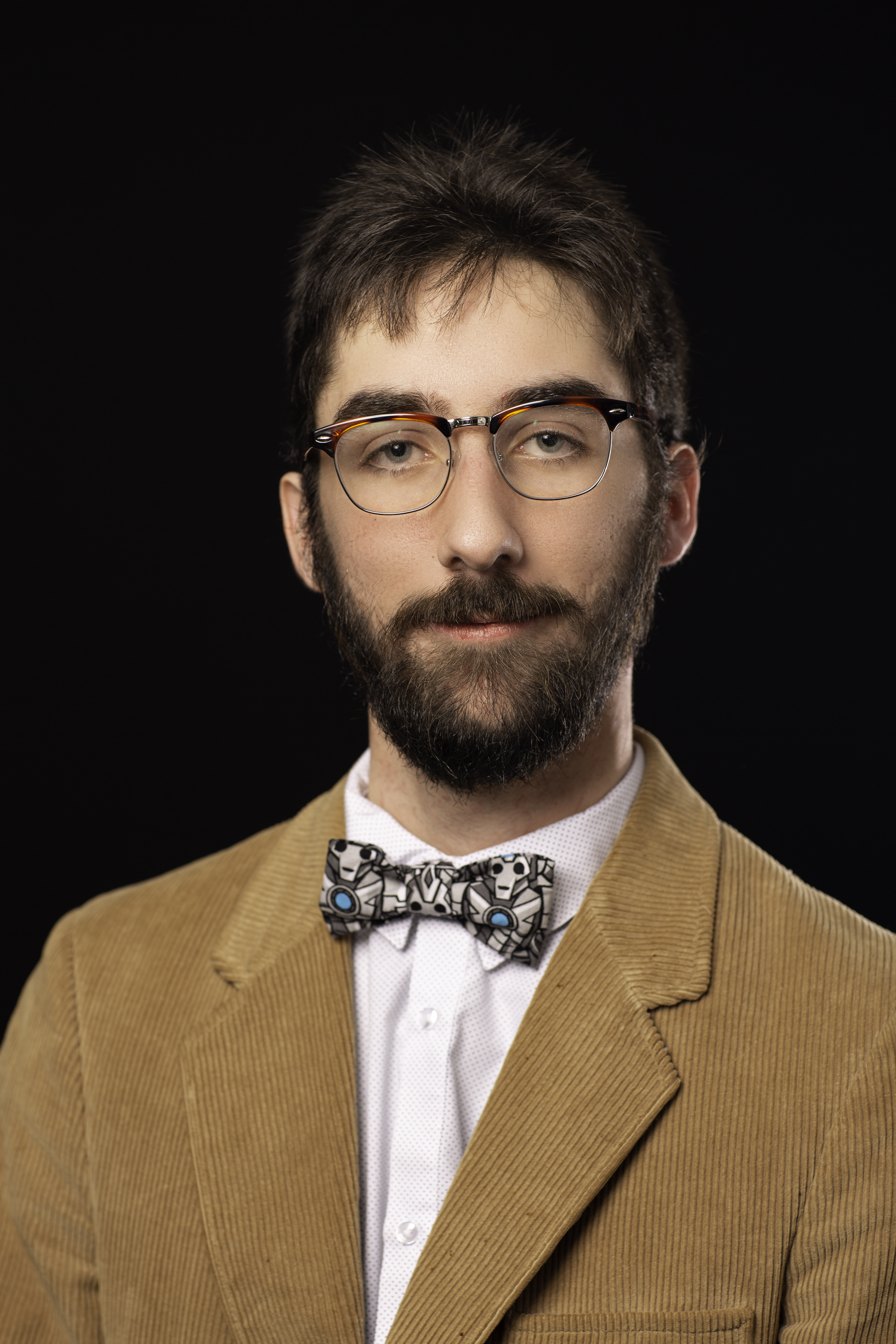 ---
Jacob reached out to Accessible Learning Services to become a Peer Support Assistant a month prior to commencing his studies in the Fall of 2018. Over that term, Jacob contributed over 60 hours of support to his peers, impressing staff with his flexible, consistent leadership. Managing conflict, solving problems and thinking critically are just some of the tools in the toolbox Jacob uses to ensure a positive, supportive environment for his peers.
Alumni Outstanding Student Leader Award
Kimberly Cleversey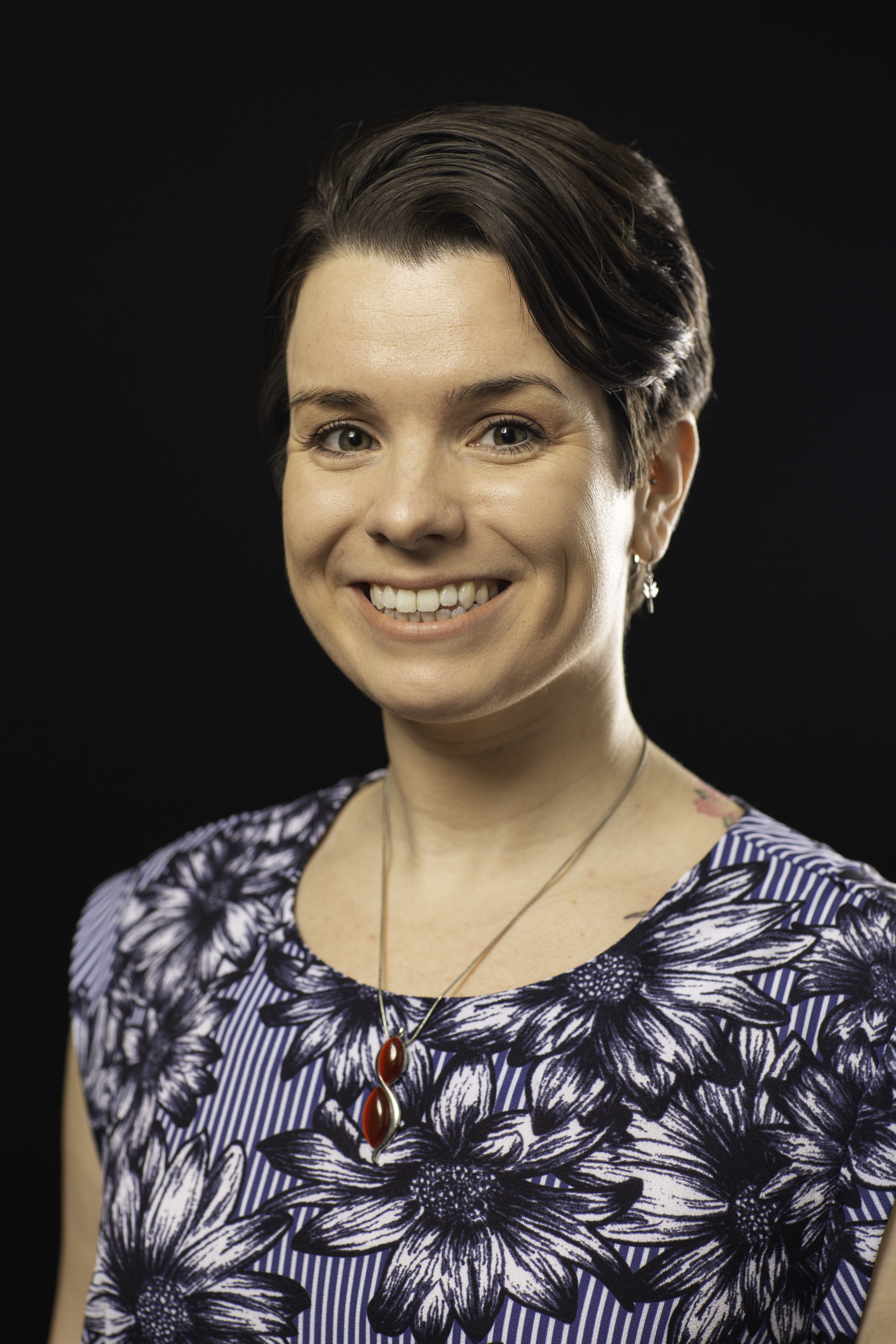 ---
Kimberly consistently demonstrates a willingness to take on leadership roles or lend a hand. She is a member of MoCrew who takes every opportunity to connect with students, show leadership, and connect their peers to services, resources, and opportunities on campus.
Applied Research Award of Excellence
Oleksander Iskat
Oleksander worked on two ICF projects—Fermentation Optimization and Pilot Line Coater. Effectively collaborating with faculty and providing mentorship to grant students, Oleksander aided in the development of course material and in developing new testing capabilities for the College. The body of work Oleksander contributed to will have a lasting impact on departmental courses and will contribute to improved relationships between Mohawk College and its industrial partners. Oleksander is a critical thinker and a problem solver who is exemplary among his peers when it comes to making informed decisions, assessing risks, and taking appropriate, timely action.
Co-Curricular Volunteer Award 
Ravi Patel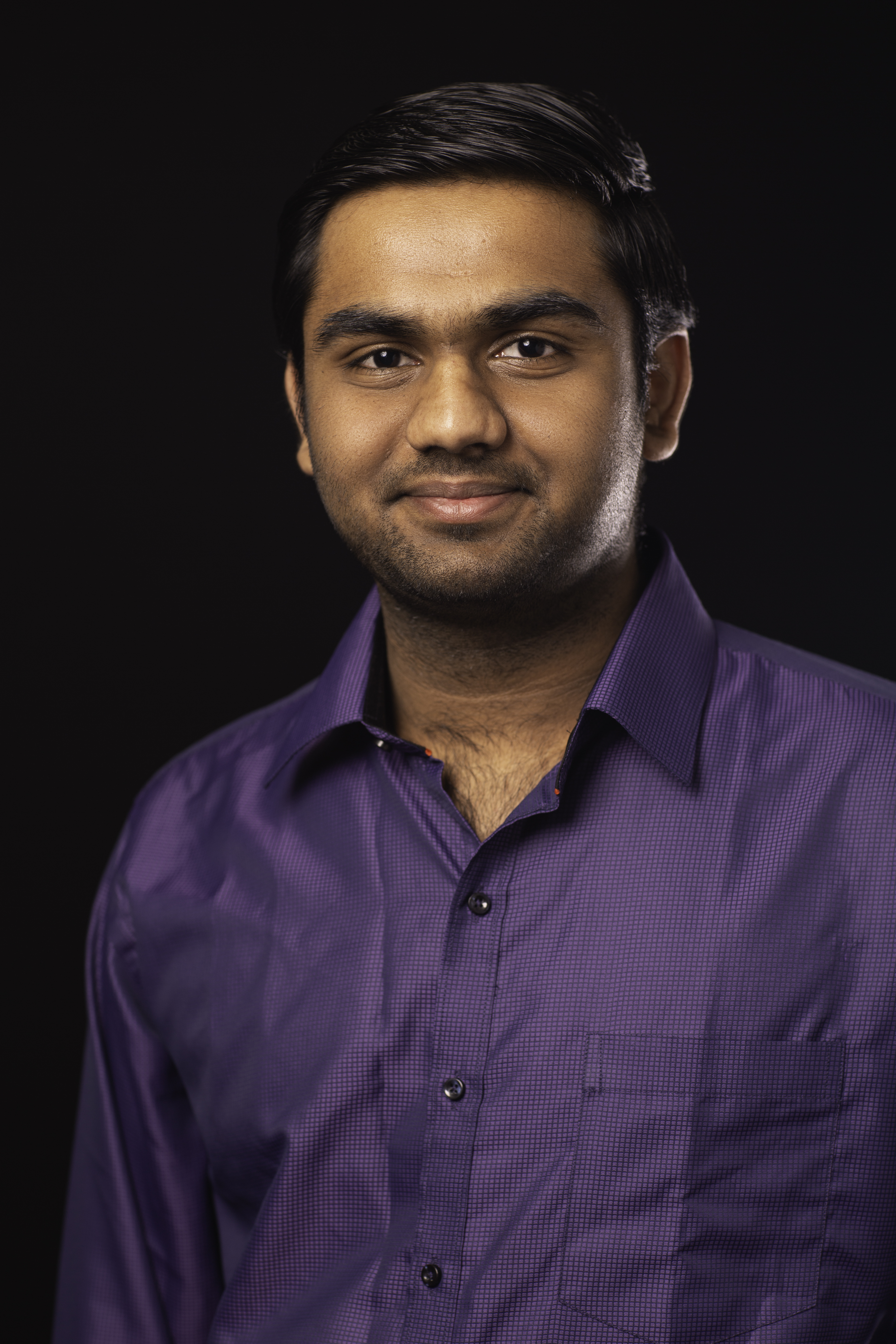 ---
Ravi is involved in many aspects of student life on campus and is always highly dedicated and committed to the volunteer task at hand. Ravi was the first and arguably the most dedicated Campus to Community volunteer, having volunteered his time each week at the Ronald McDonald House Family Game Night, even while on his co-op term, during the summer months, and on the most treacherous winter nights. He also acted as the lead volunteer at weekly Co-Curricular Record promotional events through 2017, promoting the CCR to fellow students and assisting others with the submission of their own volunteer hours. With over 350 volunteer hours, and counting, Ravi is a positive influence on his friends, his community, and Mohawk College overall. 
Indigenous Leadership Award
Shyann Jenkins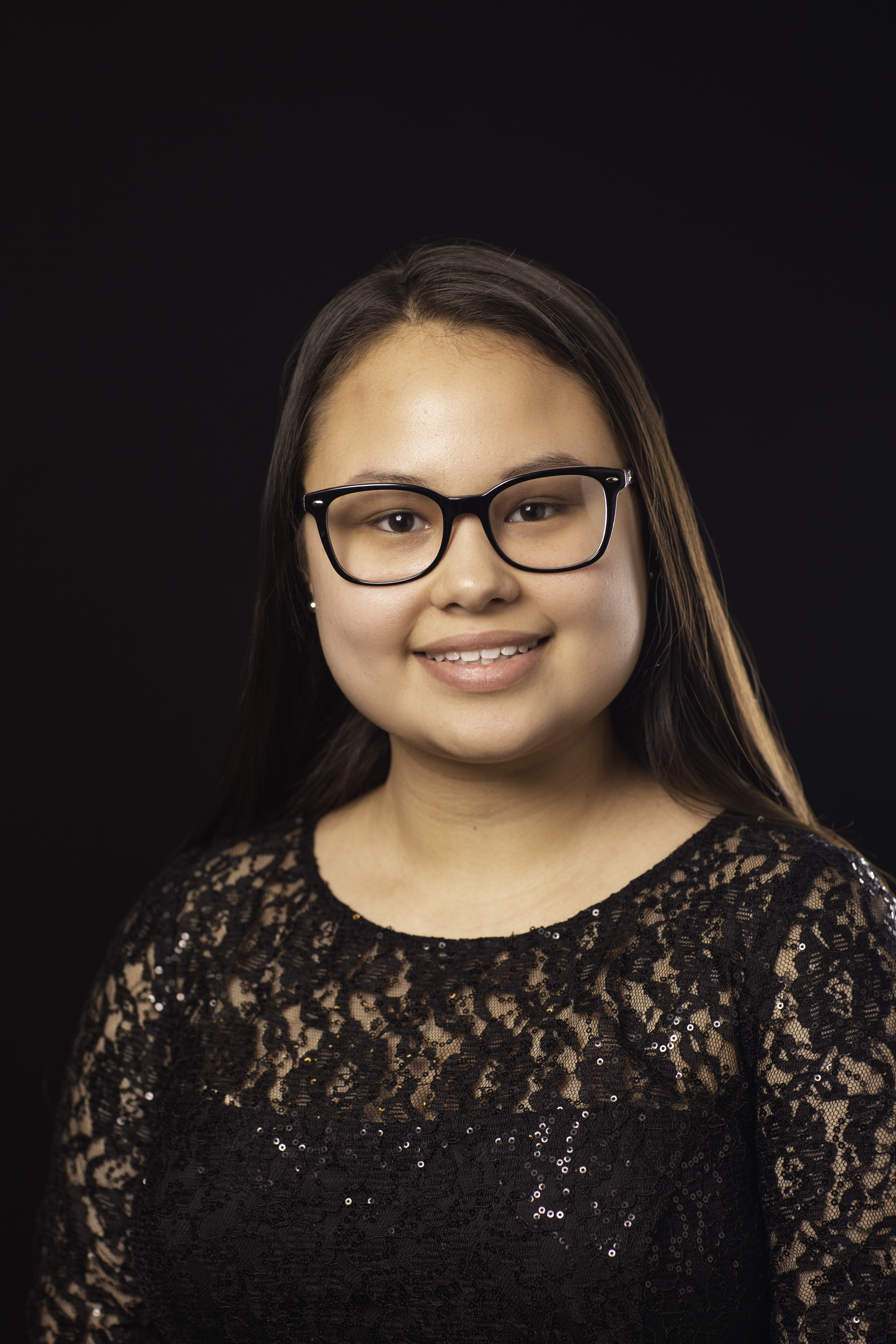 ---
Shyann volunteers her time at her former high school's NYAWEH program to help students learn songs, dances, and other cultural and traditional teachings. Highly committed to giving back what she has learned, we have watched this student blossom into a strong and humble young leader in our community. Her drive to better not only herself but younger youth is much needed and so inspiring. She is a role model for young students and is to be commended for volunteering her time, her good mind, and her good heart.
International Student Leader Award
Harsh Shah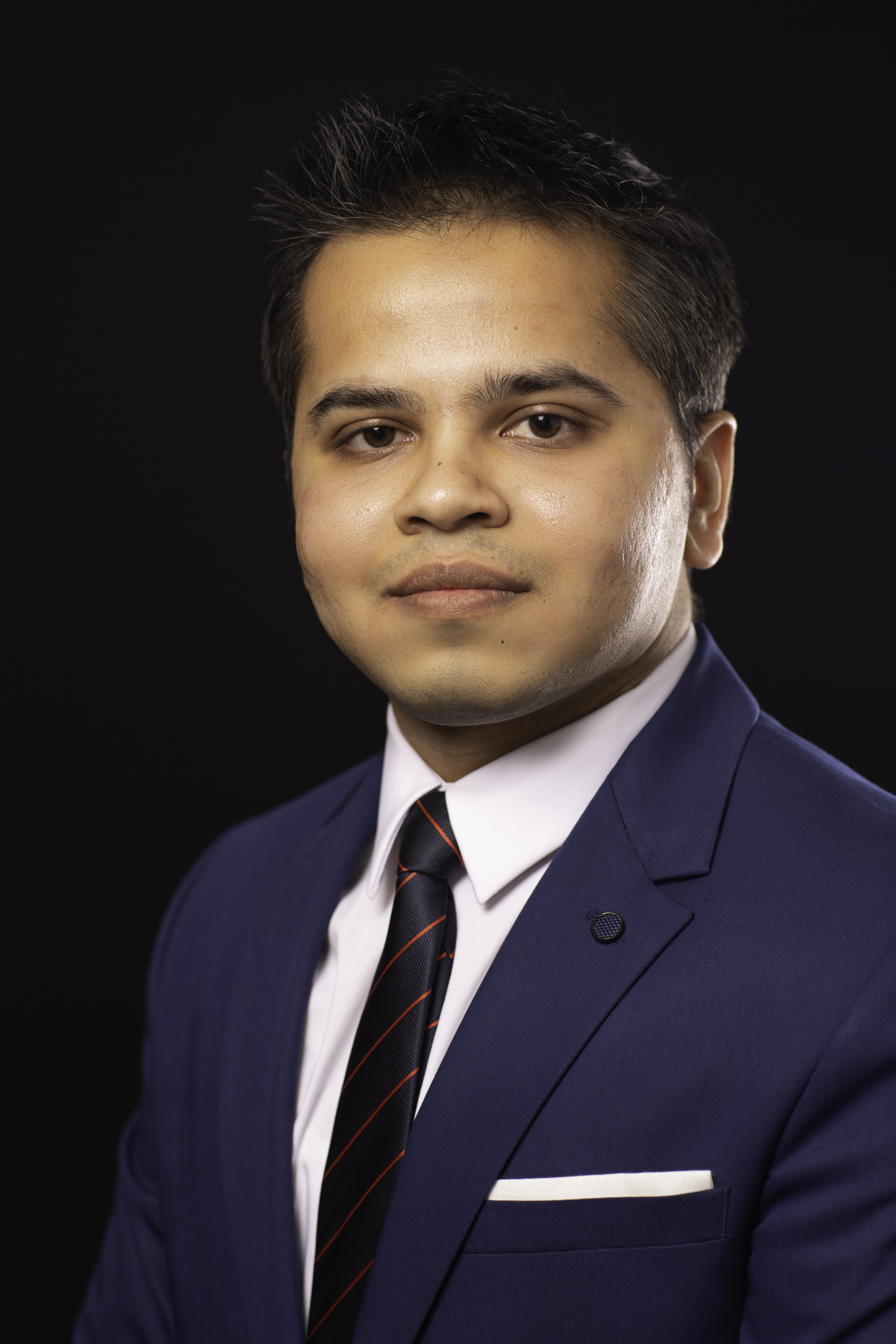 ---
Harsh is a highly dedicated student leader who volunteers his time with many departments across Mohawk. He is a connector and a communicator who uses his strengths to bring others together and get his peers involved. This is reflected on his Co-Curricular Record where he has logged over 200 hours across 13 different positions including Campus Recreation, Workshops & Seminars, Bounce Back, and of course, as a Student Volunteer with Mohawk International. He is an active member of MoCrew and a role model for those around him. His involvement both on and off campus is exemplary.
Learning Support Centre Leader of Distinction Award
Lauren Charman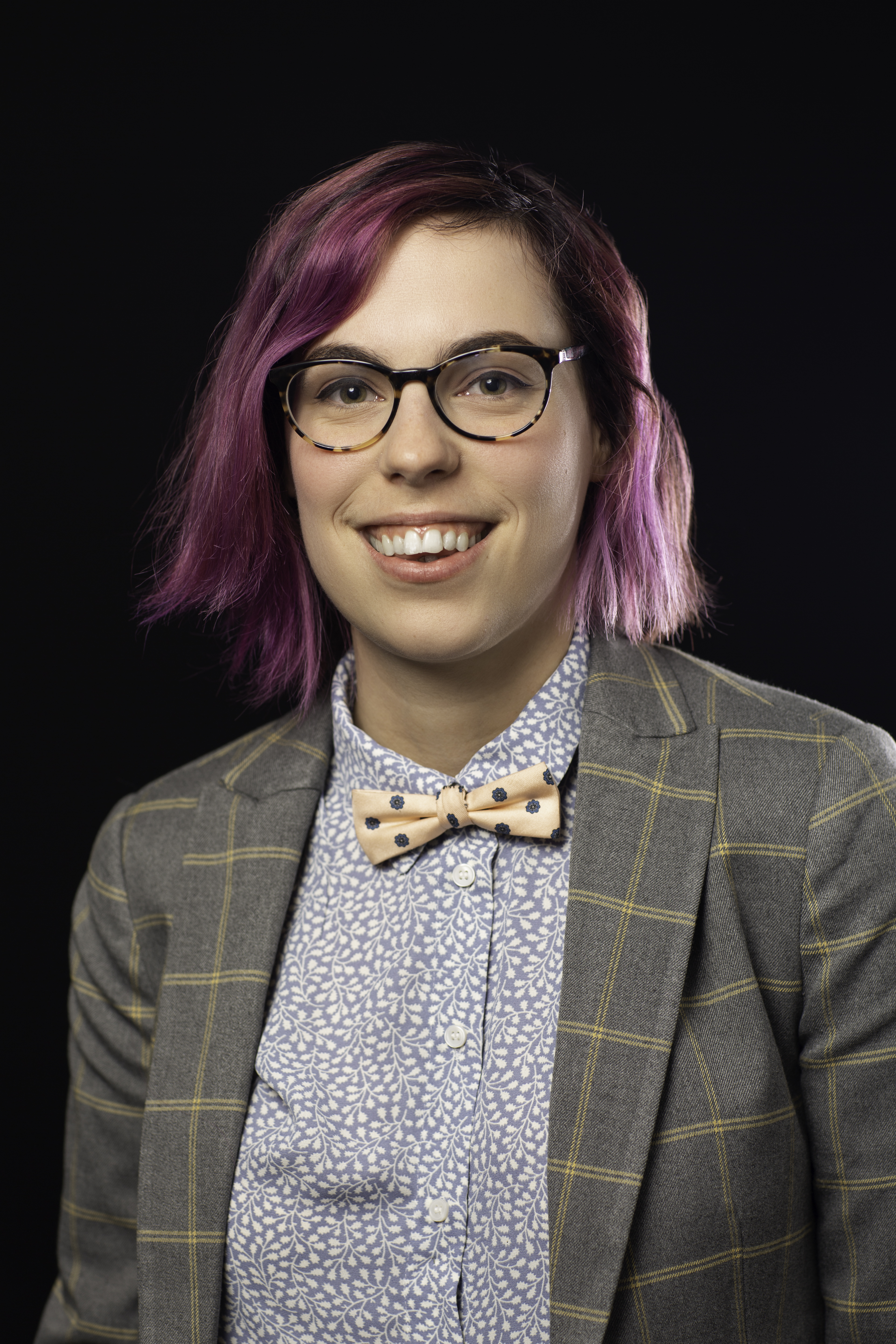 ---
Lauren enthusiastically supports students working to achieve her academic goals through her role as a Student Success Mentor. She collaborates with peers in her program to provide helpful study resources, organize study groups, and provide referrals to Mohawk student services. She is an active volunteer and is also the co-founder of Mohawk's first Improv Comedy Club—sharing the joy of laughter, public speaking and taking creative risks with her peers.
Learning Support Centre Leader of Distinction Award
Lee Van Buskirk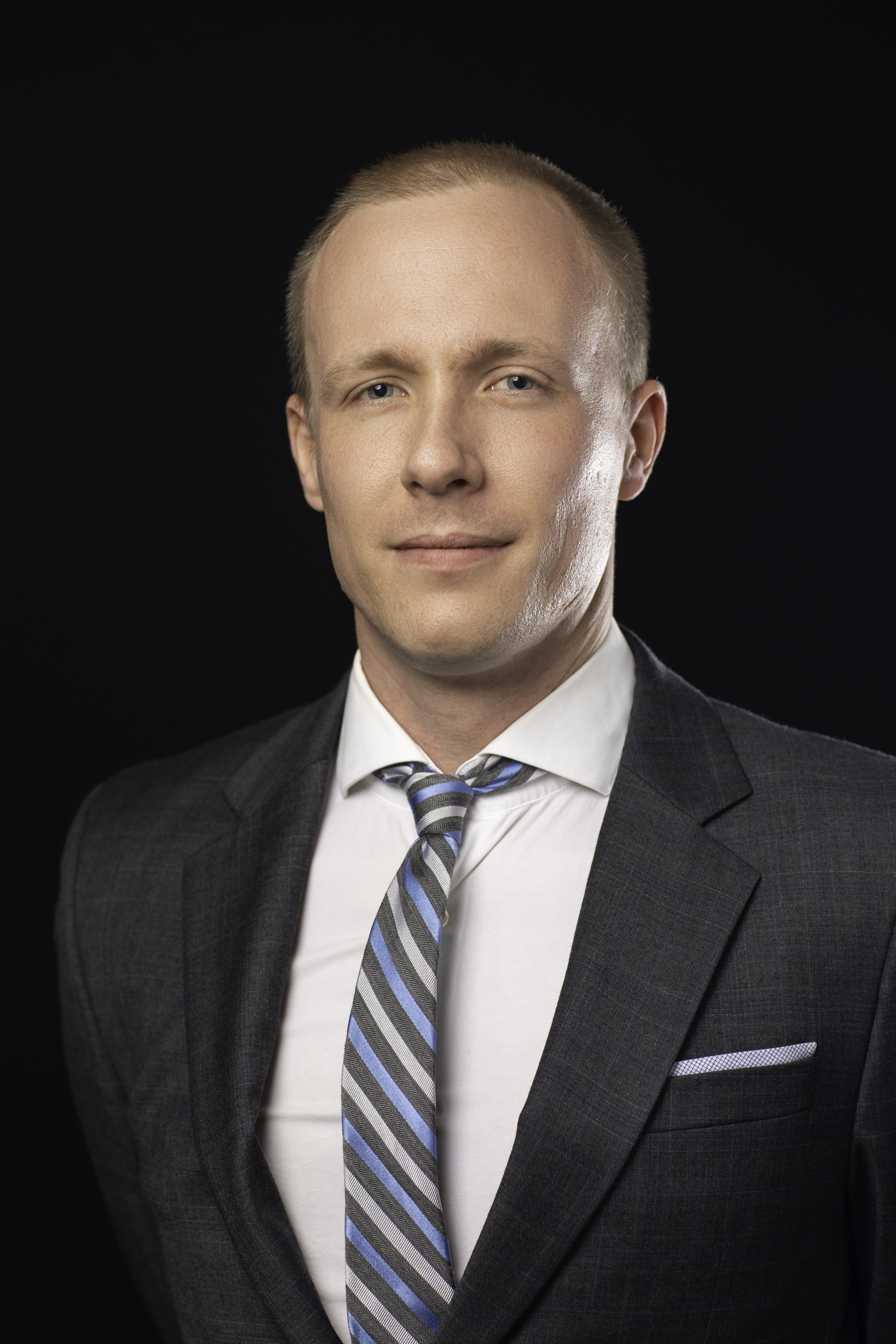 ---
Lee goes above and beyond to provide support to Mohawk students as a Writing Centre Tutor in the Learning Support Centre. In addition to tutoring and maintaining a high GPA, he has made contributions to ESL support, Mohawk's Remembrance Day services, LINC facilitation, and City School. He is a continuous learner who generously works to support student success and to foster community at the college.
Learning Support Centre Leader of Distinction Award
Simon Gagnon
Simon is a hardworking student who has been dedicated to his role as a tutor since 2017. Students are always looking to book his time and attend his Open Labs. Known for his follow-through, he has a great attitude, goes out of his way to be supportive, and cares deeply about helping others build confidence in their skills.
MoSpirit Award
Richard Ferreira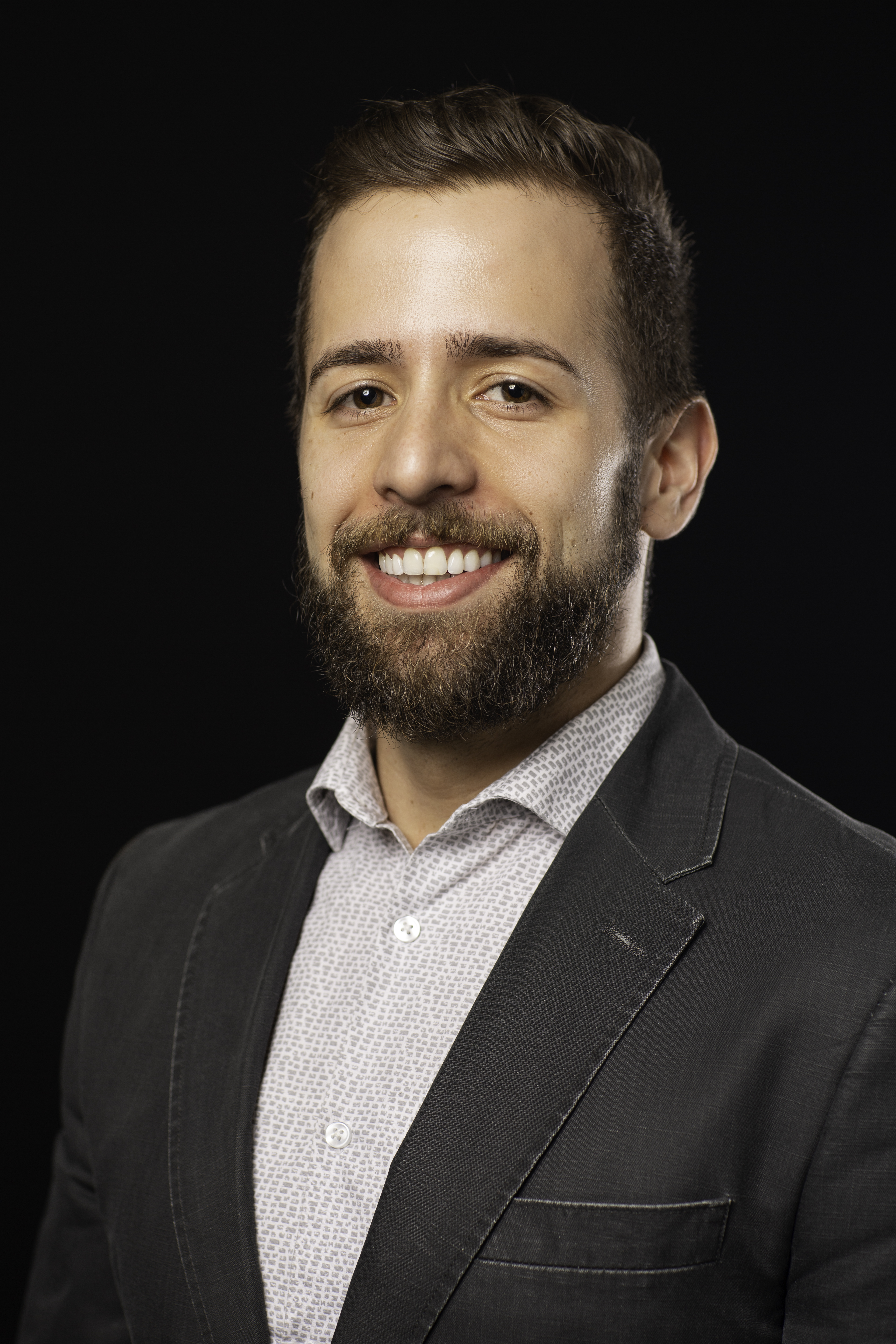 ---
Richard is a highly engaged and a dynamic presence at Mohawk College. His considerable contributions to the college community have made positive impacts on students, faculty, and staff. He advocates for students through his position on the MSA Board. He is president of Enactus, a group of entrepreneurial students who work together to create and establish community-based projects. He volunteers with the Campus to Community program and Student Life, acts as a peer mentor, is a graduate of the Mohawk Student Leadership Academy, and is a member of MoCrew. His positive energy spreads quickly, and his fun-loving enthusiasm is inspiring to those around him. His big heart and tap dancing feet will leave a lasting legacy at Mohawk College.
Outstanding Recreation Participant Award
Jinil Patel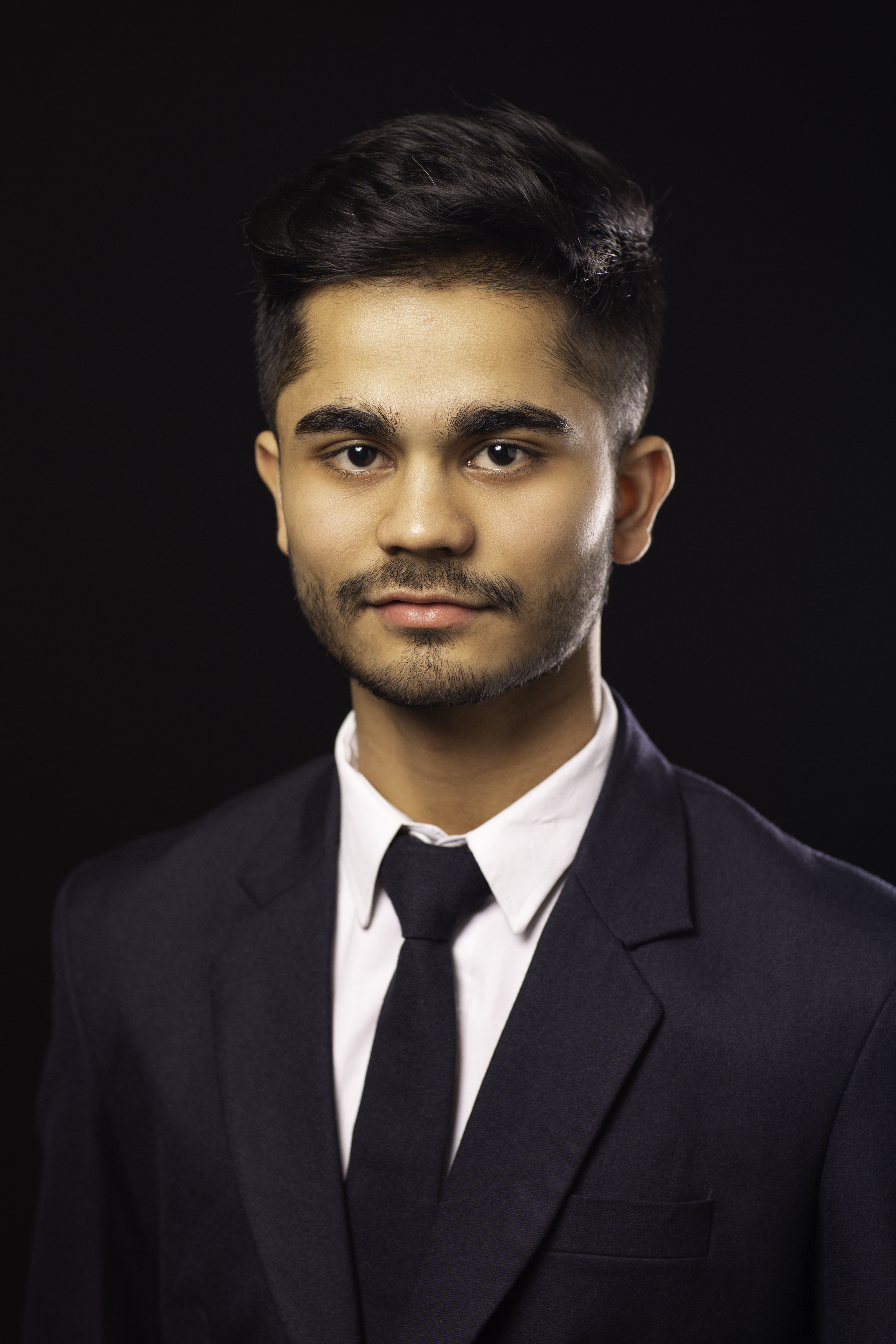 ---
Jinil has been involved in the recreation program in quite literally every way a student can be—as a participant, as a team captain, and as a referee and officiant. Jinil is a team player and a role model for other students. Additionally Jinil is a Day One Leader, a Campus to Community and WalkSmart volunteer, a Peer Mentor, a member of MoCrew, and a Student Leader for the Mohawk Student Leadership Academy. Jinil is described as living and breathing Mohawk College and his energy and positive attitude are infectious.
Outstanding Varsity Athlete Award & President's Award of Student Excellence
Jason Thomas Radigan LaPorta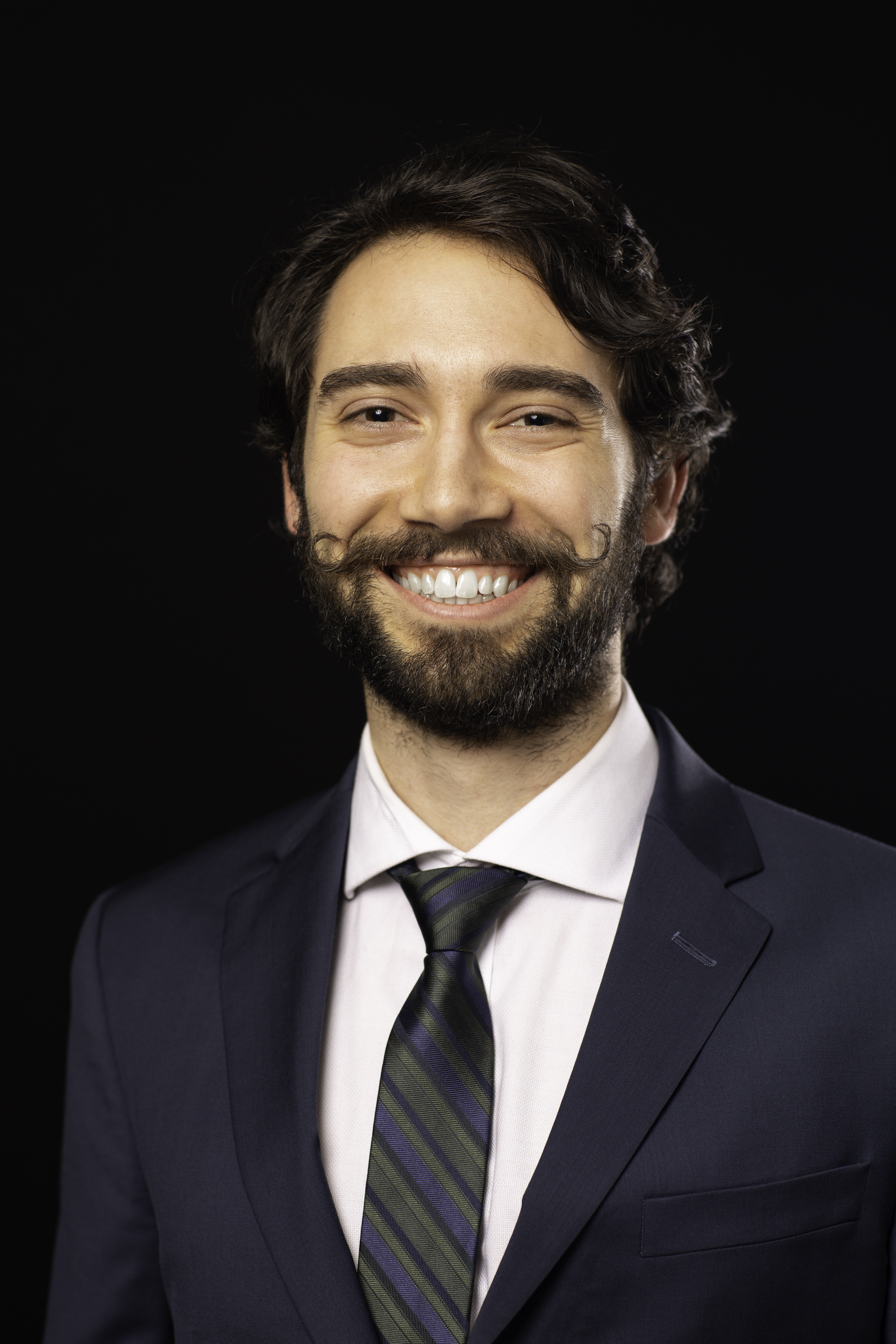 ---
Jason is a highly involved and enthusiastic Mountaineer who is committed to the cross-country team and the Mohawk College community. He started his leadership journey as a volunteer on campus and went on to attend the Mohawk Student Leadership Academy where he graduated as MoCrew and returned to the Academy as an MSLA Student Leader. Jason continues to give back, encouraging others to get involved and start their own leadership journeys. Jason has recorded over 500 hours on his co-curricular record as a volunteer, as a MoCrew Student Leader, as a varsity athlete, and as the Director of Technology for the Mohawk Students' Association Board of Directors all while maintaining a high academic average. His dedication to his sport and his team is inspiring and his enthusiasm is contagious.
Sustainability Award
Dexter Benitez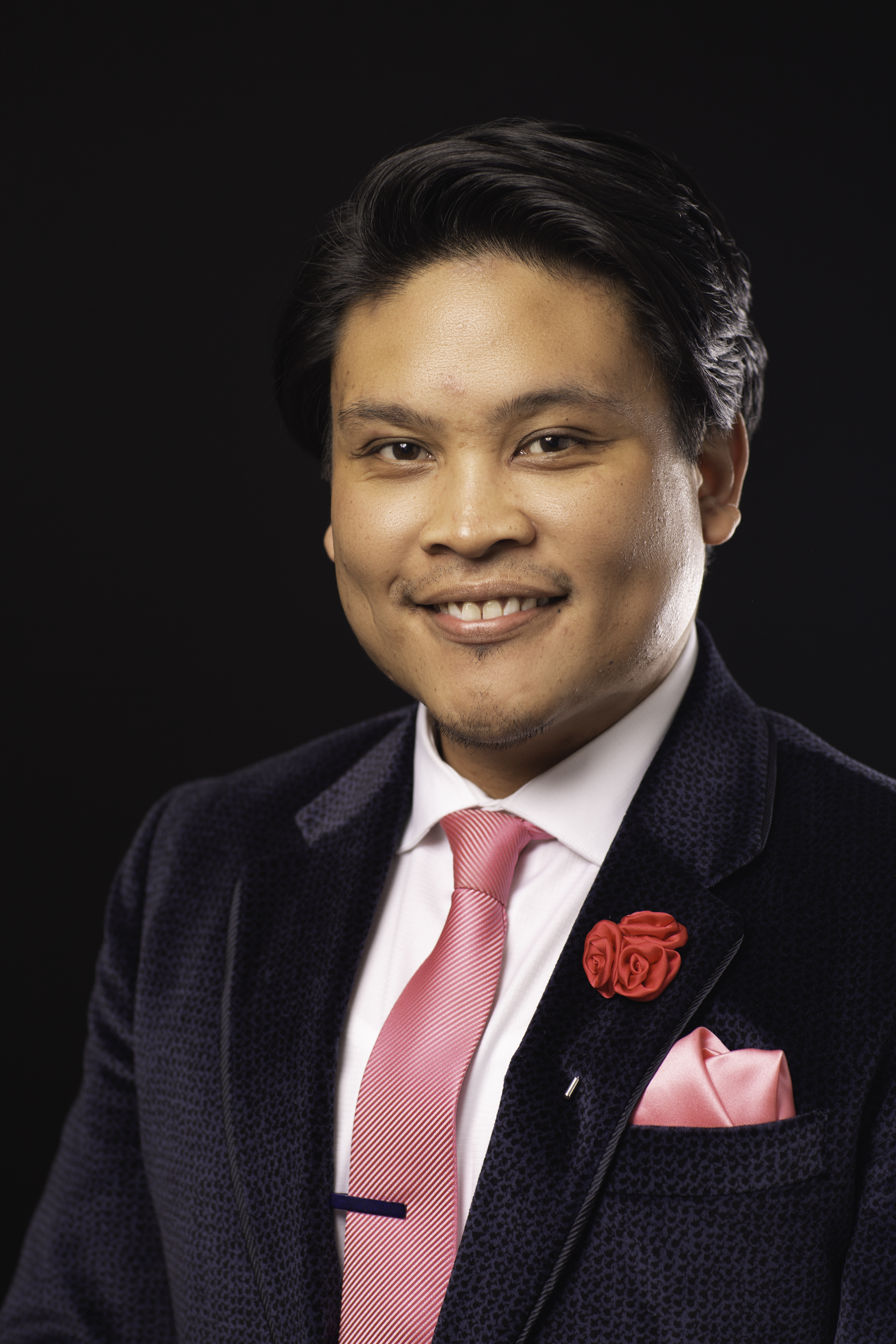 ---
Dexter has worked with the Sustainability office as an employee and as a volunteer on a number of sustainability initiatives on campus including the SIF campaign and the Zero Carbon Ambassador Program. Working hard to raise awareness for sustainability initiatives at Mohawk and beyond, Dexter has had a far-reaching and lasting impact on our students. He is a valued and important member of the sustainability team who has gone above and beyond expectations in demonstrating commitment, reliability, and respect.
Social Inclusion Award
Abdul Zim Abdel Malik
---
Abdul is a natural leader who works to appreciate and celebrate diversity and inclusivity through his work with the Islamic Students' Association. Working from a place of positivity and advocacy, Abdul is proactive in his efforts to help struggling students find social and academic supports with respect to language, culture, and religion. Abdul also leads the initiative that saw over 500 students from diverse backgrounds attend the first ever Islamic Students' Association meet and greet event on campus.
Academic Excellence Award, Allied Health
Kavita Gupta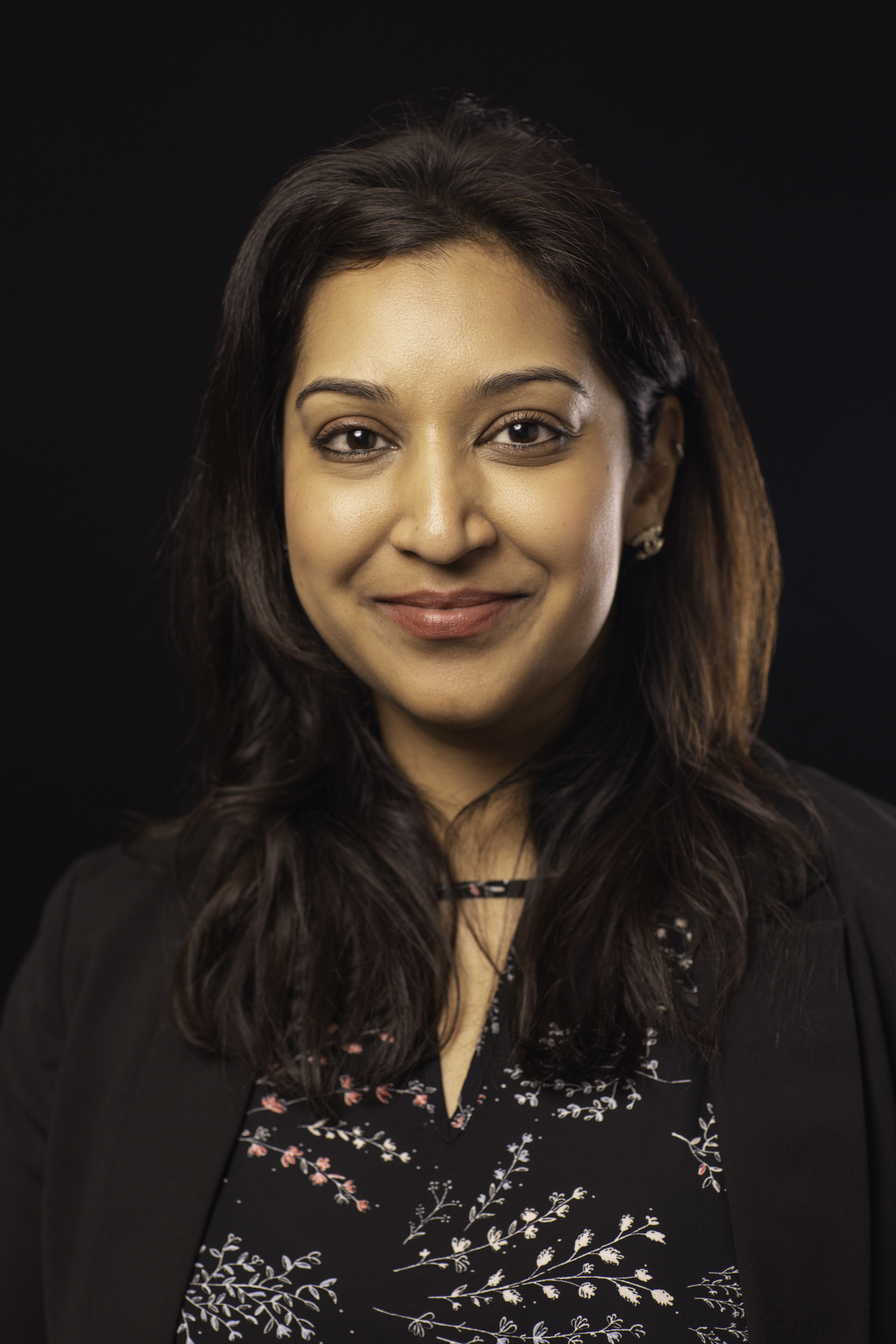 ---
Kavita is an exceptionally motivated and engaged student who is a leader among her peers. She mentors classmates and regularly seeks opportunities to share knowledge with her Mohawk community of learners.
Academic Excellence Award, Mechanical Engineering Technology
Kathy Huynh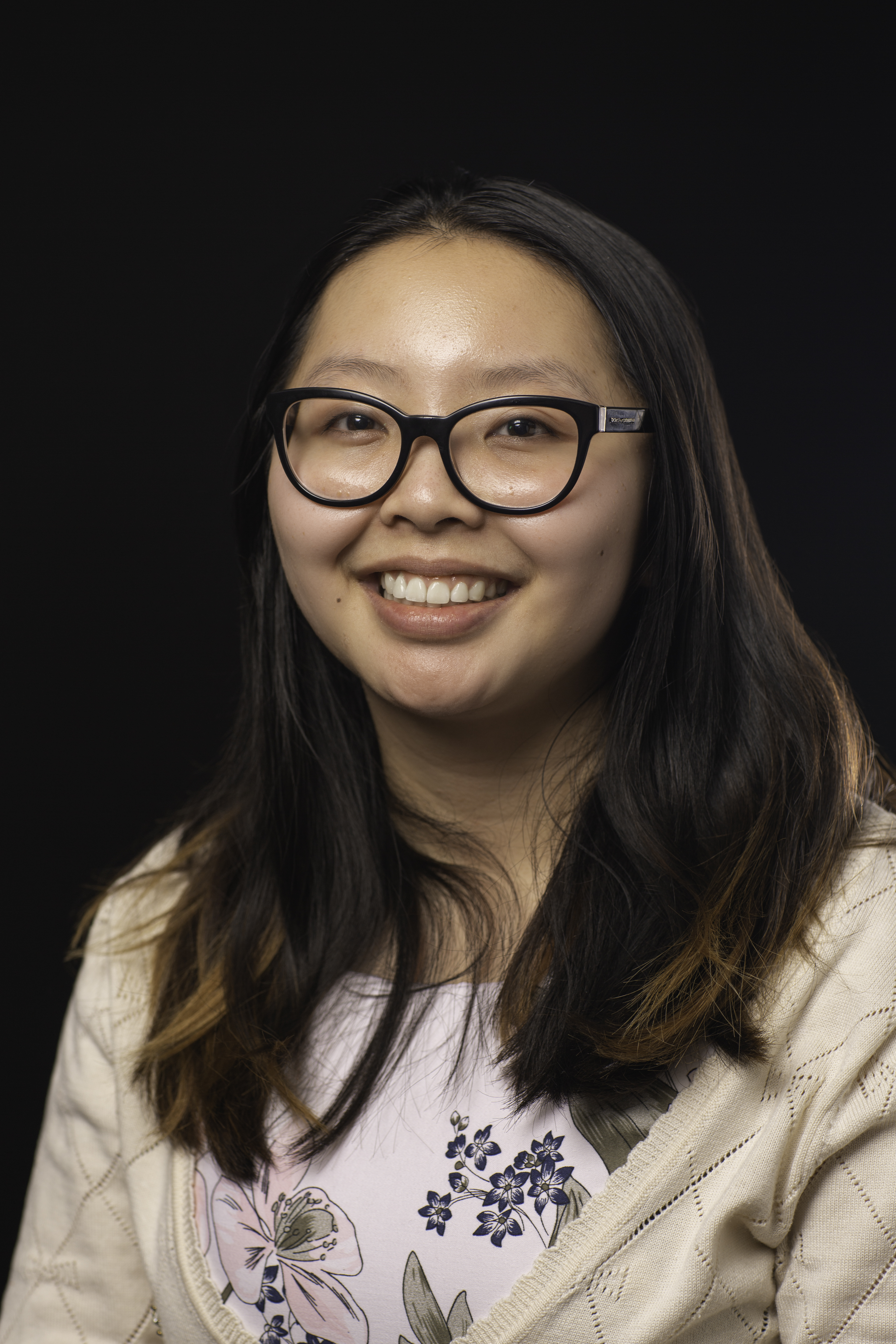 ---
Kathy is known for her creativity, problem solving skills, and desire to learn content deeply and apply it broadly. A student leader, Kathy demonstrates an impressive capacity for reflection, putting her learning and interests to work in ways that contribute to the College and to the broader Hamilton community. She is an anomaly, a fire cracker, unstoppable, and in short: amazing.
Academic Excellence Award, Building & Construction Sciences
Remon Essa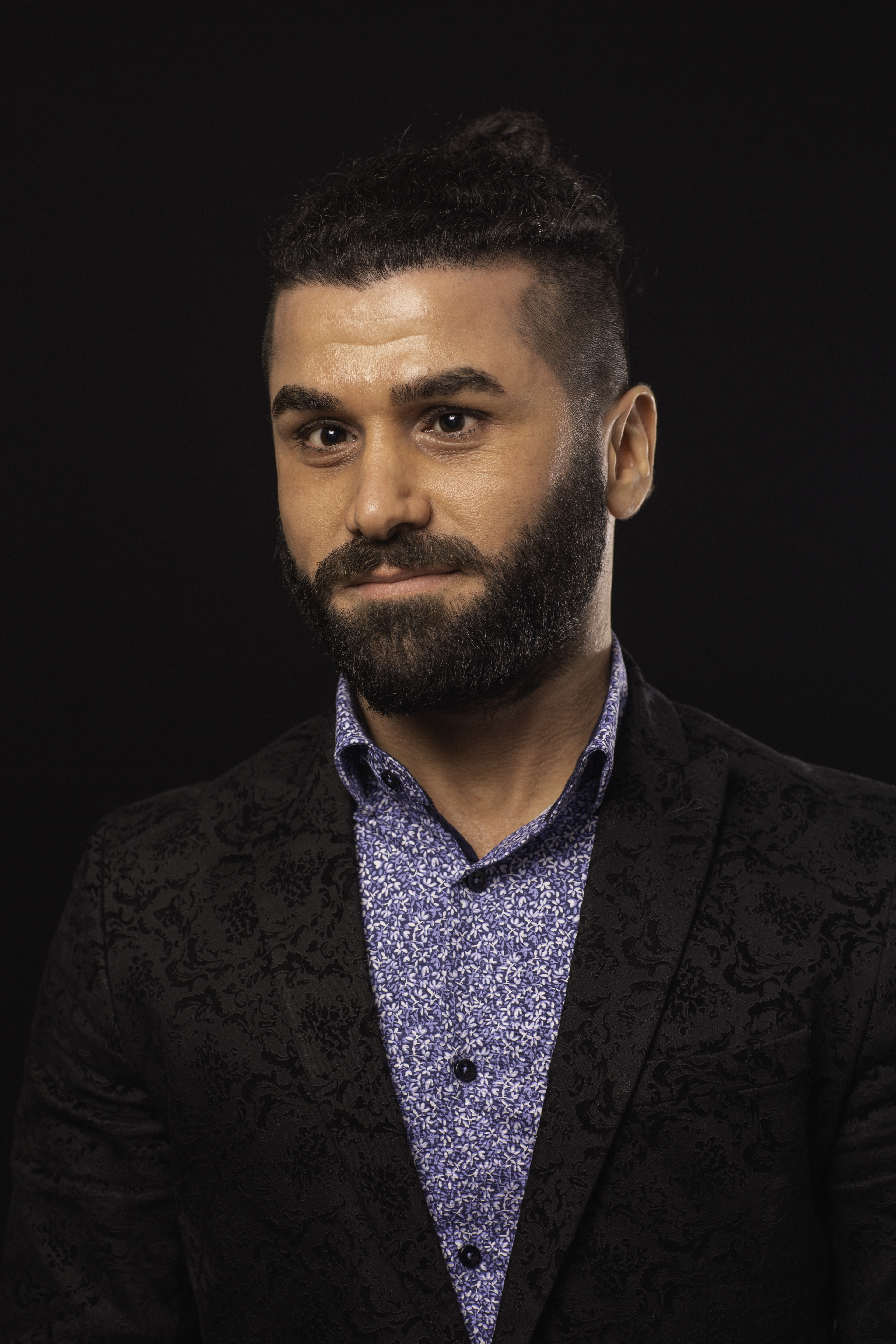 ---
Remon's demonstrated commitment and dedication to work and study is inspiring. He is known for his positive attitude and impressive communications skills—skills which he uses to inspire others to succeed.
Academic Excellence Award, Business
Thomas Williams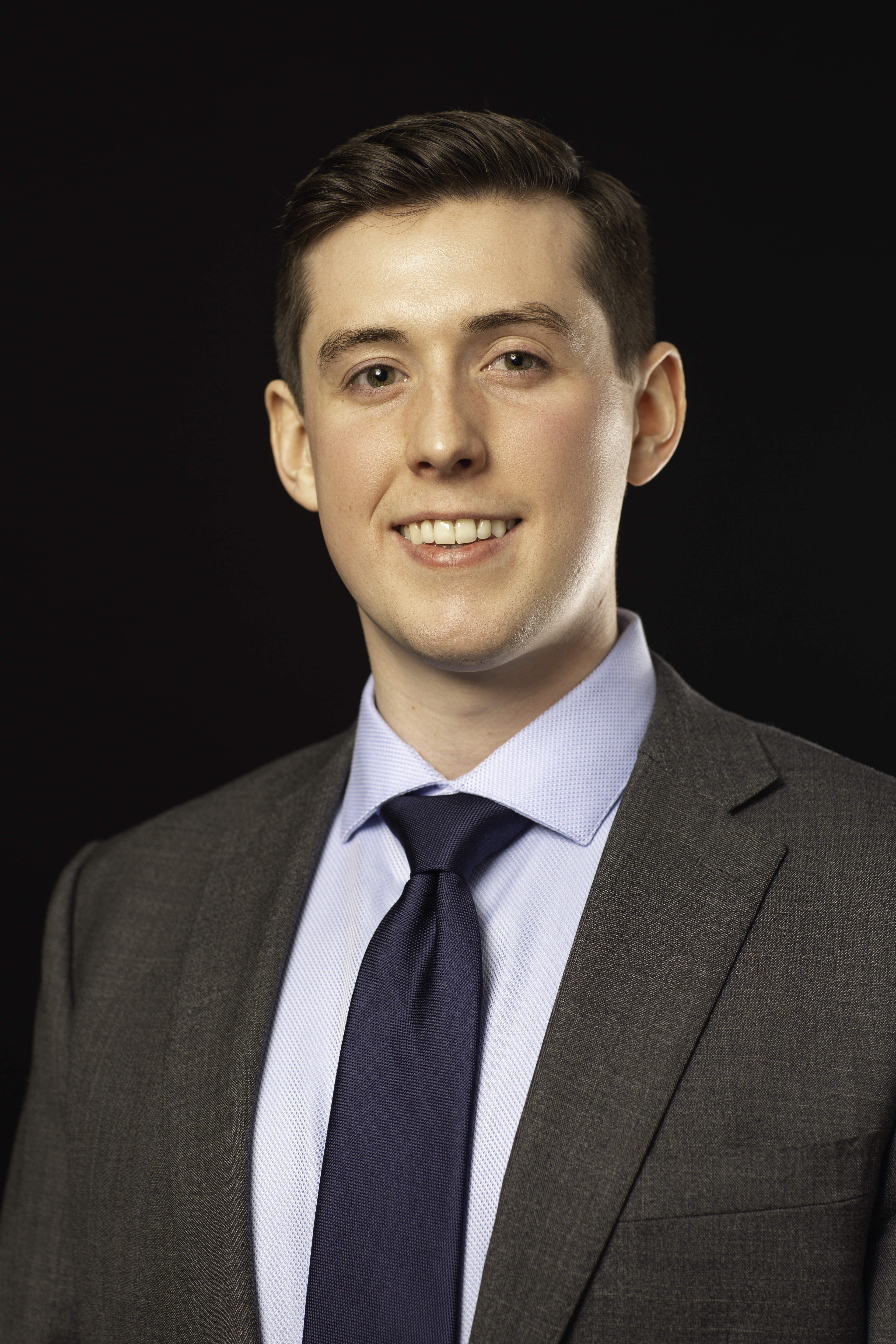 ---
Thomas is a high achieving and ambitious student, who is involved in many different facets of campus life. With an impressive academic performance and outstanding contributions to the campus community, Thomas gives back to his academic community through various co-curricular activities including acting as a member of the Enactus team, the Vanier College Case Challenge Team, SURGE, and as a P.A.S.S. Leader. He sits on the MSA Board of Directors as the Vice President of Finance, advocating for students across all campuses. Additionally Thomas is highly involved as a Student Leader, having logged 230 volunteer hours on his Co-Curricular Record. He attended the Mohawk Student Leadership Academy, and is an active member of the MoCrew team providing engaging experiences for his peers.
Business & Media Graduate Studies
Ashwin Sakthivel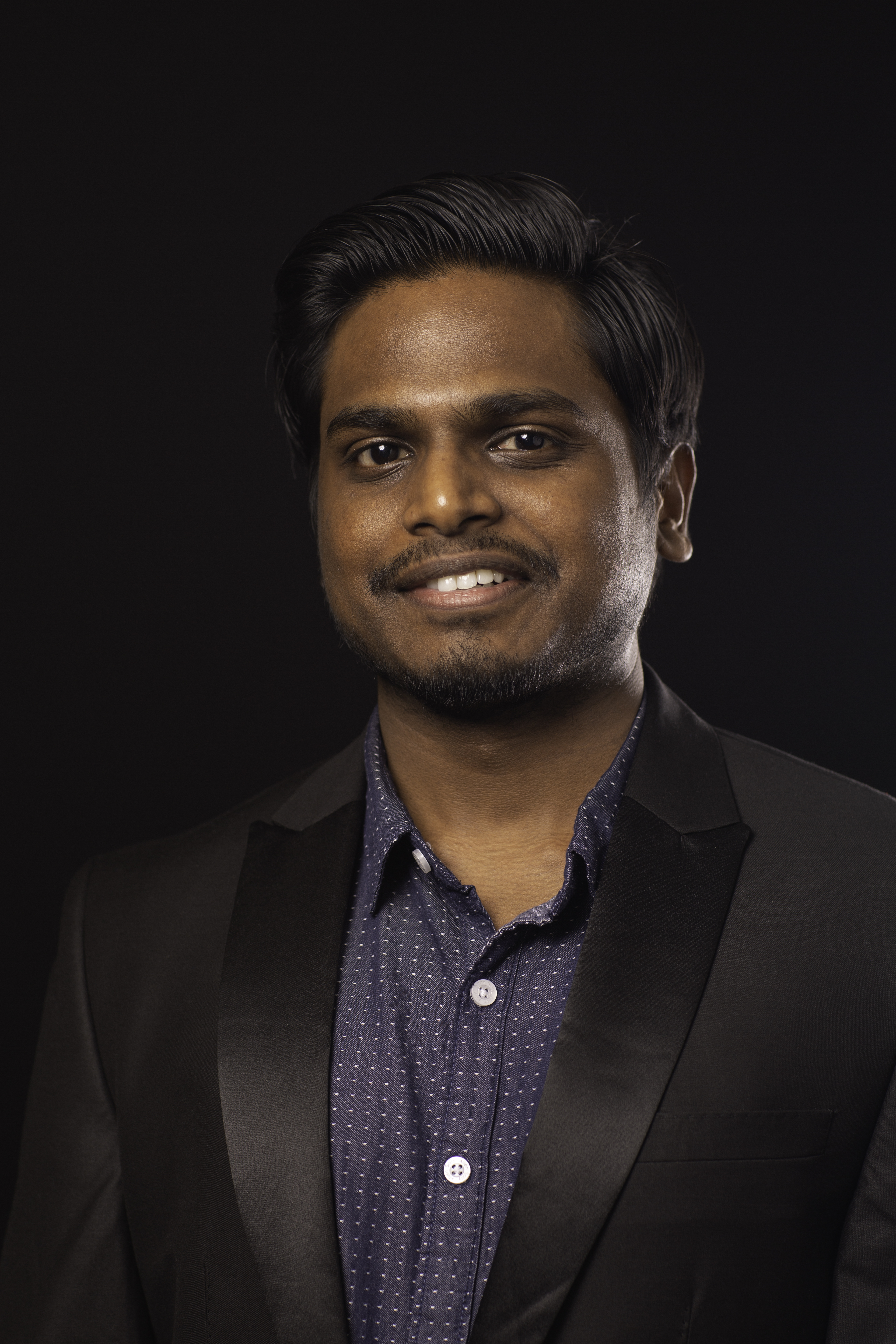 ---
Ashwin is an inspiring young professional who goes beyond expectations to help others succeed. He is academically outstanding and a leader who supports growth and skill development in his peers as a tutor and as a team member. In our diverse learning environment, he is a collaborator whose actions portray his belief of inclusivity and who presents innate professional conduct in class and beyond.
Academic Excellence Award, Community Studies
Sanah Kazmi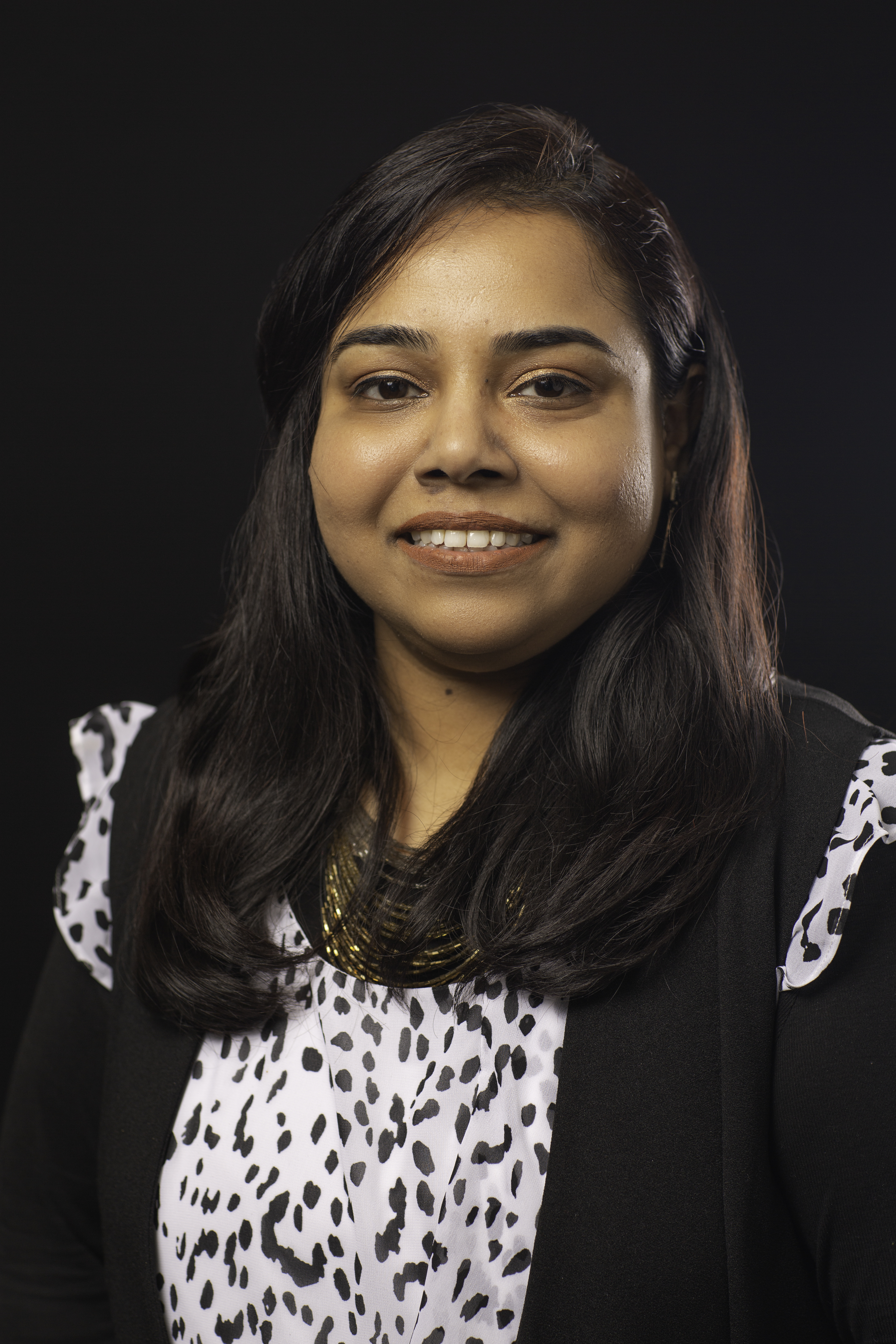 ---
Sanah is a strong academic student who dedicates her time to the community through volunteerism. She is an excellent communicator and collaborator, demonstrating both skills in class and outside with faculty and peers. She is an outstanding peer mentor who is passionate about teaching and learning. She is an exemplary model of a well-rounded student who takes all opportunities to build her skills and the skills of those around her.
Academic Excellence Award, Construction & Building Systems
Katherine O'Hearn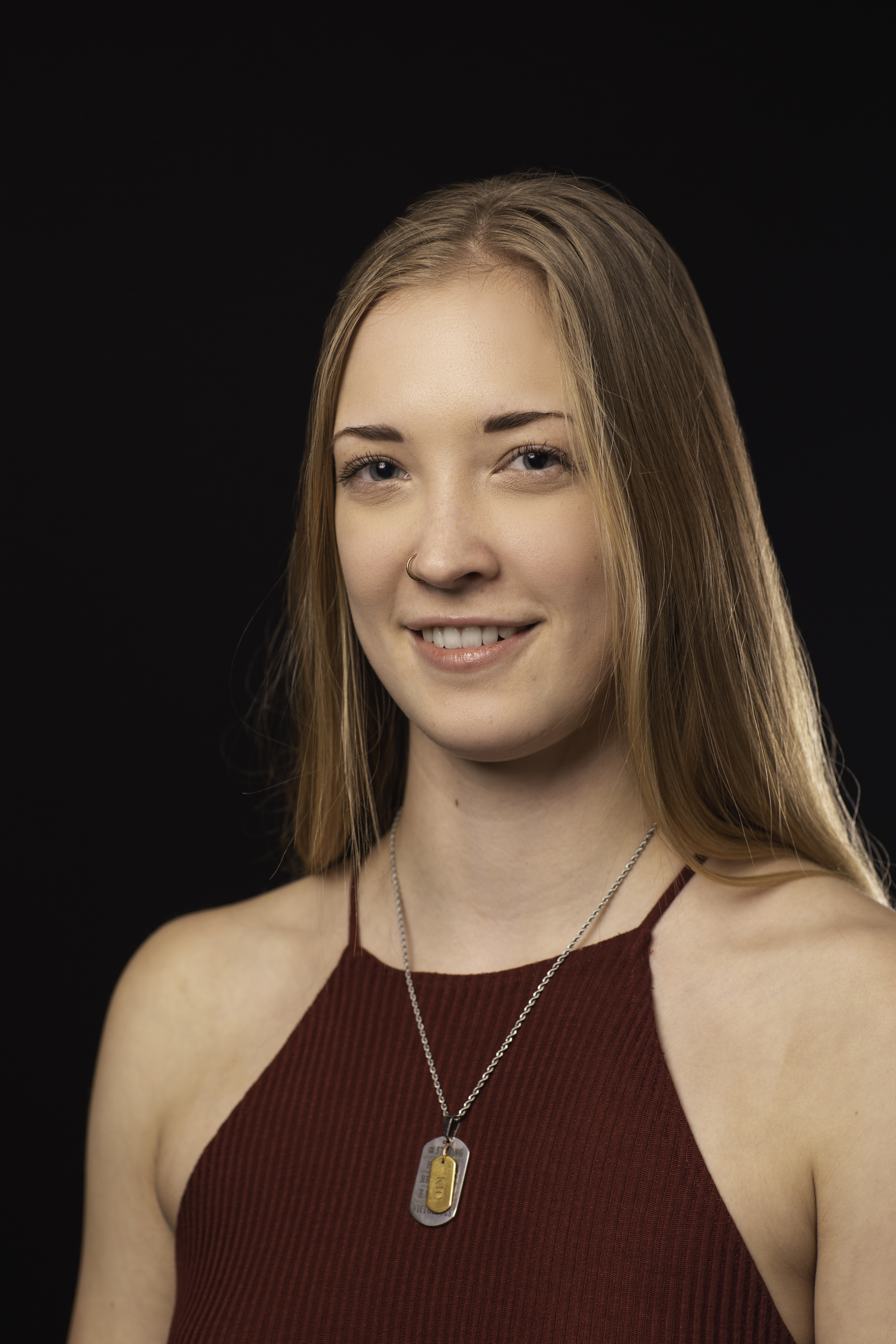 ---
Katherine is a dedicated Peer Tutor always willing to welcome and support others. An engaged learner, Katherine seeks to not only better her own academic performance, but to help improve the performance of others. She can often be found working alongside tutees in the shop setting providing hands on tutelage to reinforce classroom concepts. Katherine was also an active participant in Mohawk's Jamaica project assisting with fundraising and scoping for renovations to Bowden Hill Primary. She also gives back locally by contributing to the Building Renovation Community Project in cooperation with City Housing Hamilton.
Academic Excellence Award, Electrical and Computer Engineering Technology
Elizabeth Dimand-Buczek
---
Elizabeth is an outstanding student recognized for her commitment and leadership within the Mohawk community as a P.A.S.S. Leader and as a MoCrew Student Leader. She is one of those students who thrives on engagement and who has made a myriad of meaningful, lasting, wholehearted contributions to Mohawk in the time she has been at the college. A leader and a problem solver, she provides peer-to-peer support to newer student leaders, encouraging them to meaningfully engage as workshop attendees and as student event facilitators.
Academic Excellence Award, English for Academic Purposes 
Sibel Kinaci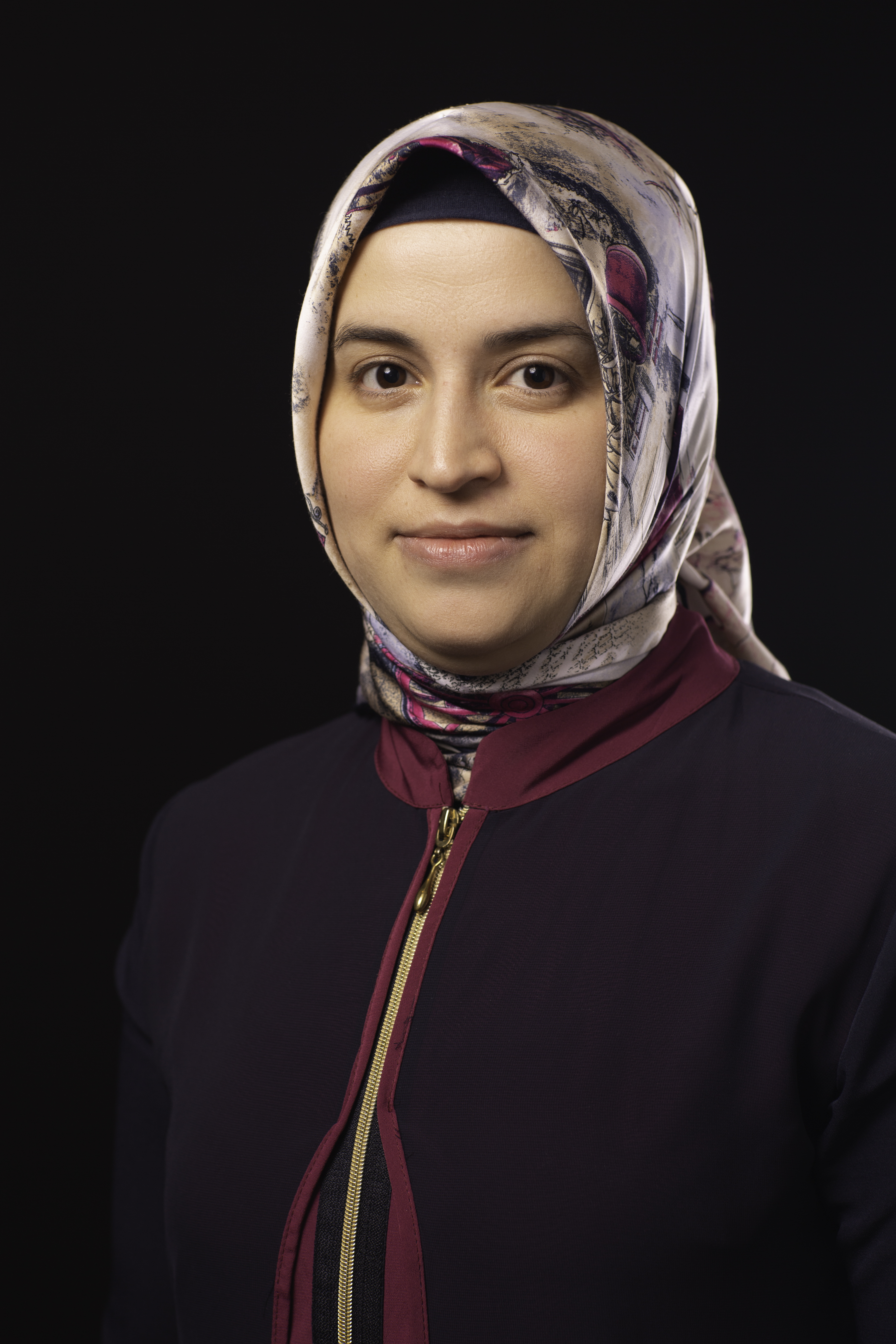 ---
Sibel is an excellent student and a pleasure to work with. She is friendly and thoughtful towards faculty and peers.
Academic Excellence Award, Health Studies
Filesha Wiltse
Filesha is a strong, articulate communicator who emulates Mohawk's institutional learning outcomes. She is a strong leader and a team player who demonstrates a willingness to share knowledge and lift up others. She is a resourceful problem solver and has repeatedly been commended for being employment ready following academic placement opportunities. Additionally, she is active in her sustainability pursuits, having acted as Mohawk's Community Garden Student Coordinator this past season.
Academic Excellence Award, Industrial and Motive Power
Matthew Grossi
Matthew is a student who boasts high academic achievement alongside an active Co-Curricular Record. With a strong commitment to education, Matthew is known as a hard worker who adds to his success by supporting his peers.
Academic Excellence Award, Liberal Studies 
John Conlin (Posthumous)
John was nominated for this award by faculty and peers in recognition of his academic achievements and of the legacy he built during his time as a Mohawk student. John used the skills he learned in a Peer Support Training course run by the Ontario Peer Development Initiative to support a large number of community organizations including St. Leonard's and Brantford's Welcome In shelter. He also volunteered at Shalom Village, working with palliative care patients, Eatery 541, and Good Shepard, all while performing at the top of his class in the General Arts & Science program. John was a collaborative peer leader and an effective communicator who shared his mindfulness practice with those he supported.
John was a bright and resilient individual who has left a lasting impact on our community.
Academic Excellence Award, Media & Entertainment
Bethany Loney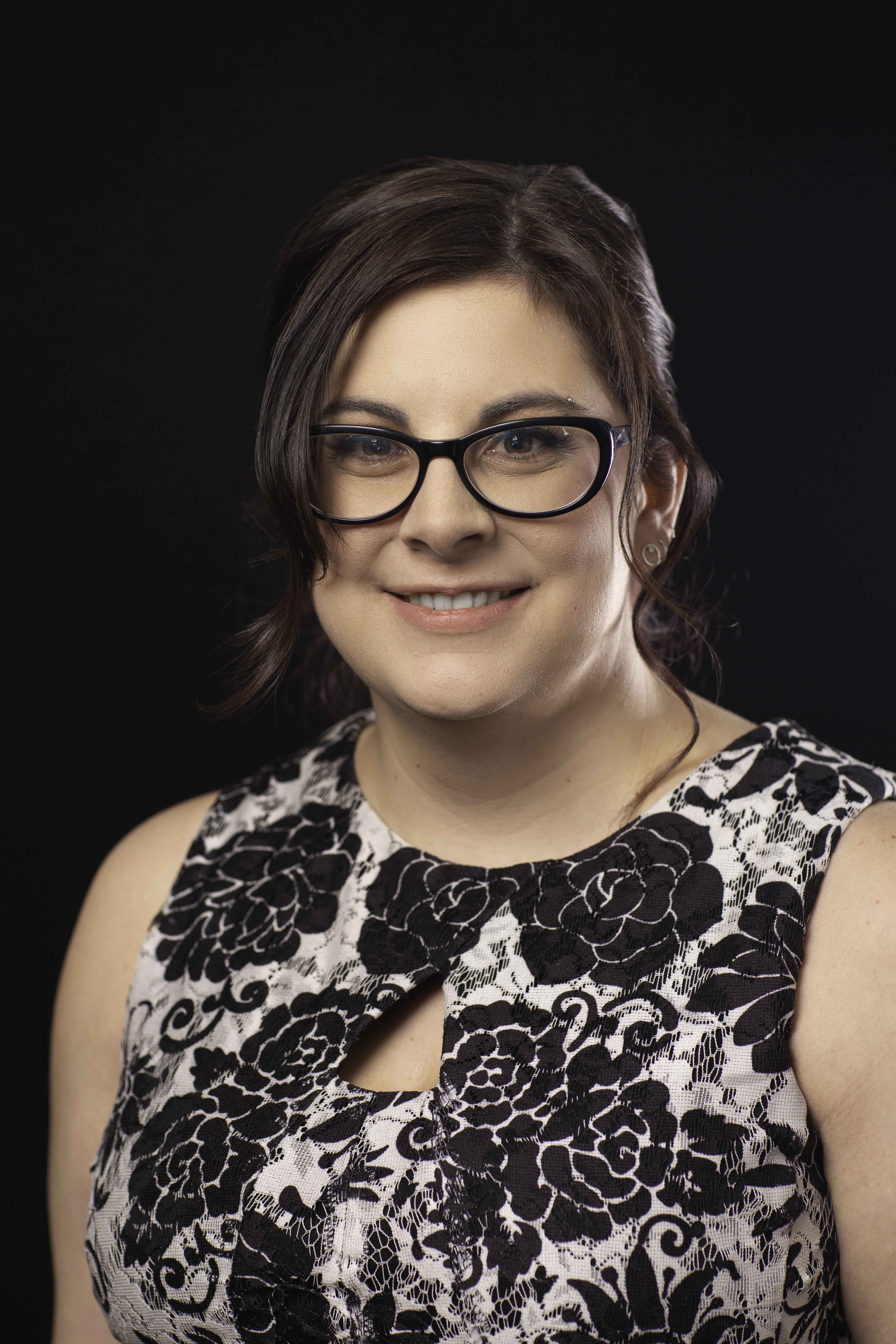 ---
Bethany is a fourth semester Graphic Design student who is both academically successful and highly engaged in our campus community. She is an effective communicator who volunteers with the Campus to Community program, at special events, and helps engage her peers as the graphic designer for Student Life. She is a positive influence on her peers and a hardworking student commended for her professionalism and dedication to the graphic design industry.
Academic Excellence Award, Nursing
Haley Verkaik
---
Haley dedicates her time to academic success and supporting her peers. Nominated by three of her peers for her outstanding ability to lead by example, Haley takes pride in her work and is a model of excellence in the Nursing program.
Academic Excellence Award, Social Services & Justice Studies
Robert H. Bidaman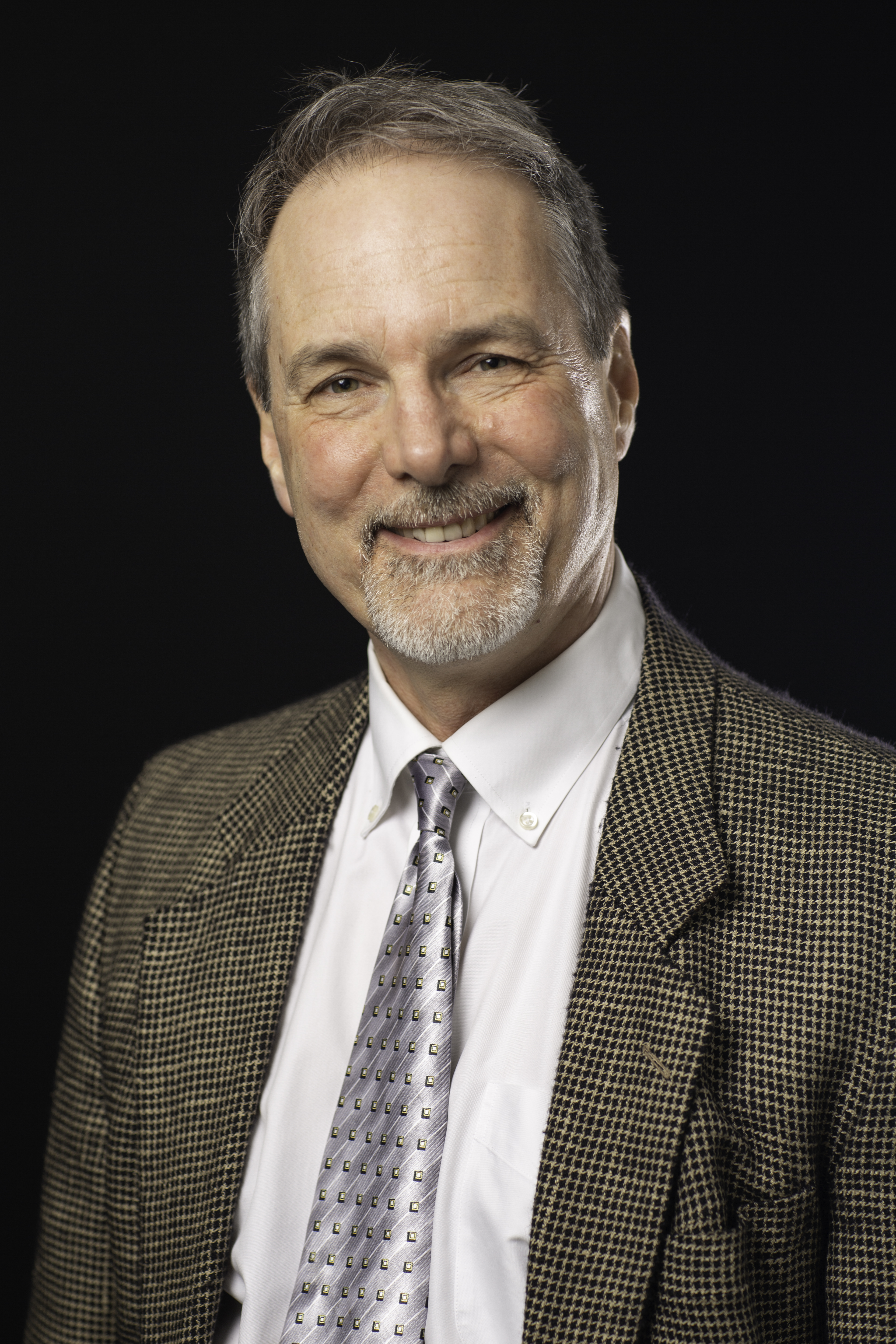 ---
Robert self-described as a "vintage" student. Robert works hard at Mohawk to build his skills and professional identity to help those in need within the Hamilton community. He volunteers his time as a Mohawk radio host for 101.5 The Hawk and as a performer in community hospices and long-term care homes. He is a high achieving student who is dedicated to his learning journey.