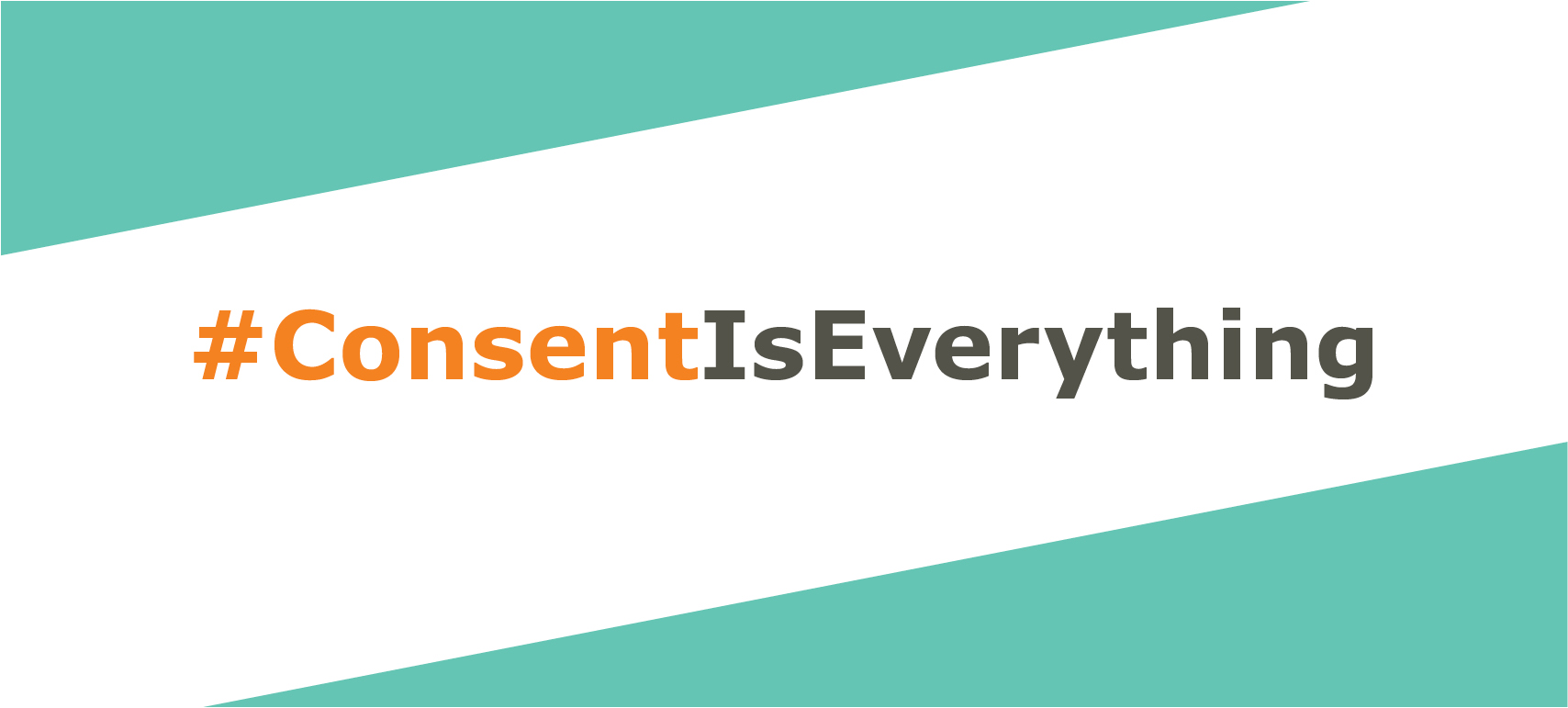 "Disclosure" is the act of sharing information in order to receive support and services and/or to learn about options for reporting an incident of sexualized violence. An individual who has been affected may disclose information about the incident(s) to a trusted member of the College Community who can help them access supports and services.
College employees who receive disclosures are obligated to report the incident to Mohawk College Security Services (herein referred to as Security Services), but will not identify the survivor without consent. This reporting is required to enable the College to comply with Section 7.4 of Ontario Regulation 131/16, Sexual Violence at Colleges and Universities, under the Ministry of Training, Colleges and Universities Act, which requires reporting to the Minister "The number of incidents and complaints of sexual violence reported by students, and information about such incidents and complaints." Names and personal information are not included in these reports. 
How to Disclose or Report Sexualized Violence
What Happens When You Make a Disclosure or Report?
The College recognizes that confidentiality is important to those who have disclosed sexual violence. You have the right to ask the person to whom you make a disclosure about the level of confidentiality you can expect from them before you share information.
When you make an informal or formal report you will no longer be able to remain anonymous, but the College will respect and protect your rights during the response to a report of sexualized violence, which includes:
Providing access to supports and services
Maintaining confidentiality
Explaining the limits of confidentiality
Adhering to procedural fairness
Respecting your right to make choices throughout the process
While you can choose to make a disclosure anonymously, if you choose to reveal your identity and would like to receive supports and services, you'll be put in touch with the Student Rights and Responsibilities Office where you'll receive information about your options, rights and responsibilities as well as supports and services you may need (including Counselling Services).