It's not too late to apply online and become a Mohawk College student this Spring. With over 10 programs to choose from, apply online at OntarioColleges.ca (OCAS) and get started!
Apply through OCAS now! Find your program
Applying as an International Student? Learn more about international applications.
We're here to help you apply and get started!
Our team is available to take you through every step of the application process.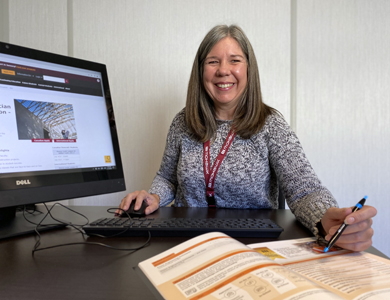 Thinking of applying and looking for support?
Our Outreach and Education Advisors are ready to assist you with:
Identify programs that fit your interests and goals
Narrow down your program options
Discuss career opportunities
Get assistance applying online through OCAS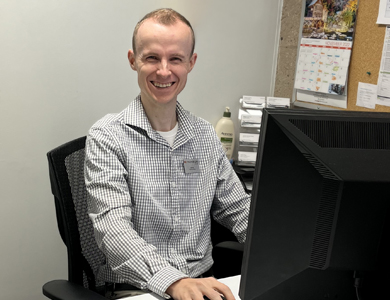 Already applied and want to know your next step?
Contact our Admissions Team to help you through your next steps:
Get help accepting your offer
Learn about the type of offer you have received
Confirm your due date to accept your offer
Ask questions about what's next after you accept your offer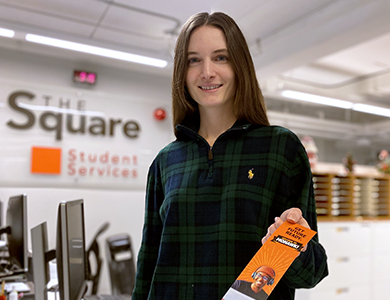 Accepted your offer and need help getting started?
Our Student Services Representatives Team can get you ready for January:
Contact a Student Services Representative by email, phone 1-844-767-6871 or visit us at The Square.
Funding your education
When it comes to paying for your education, investing in your future can be more affordable than you think. We can answer your financial assistance questions, help you understand how to apply for our scholarships and bursaries, and show you how to master your finances. We offer OSAP support, financial counselling, and online training. Learn more about applying for OSAP and the additional sources of funding that may be available to you.
Wondering if starting in Spring is right for you?
Read blogs and stories from students in programs starting this Spring.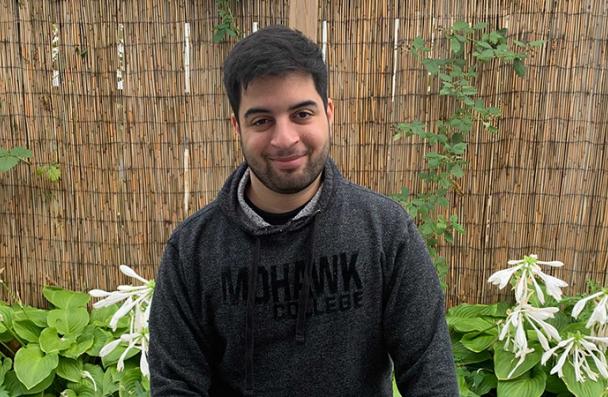 How I used the General Arts and Science program to discover my passion
General Arts and Science gave me the opportunity to sample different areas of study such as history, psychology, science, sociology and philosophy.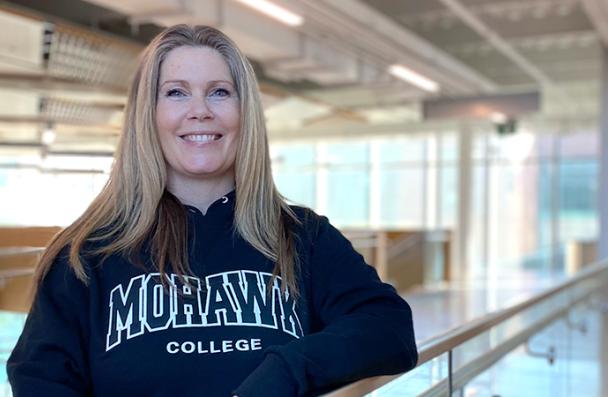 How Pierrette is preparing for entrepreneurship
When Pierrette decided she wanted to go back to school, she knew she needed a program she could complete quickly that fits into her schedule.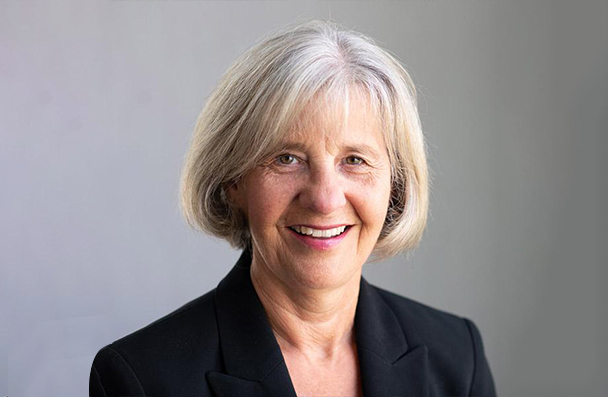 Carol Fleck: A leap of faith to a rewarding career
As a current professor in the Supply Chain Management program, Carol offers this advice to her students: "Don't be afraid to make mistakes. Learn by listening instead of jumping to conclusions.
Find your program
Degrees
Ontario College Certificates
Diplomas
Graduate Certificates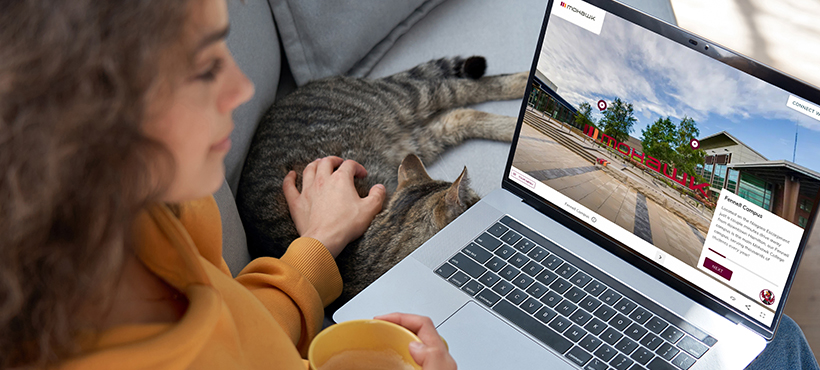 Take a virtual campus tour!
Explore Mohawk from the comfort of home! Our new virtual campus tours provide a guided visit of our three campuses. Visit our buildings, labs, services, classrooms and athletic and recreation centre.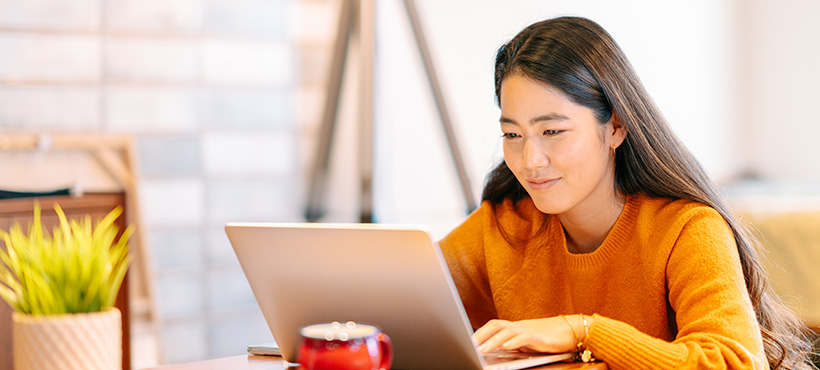 Create your Custom Viewbook
Answer 5 simple questions to create a digital custom viewbook tailored to your personal preferences and career interests
Ready to apply? Get started today!