Supports for students
The resources below are available 24 hours, 7 days a week for student support. Counselling Service will continue Monday to Friday 9:00 am to 4:00 pm by phone. Please email counselling [at] mohawkcollege.ca for appointments.
Community Resources are also available, see the College and Community Resource Guide PDF. Please call to ensure programs are available prior to use.
For support with accommodations please email ALS [at] mohawkcollege.ca
Empower Me (for all students)
24 hours, 7 days a week, confidential
Phone: 1-844-741-6389
iAspiria App (logincode: studentcare)
keep.meSAFE (for International students)
24 hours, 7 days a week, confidential
Phone: 1-844-451-9700
My SSP App
Good2Talk
Phone: 1-866-925-5454
www.good2talk.ca
Mental Health Emergencies:
If you are experiencing a mental health emergency, please:
Go to the nearest hospital emergency department
call 911
call COAST at 905-972-8338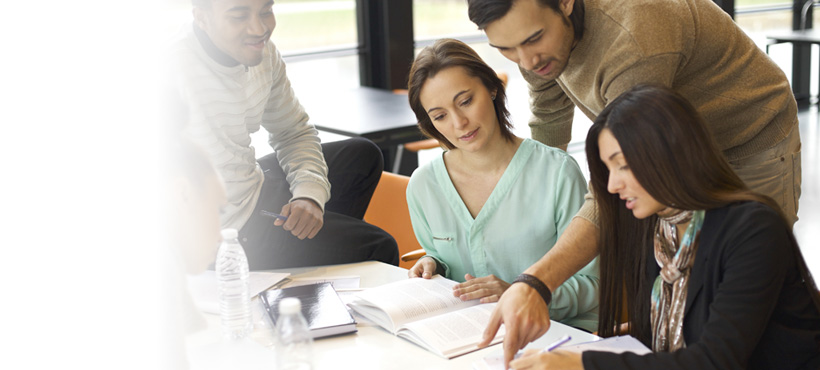 Our professional and registered counsellors offer the support and skill development you need to meet your academic, career and personal goals. Mohawk's counselling team has extensive experience and skills helping students through academic, personal, career, and intercultural counselling.
We have both male and female counsellors on staff who strongly believe all students have the strengths and resources to succeed both academically and emotionally. We are here to support you!
Read Our Sexual Assault and Sexual Violence Support webpage
Do you need help with school work?

Not sure you're on the right career path?

Feel like you're not fitting in here at Mohawk?

Struggling with family or friends?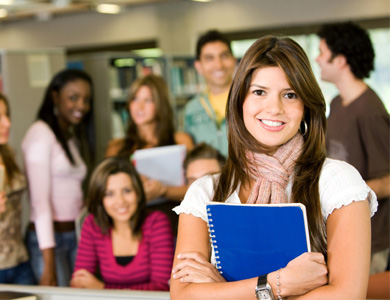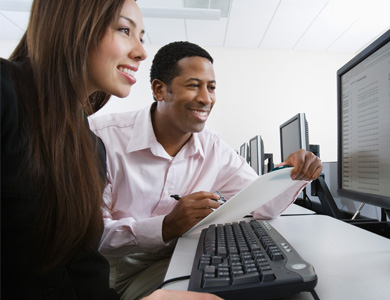 Intercultural Counselling
New to Canada? Finding the transition to college difficult? Many International and Indigenous students experience additional pressures and challenges. Our counsellors can help you better connect with the Mohawk community and give you the tools, resources, and support you need to meet your academic and personal goals.
About Mohawk's Counselling Services
Our dedicated counselling team works with college learners of all ages (from 18-99), as well as staff and faculty to help the Mohawk community meet their academic, career and personal goals.
All our counsellors have a minimum of a Master's Degree in either Social Work, Counselling Psychology, or Psychology and are registered with professional regulatory colleges. Besides skills and experience in personal counselling, all of Mohawk College's counsellors have expertise in career and academic skills counselling.
Counselling services are available at each campus at Mohawk College. You can either call 905-575-2211 or email counselling [at] mohawkcollege.ca to book an appointment.
Counselling services are designed to meet individual needs, and you may find you want to meet with a counsellor just once, or regularly throughout the year. Mohawk College students can see counsellors for up to five sessions per semester, but when appropriate, we can refer you to other college or community services to help you receive the best possible help.
Counselling for Mohawk Faculty
Although the reasons that faculty visit counselling services are varied, some commonly asked questions from faculty include:
Concerns over student behaviour (threats, self-harm, or mental health conditions)
Guidance on supporting an individual student or an entire class
Help finding a resource or navigating systems on behalf of a student(s)
Confidentiality
We greatly respect your right of privacy especially regarding information you share in counselling. Safeguarding the privacy of your personal information is an ethical obligation to you which all members of our department take very seriously.
We also believe you should fully understand the limitations of confidentiality so you can make informed decisions regarding what you disclose in counselling.
Common Misconceptions About Counsellors
Counsellors don't:
Prescribe medication (but we can partner with your medical doctor)
Diagnose
Write medical notes
Act as guidance counsellors – we provide a wider breadth of support. Think of us as a life coach or success advisor
Share information with your parents or guardians (see our confidentiality policy)
Tell you what to do
Judge!
The counselling team does:
Care
Provide academic, career, and personal support
Act as your advocate to help you navigate systems here at Mohawk and beyond
Support college students of all ages
Help you transition to college and then from college to the workforce or another post-secondary institution
Want to meet with you before you experience a crisis!
Access Advice on the Go with eSuccess-Coaching
eSuccess-Coaching is a blog by Mohawk College counsellor Dr. Heather Drummond that helps students develop the necessary skills for academic, personal and professional success.
Through tweets, blog articles, eLearn modules, and other social media applications, you can explore your strengths, potential growth areas, and learn strategies for building skills that will help you meet your goals.