Supports for students
The resources below are available 24 hours, 7 days a week for student support. Counselling Service will continue Monday to Friday 9:00 am to 4:00 pm by phone. Please email counselling [at] mohawkcollege.ca for appointments. 
For support with accommodations please email ALS [at] mohawkcollege.ca
Empower Me (for all students)

24 hours, 7 days a week, confidential
Phone: 1-833-628-5589 (Canada & US)
Empower Me website

keep.meSAFE (for International students)
24 hours, 7 days a week, confidential
Phone: 1-844-451-9700
My SSP App
Good2Talk
Phone: 1-866-925-5454
www.good2talk.ca
Mental Health Emergencies:
If you are experiencing a mental health emergency, please:
Go to the nearest hospital emergency department
call 911
call COAST at 905-972-8338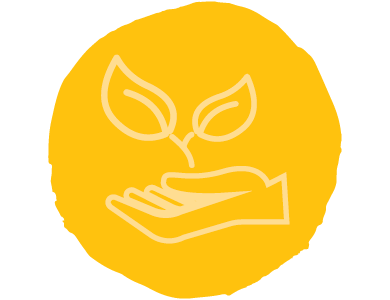 Counselling Services
Supports academic success by providing counselling to explore and understand challenges that impact personal well-being and mental health. Our services are free and confidential.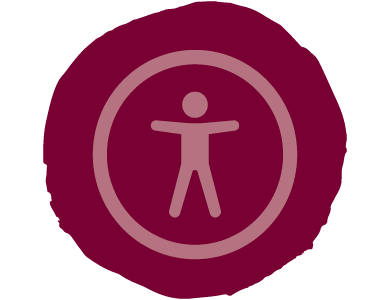 Accessible Learning Services
The Accessible Learning Services team is committed to providing equal opportunity and individualized academic accommodations for students with disabilities.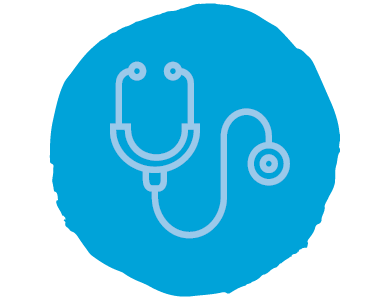 Health Centre
The multi-disciplinary team of healthcare professionals at the Health Centre provide a thorough, holistic and individualized experience for students.
Wellness 4U
The health promotion team is dedicated to providing education on strategies for maintaining the well-being of each student.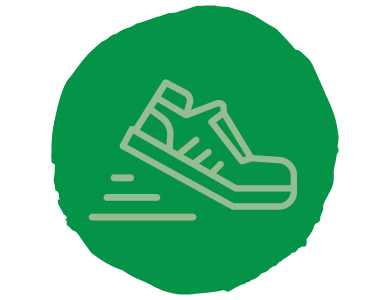 Mental Health in Motion
The student led team inspires and motivates the Mohawk College Community to talk about mental health and mental illness, helping to break down stigma.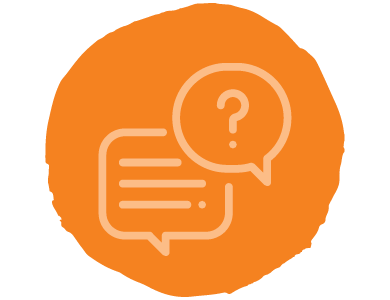 #ConsentIsEverything
Mohawk College is committed to maintaining the health, safety, and well-being of each student, staff, and community member by being part of the solution to end gender-based violence. 
At Mohawk College, we care about your well-being. You can find information about all wellness related events and initiatives that are happening on our campuses!
For more information: View our events at Mohawk College