Here to help you stay healthy and well
Welcome to Student Well-Being at Mohawk College.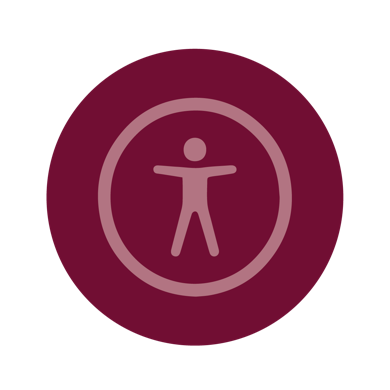 Accessible Learning Services
Receive support for accommodations, learning skills or assistive technologies.
Our hours
Student Wellness is available Monday to Friday, 8:30 am to 4:00 pm.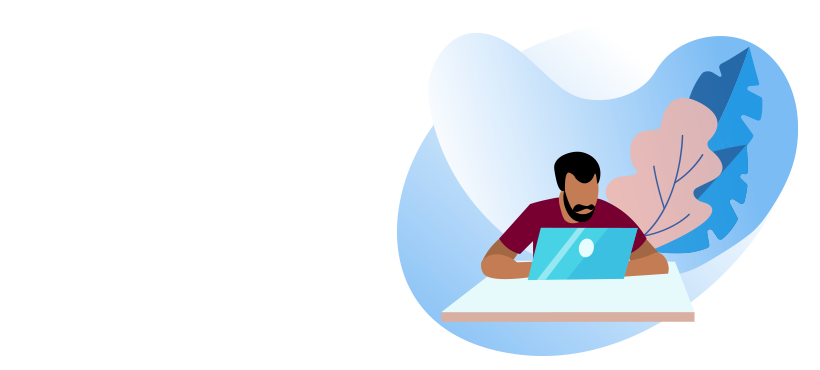 Wellness Events
At Mohawk College, we care about your well-being. You can find information about all wellness related events and initiatives that are happening on our campuses!
Contact us
Email: StudentWellness [at] mohawkcollege.ca
Call: 905-575-2211
Visit us in-person: Health and Wellness Centre at Fennell Campus, Room C109