As of January 1, 2019 smoking and use of smokeless products in any form, including tobacco, vaping, and cannabis products, will not be permitted anywhere on Mohawk College property.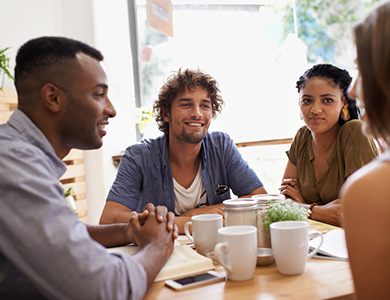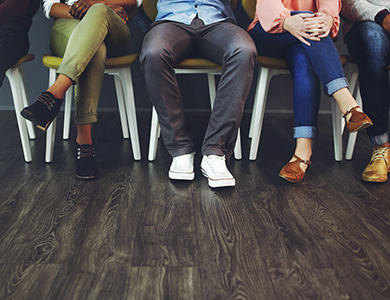 Mohawk College is committed to providing a healthy and safe learning and working environment for students, employees and visitors to the college. Becoming a smoke-free environment supports this commitment and aligns with other colleges and universities.
Questions and comments can be emailed to hwc [at] mohawkcollege.ca (hwc[at]mohawkcollege[dot]ca).