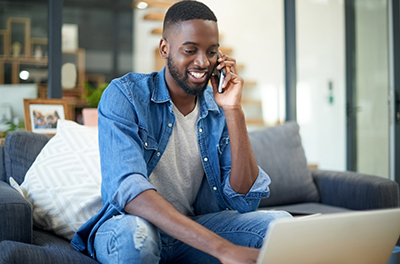 Read the documents below before registering, for important information about Apprenticeship programs at Mohawk College:
Note: Register for a parking pass online prior to class start. View the Parking at Mohawk page for more details.
Apprenticeship Registration Process
Congratulations! You recently received an offer of classroom training from the Ministry of Labour, Immigration, Training and Skill Development (MLITSD). Please reference this letter to locate your class number, training dates and classroom fee. Note, this letter does not include Mohawk College fees. If you have not yet received this document, contact your local ministry office.
Due to limited seat availability, registration will be accepted on a first come, first served basis. There are two steps to secure your seat. You must pay and register.
Secure your seat by completing payment and registration online (Visa or MasterCard)
Enter your class number and follow the instructions
Print the confirmation page for your records
A confirmation email will be sent to you
Pay online – Apprenticeship Payment Process
Employer/Agency Sponsorship - Employers/Agencies are able to complete the payment and registration on behalf of their apprentices via Visa or Mastercard through the online payment system.  
Questions?
Call us: 905-575-2545
Toll free: 1-866-489-4054
Submit an Apprenticeship Registration Payment issue Form
Refund Policies
General Apprenticeship
Should you decide not to attend Mohawk College before classes start, forward your completed Apprenticeship Withdrawal / Refund Application (PDF, 170kb) to The Square - Student Services, Stoney Creek Campus and you will be issued a full refund. There will be a $50.00 administration charge if you withdraw on day 1-3 of classes. There will be no refund available after the 3rd day of classes.
---
Contact Us