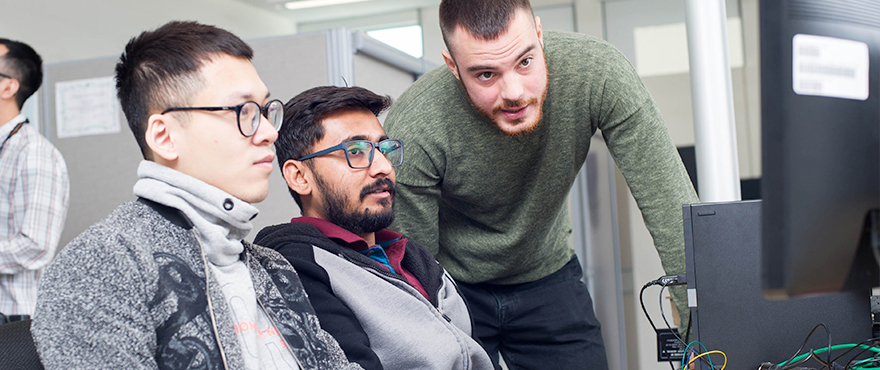 Technology Access Centre
Read more
Mohawk College is Canada's only Technology Access Centre with a focus in digital health, healthcare standards and interoperability.
A Technology Access Centre (TAC) is a centre affiliated with a Canadian college or cégep applied research office that provides access to specialized technology, equipment, and expertise to local industry – particularly small- and medium-sized enterprises – with the goal of enhancing their productivity and innovation. TACs also connect companies to additional sources of advice, service, expertise and funding.
The Technology Access Centre in Digital Health at MEDIC is funded by NSERC and is a member of Tech-Access Canada.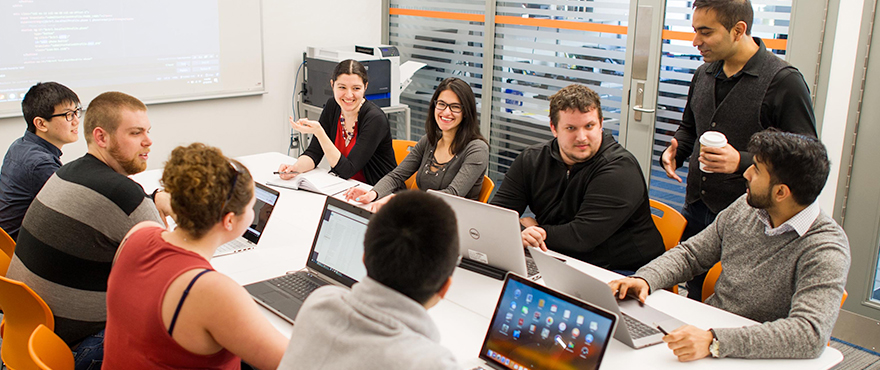 Expertise and Services
Read more
A collaborative environment for stakeholders to work together
Access to expert design and implementation assistance for stakeholders
Access to specifications, system documentation repositories and best practice guidance and tooling
Access to an online, sandboxed version of the eHealth ecosystem where health care providers and software vendors begin their interface work safely and cost-efficiently
Interface compliance testing process based on regulatory standards and guidelines
Just-in-time training for health system personnel requiring assistance with new concepts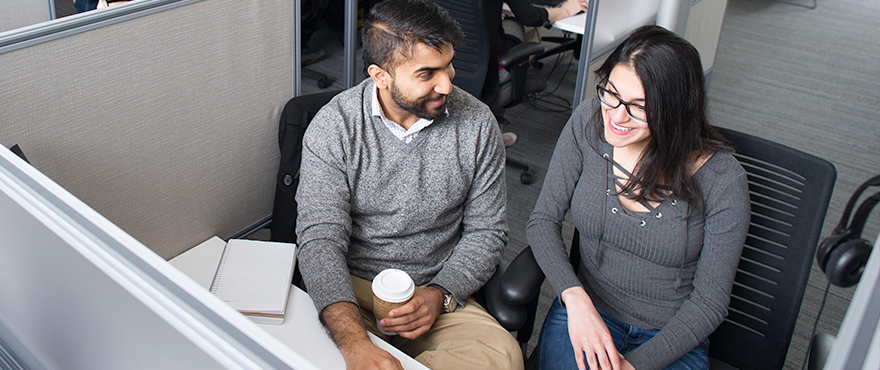 Benefits to your Organization
Read more
MEDIC's services are classified under teaming, testing, tooling and training. Each specialized service provides a unique competitive advantage to your organization.
Teaming: Expand your technical capacity and capability.
Testing: Ensure product success and compliance.
Tooling: Speed your development process.
Training: Sharing our digital health knowledge and expertise.
The cost of undertaking an applied research project will vary, depending on scope of project and available funding opportunities.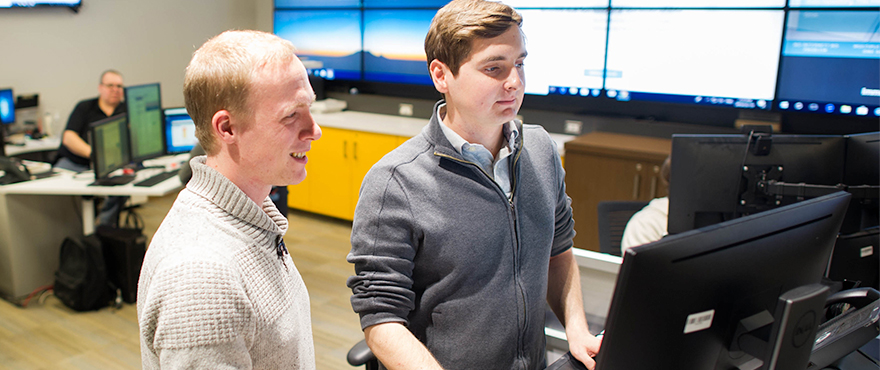 Customized Training
ideaworks [at] mohawkcollege.ca (Contact us)