The Energy & Power Innovation Centre supports industry innovation in the energy and power sector by partnering with Canadian companies and start-ups, utility providers and multi-national companies on applied research and development projects. The team includes highly specialized researchers, professional engineers, technologists, technicians and co-op students who work to evaluate, develop and refine technologies required for modernization of electrical power systems.
ideaworks [at] mohawkcollege.ca (Contact us to become a partner)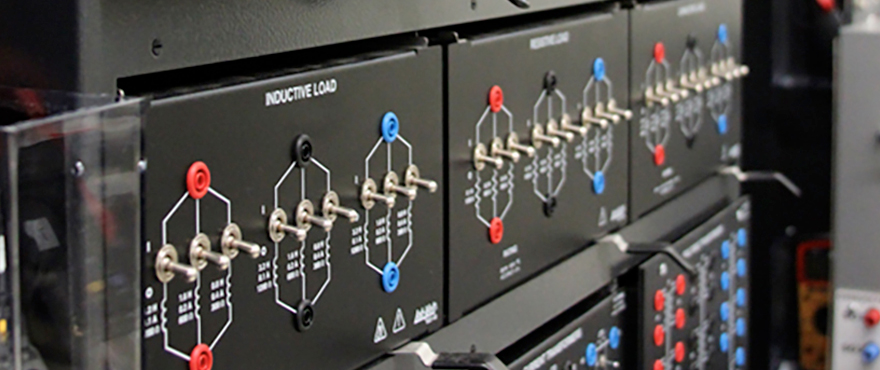 Facilities
To support our various paths of research, we have developed several custom facilities, including the Energy & Power Utilities Lab, located in a decommissioned electrical substation in downtown Hamilton, and the Energy & Power Applications Lab at the Marshall School of Skilled Trades & Apprenticeship.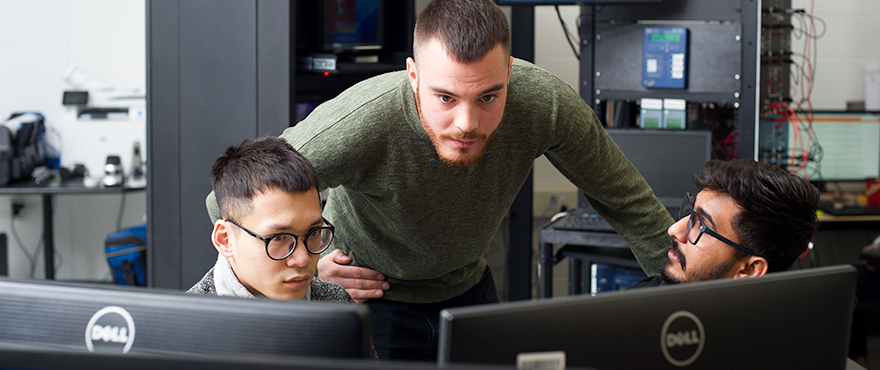 Projects and People
Organizations looking to solve some of the biggest challenges facing power distribution today turn to the Energy & Power Innovation Centre for specialized equipment and expertise to support applied research projects in the areas of smart home automation, power protection and control (Smart Grid), and sustainable energy and storge.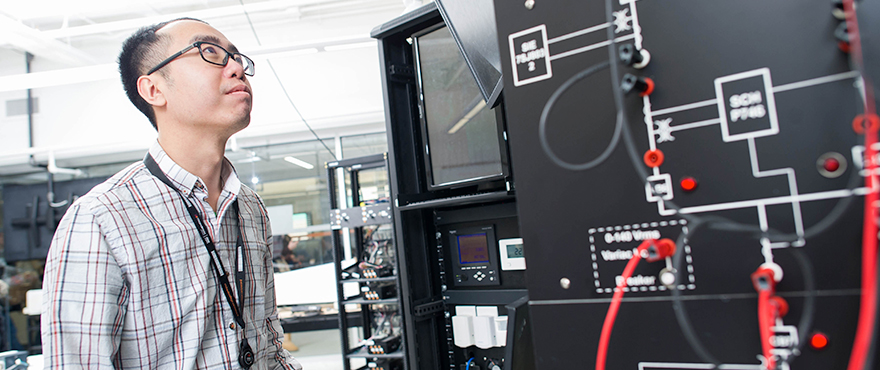 Our Services
The Energy & Power Innovation Centre supports and advances industry innovation through the following services: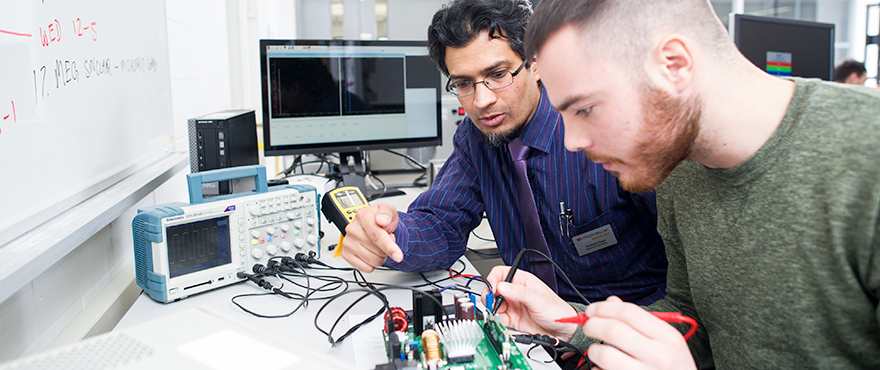 Work with us
Contact us to learn more about how you can work with the Energy & Power Innovation Centre. 
ideaworks [at] mohawkcollege.ca (Contact us)