Chair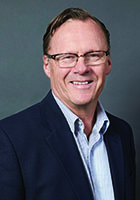 Paul Pastirik
Paul Pastirik is currently a Strategic Executive at Bird Construction and a part time Board Member at the Ontario Energy Board. Prior to that appointment, he had a successful career in...
Vice Chair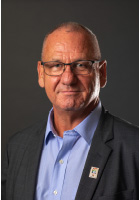 Bill Chisholm
"Having graduated from Mohawk myself over 38 years ago, the wonderful experience provided by the school gave me the education and preparation I needed to help me achieve my career ambition.

Governors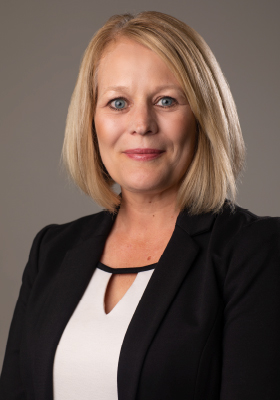 Louisa Drost
"Mohawk College educates a variety of students and provides skilled and successful graduates, who play an important part in the success of our local economy. I am looking forward to...

Anna Filice
As Chief Administrative Officer for the Hamilton Police Service (HPS), Anna oversees the corporate services division with a portfolio that includes Human Resources, Information Technology,...
Lisa Knap
"After almost 20 years of classroom experience, including teaching here at Mohawk, I am honoured to use this knowledge to help the College continue its journey into an exciting future."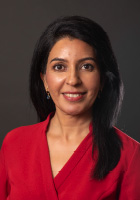 Kamala Kruse
"As a long time teacher and learner at Mohawk College, I am grateful to have the opportunity to serve the college as a member of the Board of Governors. As R. Tagore said, 'A teacher...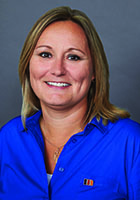 Sheri Longboat
Dr. Sheri Longboat is member of the Mohawk Nation of the Six Nations of the Grand River; born and raised in east Hamilton.

Rocco Passero
"I am honoured to have this opportunity to give back to the Mohawk College community. As an alumnus and now…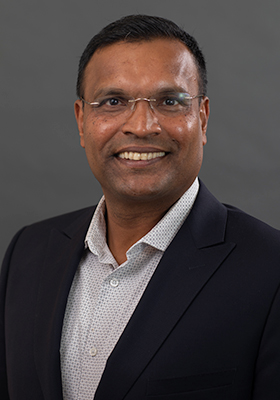 Sony Poulose
"Mohawk is a leader in innovative education. The campus is inclusive and diverse. It is truly an honour to serve...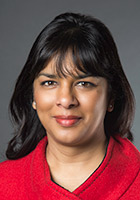 Mila Ray-Daniels
"It is a privilege to support Mohawk because collaboration, partnerships and community leadership align so well...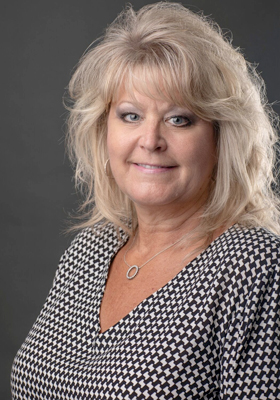 Tracey Richardson
"As an employee, alumnus and now a member of the Board of Governors, I believe that positive change can only be achieved through participation, collaboration and accountability…

Hardik Sheliya
"As a part of the Mohawk community, I see it as my responsibility to participate in the sustainable growth of our community. I have always been open to new opportunities...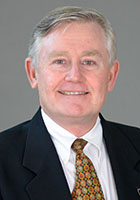 Raymond Simmons
Raymond graduated from Mohawk's Electronics Engineering Technology program in 1978. He is currently...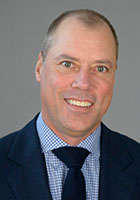 Steve Stipsits
"Each encounter I have with the College leaves me impressed by its innovation, energy and care for the community"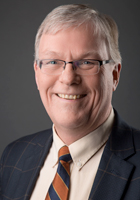 David van der Woerd
"Mohawk College is a vital part of the community and a dynamic educational institution. I believe that it is my responsibility to contribute back to...

President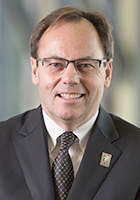 Ron McKerlie
Since 2014, Ron has served as President of Mohawk College and Mohawk College Foundation in Hamilton, Ontario.

Contact Us
Trish Loomis
Executive Director, Office of the President
Phone: 905-575-1212 ext. 2434
Email: trish.loomis [at] mohawkcollege.ca