Chair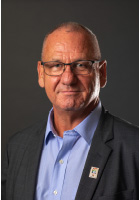 Bill Chisholm
"Having graduated from Mohawk myself over 38 years ago, the wonderful experience provided by the school gave me the education and preparation I needed to help me achieve my career ambition.
Vice Chair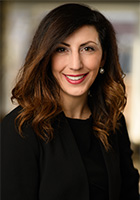 Anna Filice
(Bio forthcoming)

Governors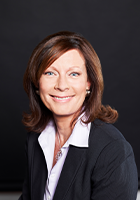 Karen Belaire
" "I am honoured to have the opportunity to bring my experience to the Mohawk College Board of Governors. Mohawk is a pillar of the Hamilton community...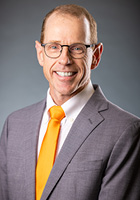 Wayne Collins
"It is a privilege to have a career in education and I consider myself very fortunate to be a small part of the great history of Mohawk College. Education is a lifelong journey,...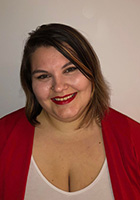 Keeleigh Donkervoort
"My interest in law began at a young age. It became my mantra to be a voice for those who cannot speak for themselves. I believe that that...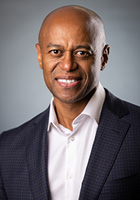 Brian Henry
"As a proud alumnus of Mohawk College, I am honoured to serve on the Mohawk College Board of Governors. Mohawk College was...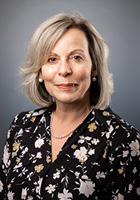 Lisa Knap
"After almost 20 years of classroom experience, including teaching here at Mohawk, I am honoured to use this knowledge to help the College continue its journey into an exciting future."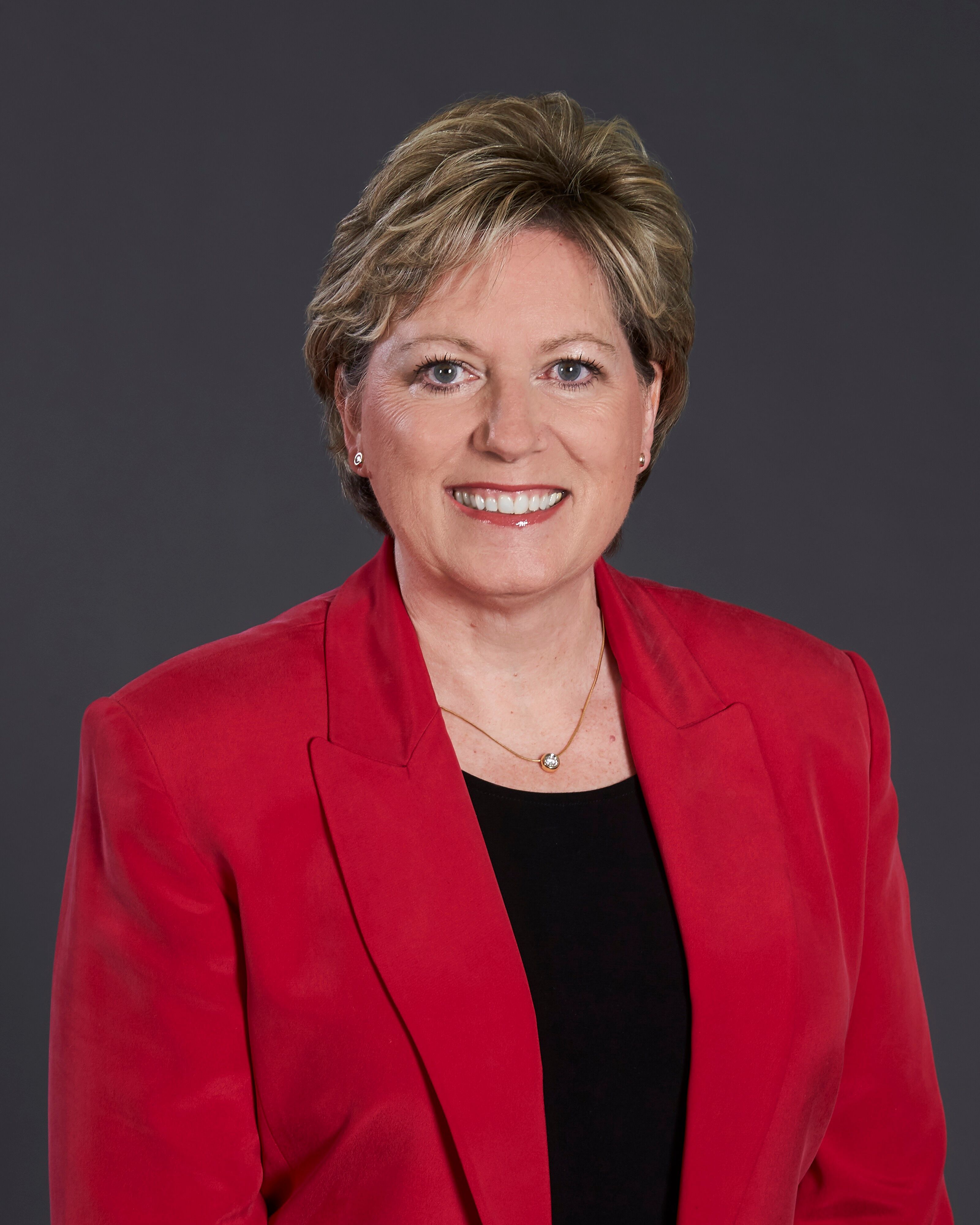 Kathy Lerette
I always credit my Mohawk College education for giving me the technical foundation that has powered my career. I am honored to be part of the Board of Governors...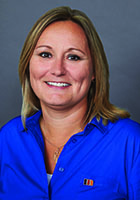 Sheri Longboat
Dr. Sheri Longboat is member of the Mohawk Nation of the Six Nations of the Grand River; born and raised in east Hamilton. Sheri has a passion for education, commitment to student success,...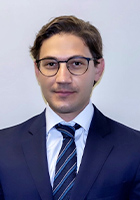 Shaun Padulo
"As the President of a Hamilton-based company, I believe community engagement is at the core of our success. It will be an honour to contribute to the college's growth and help...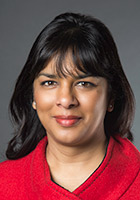 Mila Ray-Daniels
"It is a privilege to support Mohawk because collaboration, partnerships and community leadership align so well...

Rocco Passero
"I am honoured to have this opportunity to give back to the Mohawk College community. As an alumnus and now…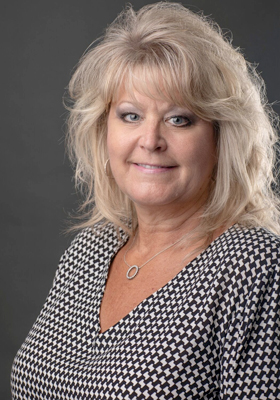 Tracey Richardson
"As an employee, alumnus and now a member of the Board of Governors, I believe that positive change can only...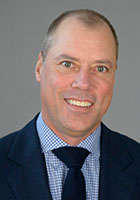 Steve Stipsits
"Each encounter I have with the College leaves me impressed by its innovation, energy and care for the community."

President and CEO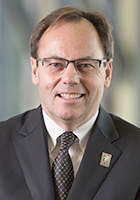 Ron McKerlie
Since 2014, Ron has served as President of Mohawk College and Mohawk College Foundation in Hamilton, Ontario.
Contact Us
Trish Loomis
Executive Director, Office of the President
Phone: 905-575-1212 ext. 2434
Email: trish.loomis [at] mohawkcollege.ca
c