Tools and resources for new and current students to prepare for learning and life at Mohawk.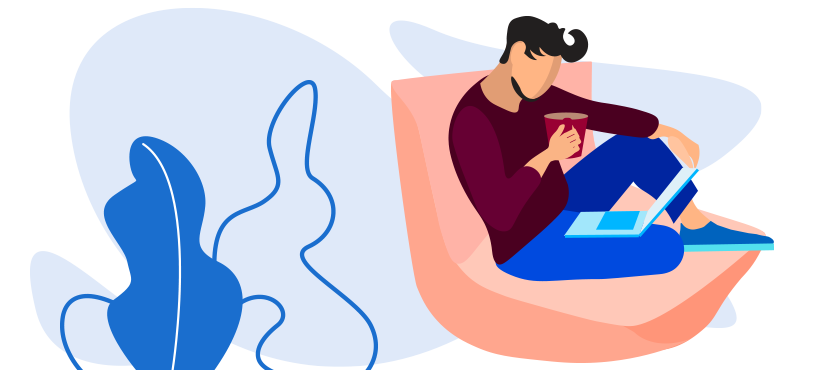 Services & Supports
Taking advantage of the different services and supports available to you can make a huge difference in the success of your academic career. Review the information and resources provided here so that we can best support you – from registration and enrolment to graduation, and beyond.
On this page:
View full list of Services and Supports or browse by topic below
We're here for you!
Students and learning are at the heart of everything we do.
As a Mohawk Student you can access services and supports online and from anywhere. You'll find new ways to get involved and make new friends at interactive student life events.