Tools and resources for new and current students to prepare for learning and life at Mohawk.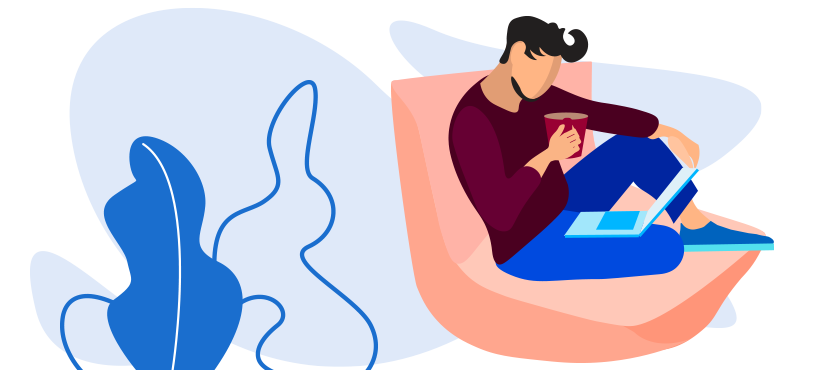 Services & Supports
Taking advantage of the different services and supports available to you can make a huge difference in the success of your academic career. Review the information and resources provided here so that we can best support you – from registration and enrolment to graduation, and beyond.
On this page:

Visit our Current Students page for a full list of services and supports for students.
We're here for you!
Students and learning are at the heart of everything we do.
As a Mohawk Student you can access services and supports online and from anywhere. You'll find new ways to get involved and make new friends at interactive student life events.
Get help now
The Future Ready Toolkit is full of helpful information to support your college journey. However, we know there are times when you need more immediate support. The following resources will help you get the support you need.
Tech Help
Library Help
The Mohawk Library offers many resources including:
Locations at Fennell, IAHS, and Stoney Creek
Group space bookings at Fennell and IAHS campus locations.
An open course in MyCanvas: research and Library resources, check for plagiarism & citing with Turnitin.