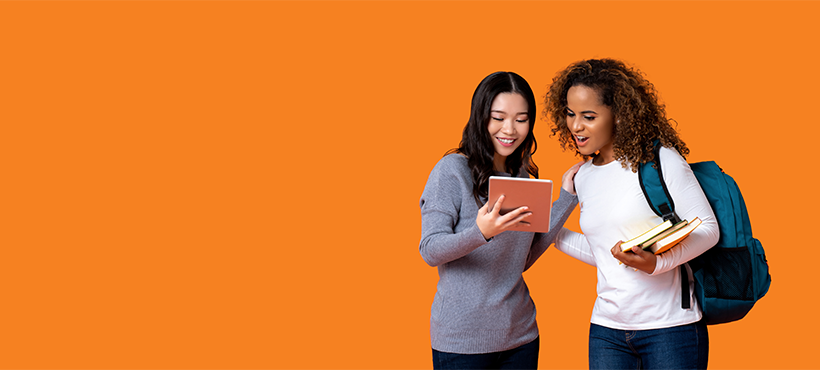 Welcome to Mohawk College International Peer Ambassador Platform! 
A great tool for you to connect with our Ambassadors and Staff!
Why is Mohawk College a great choice for you? Let's find out!
International students come to Mohawk College from over 90 different countries, it's a place where you will join a school that is committed to helping you grow academically and, practically through experiential learning and hands-on training in programs designed to make your career ready. 
Our College community is where you will make new friends and be supported by a supportive team of faculty and staff ensuring you are successful not just in your studies but your new life in Canada. 
But why take our word for it? Now you can connect to one of your peers who has experienced many of the things that you are currently experiencing as you decide about your future studies and a life here in Hamilton.  
Get started and chat with us:
Explore our Ambassador's list
Click "chat" and create account
Start interacting with our Mohawk's International Ambassadors 
Download Unibuddy App 
You will receive a response within 24 hrs, we are here to support you and your family
Customize your settings, profile and access content created by your peers
Start chatting now