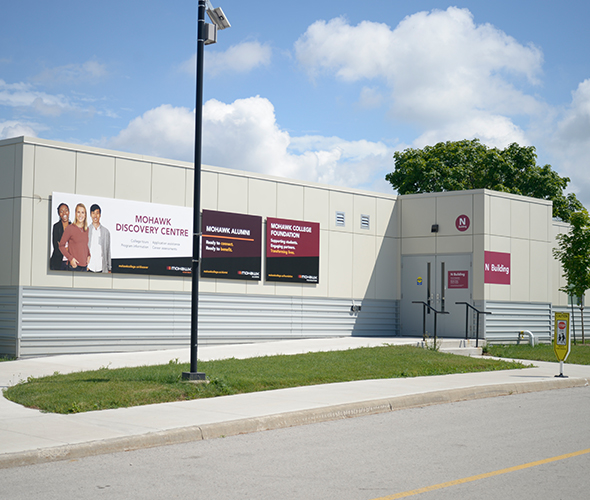 We're here to help you research various education pathways at Mohawk College. Drop-in and take advantage of free resources and one-on-one support.
Have your questions answered and learn more about:
Ontario Colleges Application
We also offer immediate assistance with completing your online Ontario Colleges application.
Have a question? Drop by the centre and a Discover Coach will be happy to assist you with finding the information you're looking for.