Our Outreach and Education Advisors are here to help!
Deciding what program to take is not always easy. We'll help you narrow down your options, identify programs that fit your interests and goals, and learn about career opportunities.
We are offering 30-minute (in-person?) appointments to discuss your educational goals, and get you started on your path. This service is by appointment only, so please plan ahead.
To request an in-person appointment with an Advisor, please contact us at 905-575-2460 and our Discovery Coach will be happy to assist.
If you are happy with a phone call, or a virtual appointment, we can help with that too!
Appointment Hours
Monday – Thursday Between 9:30 am and 3pm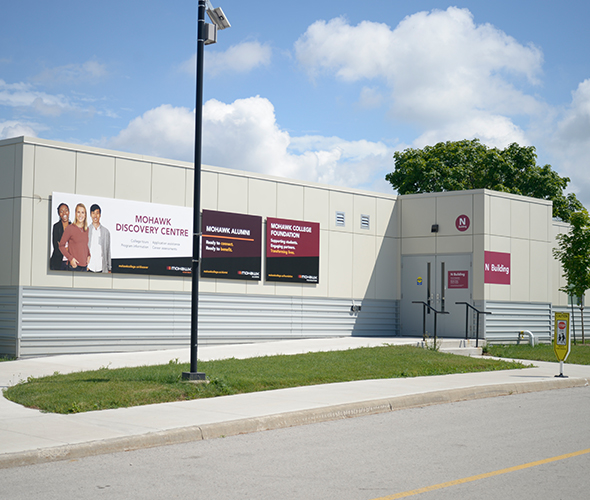 We're here to help you research various education pathways at Mohawk College. Contact us to take advantage of resources and one-on-one support.
Have your questions answered and learn more about:
Ontario Colleges Application
We also offer assistance with completing your online Ontario Colleges application.
Have a question? Contact us and a Discover Coach will be happy to assist you with finding the information you're looking for. You can reach us Monday to Friday, between 8:30 am – 4:30pm.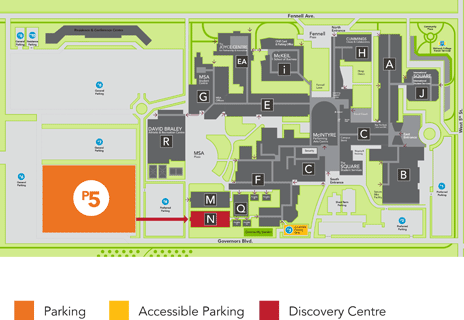 Contact Us
Discovery Centre remains closed at this time.
For more information, phone 905-575-2460 or contact us.
For information on parking while on campus, please visit the Parking Services page.