Tip: If you would like this website read to you, please highlight any text to use ReadSpeaker text to speech or visit Natural Readers to download a free screen reader. If you are a Mohawk College student you also have access to Read&Write Gold through MohawkApps.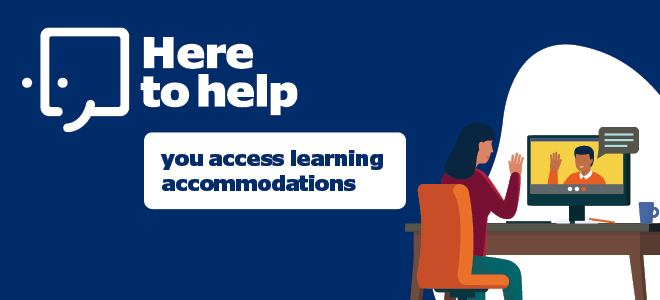 Accessible Learning Services at Mohawk College has implemented a new system for requesting and managing accommodations called Accommodate.
Step 1: Register
To register with Accessible Learning Services, please complete and submit a Confidential Intake and Self-Assessment Form. The intake form will ask you to confidentially upload your documentation to Accommodate. Please have your documentation ready to submit in PDF or MS Word format. The Guide to Disability Documentation can be found below along with instructions on securing and submitting your documentation via email.
Step 2: Book an Appointment
Students who are registering for the first time will be contacted by Accessible Learning Services via email or phone to book their first appointment. You do not need to use the 'Request an Appointment' feature in Accommodate for this appointment.
Submitting Documentation
The preferred method of submitting your disability documentation is through Accommodate. You can also submit your documentation via email to Accessible Learning Services at als [at] mohawkcollege.ca. If you require assistance, please email als [at] mohawkcollege.ca or phone 905-575-2122.
Medical Documentation
Have questions about documentation? Please review our Guide to Disability Documentation. You can also download our Confidential Disability Information and Accommodation Form (PDF, 484kb) to be filled out and submitted to us.
Security Precautions for Online and Email Document Submission
We would like to emphasize that sending documentation online or by email is not completely secure. We do not require students to send their scanned documents with password protection, but strongly suggest that these additional measures are taken to ensure confidentiality. If you are choosing to password protect your documents, please be sure to send us the password to open these documents in a separate email. If you have never password protected a document before, please review the following:
How to Password Protect a Word Document
How to Password Protect a PDF Document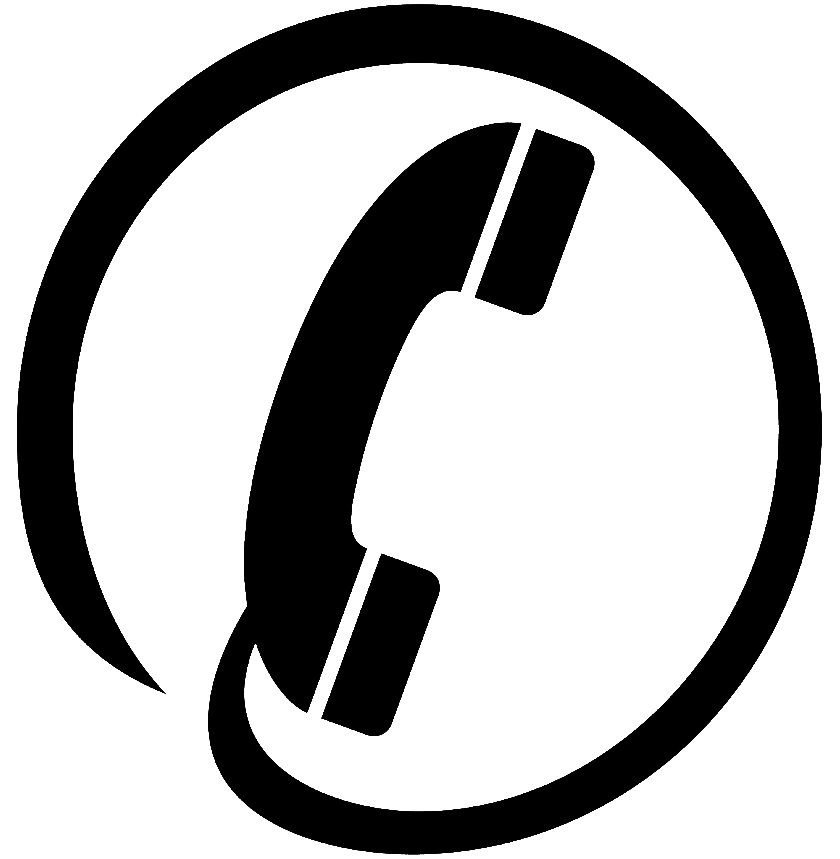 Have Questions? Need Assistance? Want to Book an Appointment?
We are here to help. Contact Accessible Learning Services by email at als [at] mohawkcollege.ca or by phone at (905) 575-2122.