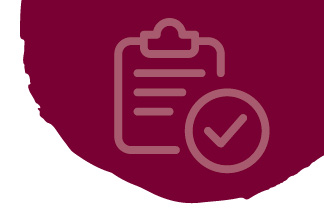 If you would like this website read to you, please highlight any text to use ReadSpeaker text to speech or visit https://www.naturalreaders.com/ to download a free screen reader.
Are you new to Accessible Learning Services? We are here to support your academic accommodation needs. Register with us by completing two steps that can be done in any order:
1) Complete a registration form
Register with us by completing the Online Registration Form OR fill out the Confidential Intake and Self-Assessment Form (opens PDF 449.7kb) and email it to als [at] mohawkcollege.ca. This form can be filled out electronically or printed and completed manually.
2) Provide disability documentation
We have developed a Guide to Disability Documentation which can assist with gathering the necessary information to register with us.
If you do not have documentation you can print a copy of our Medical Documentation Form (MDF) (opens Doc, 117.9kb) and have your doctor fill it out.
Questions?
If you have questions, need assistance, or want to book an appointment please contact Accessible Learning Services at (905) 575-2211 or email als [at] mohawkcollege.ca