Tip: If you would like this website read to you, please highlight any text to use ReadSpeaker text to speech or visit NaturalReader to download a free screen reader. If you are a Mohawk College student you also have access to Read&Write Gold through MohawkApps.
Are You a Mohawk Apprentice? We're Here to Support Your Accommodation Needs
Academic accommodations can be arranged for students and apprentices who register with Accessible Learning Services. Our services are completely confidential and not shared with any third party, including an employer, without consent from the student/apprentice.

After registering with Accessible Learning Services we may be able to help you with accommodation planning support, referrals for assessment, tutoring, and more.
Certification Accommodations

We provide accommodations for the Certification of Qualification (CofQ) or the Technical Standards and Safety Authority (TSSA) exams.
Is This Service Right for Me?

If you are an apprentice who says 'yes' to one or more of these questions, we may able to help.

Ready to register or want to see what the registration process looks like? Check out our registration page for information on how to register as well as an online registration form.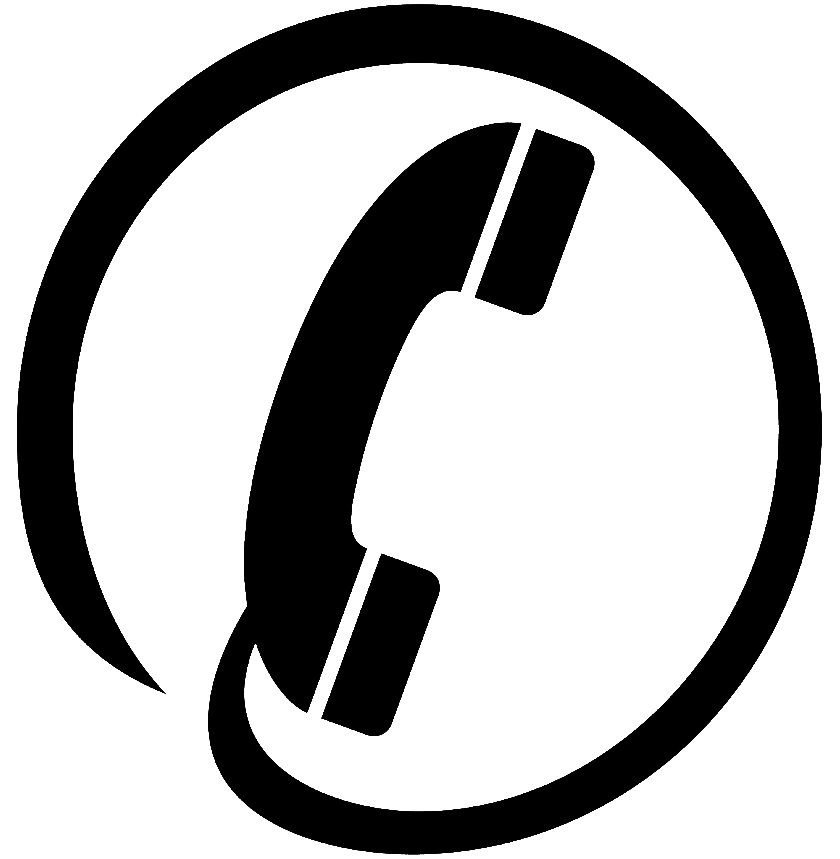 Have Questions? Need Assistance? Want to Book an Appointment?
We are here to help. Contact Accessible Learning Services by email at als [at] mohawkcollege.ca or by phone at (905) 575-2122.