What are Accommodations?
Accommodations are intended to equalize a student's opportunity to meet essential program and course requirements. In high school you have called it an IEP or a disability accommodation. Providing accommodations invites collaboration between the student, Accessible Learning Services, and Instructors/Professors as part of our shared duty to accommodate students with disabilities. Accessible Learning Services has documentation on file that supports these accommodations.
Examples of Accommodations
Extra time for testing
Course materials available in alternate formats
Use of Assistive Technology (Kurzweil, Dragon, Read and Write, Large Print, etc)
Note-taking support
Accessibility Counsellor appointments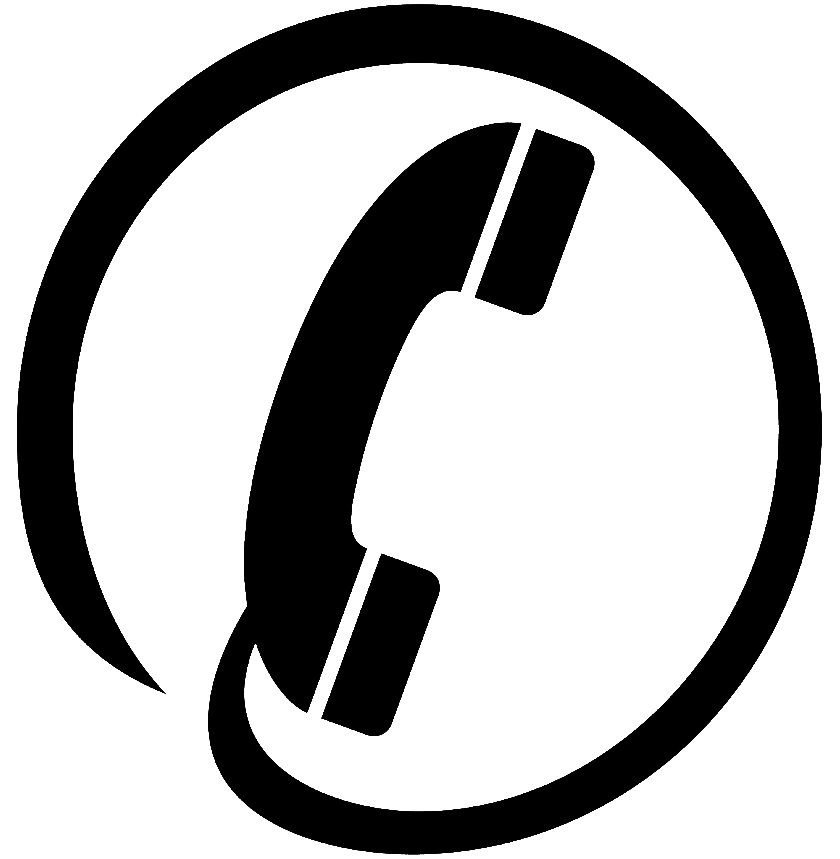 Have Questions? Need Assistance? Want to Book an Appointment?
We are here to help. Contact Accessible Learning Services by email at als [at] mohawkcollege.ca or by phone at (905) 575-2122.