During a student's academic career, a student may experience a temporary disability. Mohawk College and Accessible Learning Services provides academic accommodations to students with disabilities that are both permanent and temporary in nature. In both cases, a student must follow the registration process with Accessible Learning Services and provide appropriate medical documentation outlining their functional limitations to support the development of an Accommodation Letter.
Next Steps
If you know or suspect that you may have a temporary disability, please register with Accessible Learning Services. You will be asked to provide supporting medical documentation and will meet with an Accessibility Counsellor who can discuss your need for accommodation.
If you are unsure whether your condition would qualify as a temporary disability, please contact us and our staff will be able to best direct you to the appropriate resources based on your circumstances.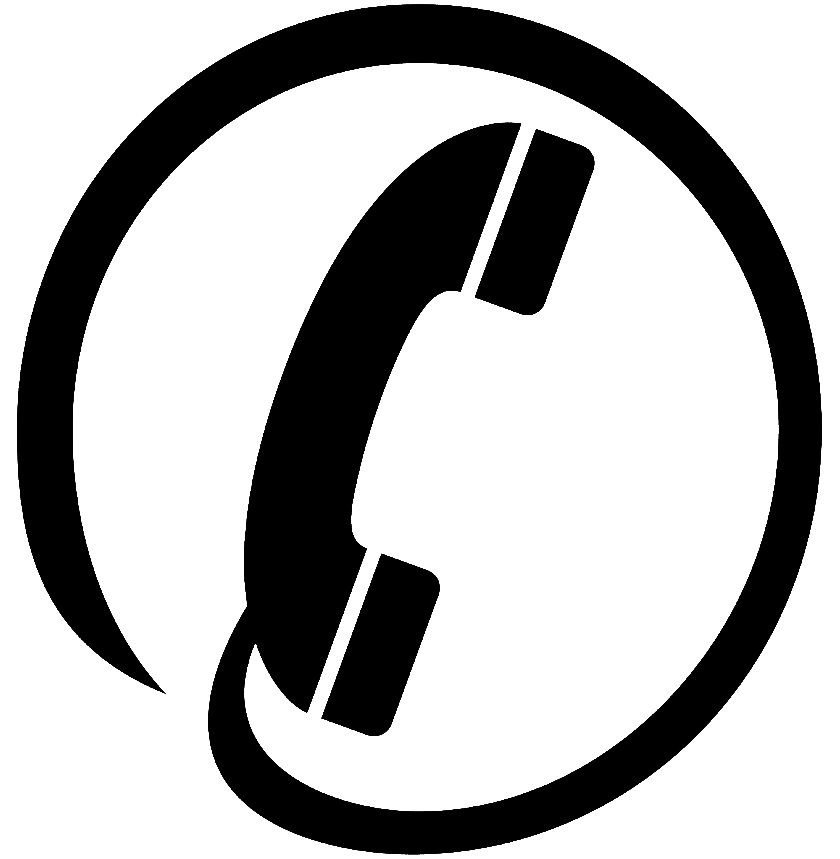 Have Questions? Need Assistance? Want to Book an Appointment?
We are here to help. Contact Accessible Learning Services by email at als [at] mohawkcollege.ca or by phone at (905) 575-2122.