About Accommodation Letters
Accommodation Letters are prepared in agreement with Mohawk College's commitment to equity, diversity, and inclusivity, the Ontario Human Rights Commission Policy on Accessible Education for Students with Disabilities, and Mohawk College's Academic Accommodation for Students with Disabilities Policy.
Roles and Responsibilities
Students
Email the Accommodation Letter to professors, or request support from Accessible Learning Services staff to email the Accommodation Letter. Notify Accessible Learning Services if changes to accommodations are required, or if there is a program change.
Instructors/Professors
Review the student's accommodations and ALS accommodation guides. Contact the student if additional information on how accommodations are to be implemented is required, or contact the student's Accessibility Counsellor.
Universal Design for Learning
Mohawk College is committed to Universal Design for Learning (UDL) for all learners. Check with your Instructors/Professors to find out if UDL is being used in your courses. To learn more about UDL, visit Mohawk College's UDL website.
Field, Clinical, and Practicum Placement Accommodations
If you require accommodations for field/clinical/practicum placements or Co-Op work terms, please make an appointment with your Accessibility Counsellor.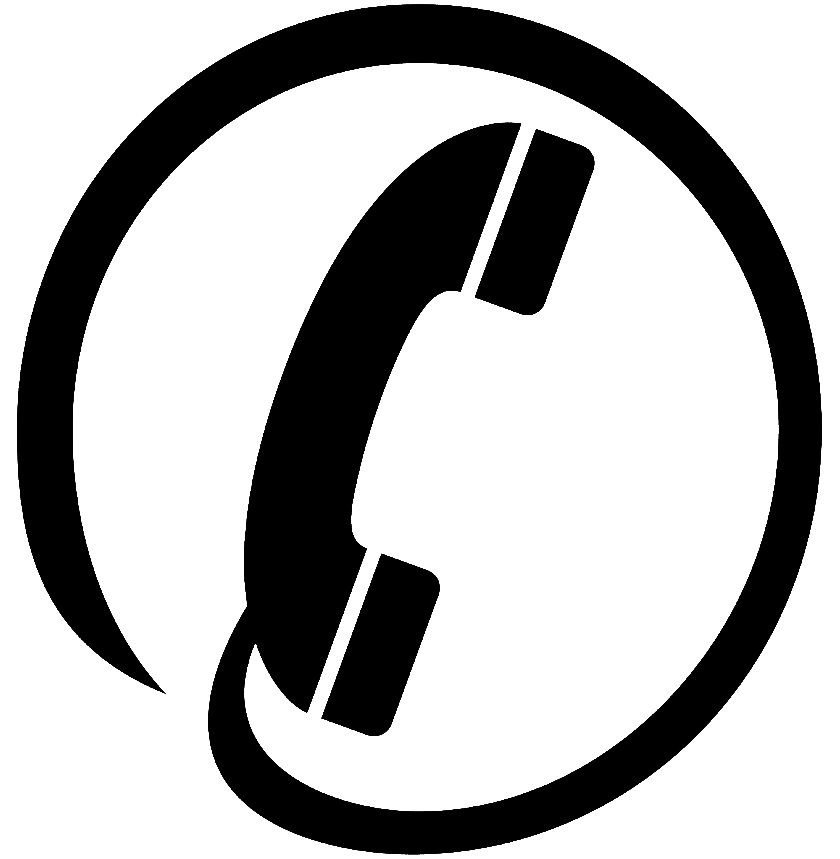 Have Questions? Need Assistance? Want to Book an Appointment?
We are here to help. Contact Accessible Learning Services by email at als [at] mohawkcollege.ca or by phone at (905) 575-2122.