Read stories featured in Inside Mohawk that chronicle the journey of some students with disabilities throughout their studies at Mohawk and beyond.
Building Renovation student and Celebration of Excellence Award recipient finds comfort in the work she loves most
How a school project helped Dorice Robichaud, a student with Crohn's disease and Post-Traumatic Stress Disorder, overcome isolation and anxiety during her first year in the Construction Engineering Technician – Building Renovation Technician program.
Expanding the Tools of the Trade

With recruitment of people with disabilities to fill the workforce demand in skilled trades, tools of the trade are expanding to include assistive devices, like reader pens that help with reading.
From Ideal Employees to Industrious Entrepreneurs: How Students with Disabilities Thrive in the Workforce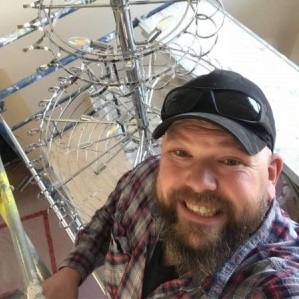 How the skills developed by students with disabilities serve them in in the workforce, including a graduate of the Electrician Construction and Maintenance program, Andrew Muehlenbeck, that opened up his own business.
How a professor's support and encouragement made a difference for a Mohawk apprentice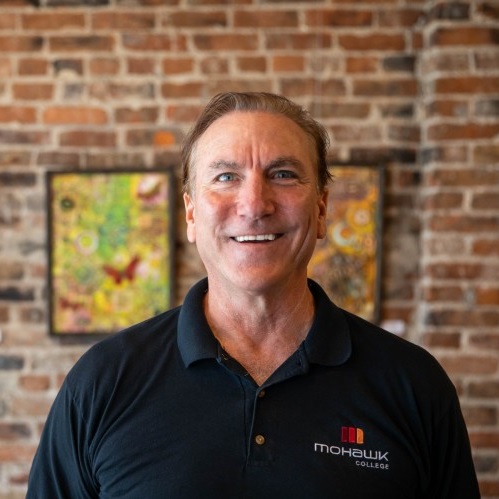 Jason Lancaster, a graduate of the Industrial Mechanic Millwright program, reflects on the supports that helped him succeed at Mohawk: a C-pen that made reading more efficient and a supportive professor.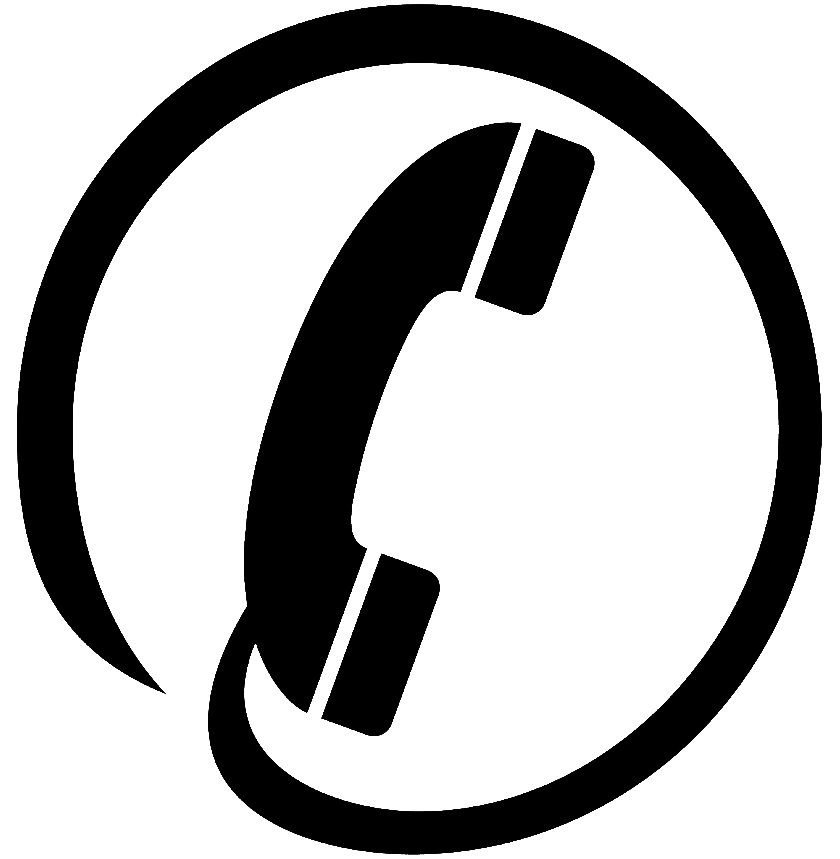 Have Questions? Need Assistance? Want to Book an Appointment?
We are here to help. Contact Accessible Learning Services by email at als [at] mohawkcollege.ca or by phone at (905) 575-2122.