Your time at Mohawk is your personal journey of growth, learning and discovery. You'll gain new knowledge and skills and develop relationships that can last a lifetime.
Campuses and Partner Locations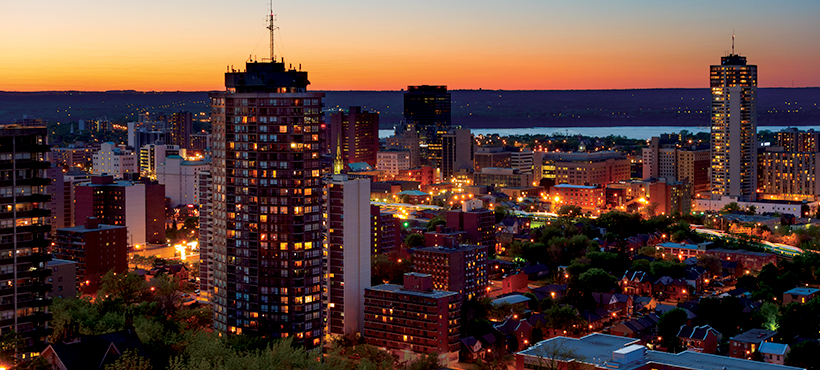 Welcome to Hamilton, our city
Explore Hamilton, home of Mohawk's three campuses.
As you travel across the Burlington Skyway Bridge, it's clear why Hamilton has been known as the Steel City. A closer look exposes a vibrant downtown packed with art galleries, independent shops and a diverse restaurant scene.
Services, support and more!
From orientation to graduation, Mohawk offers services and activities to help you get the most out of your education, prepare you for your future career and make your college experience memorable.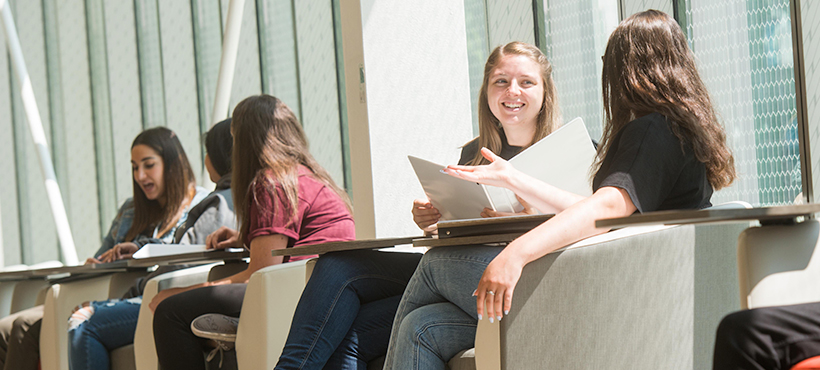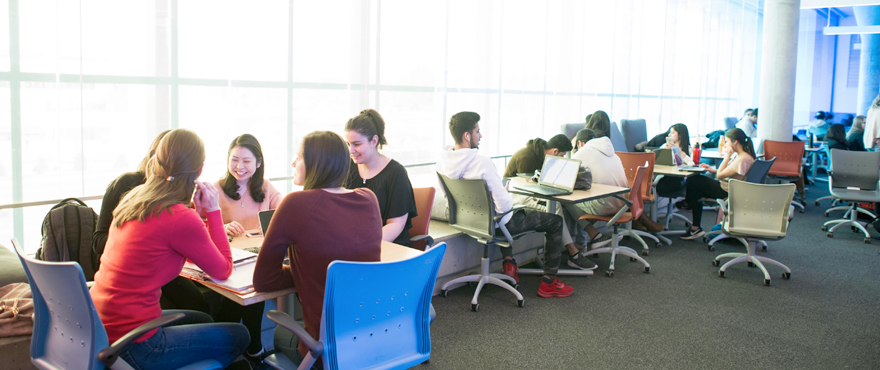 Academic and Learning Supports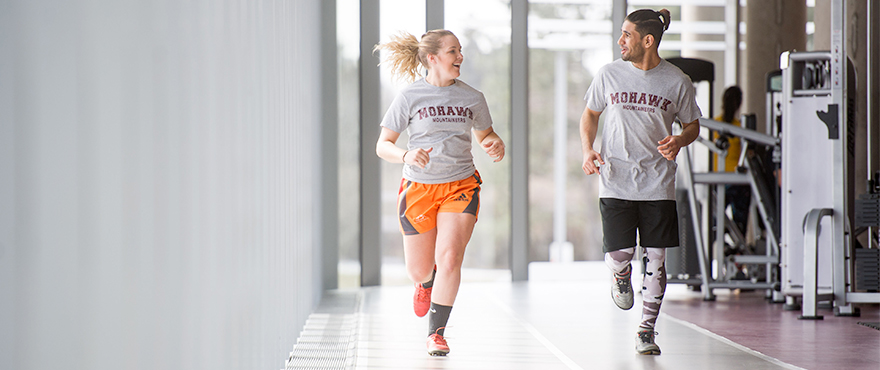 Athletics and Recreation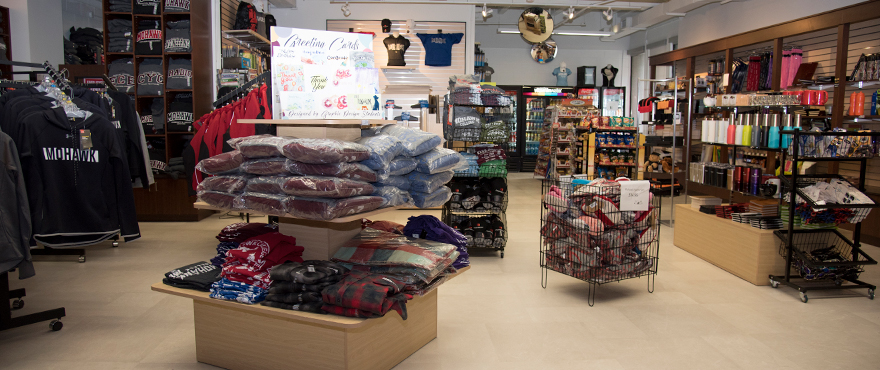 Campus Services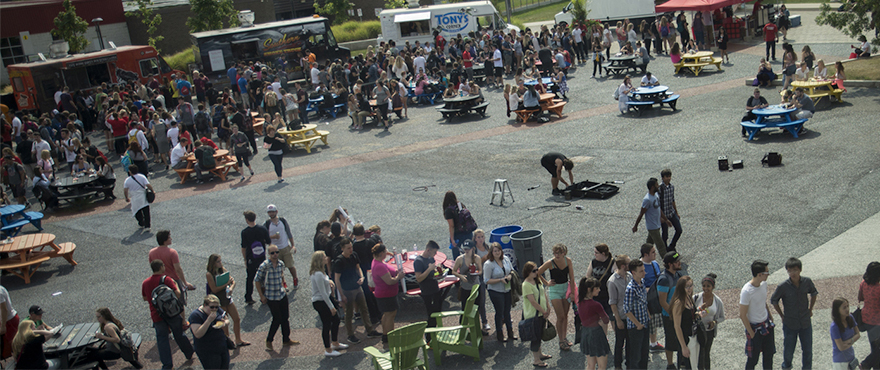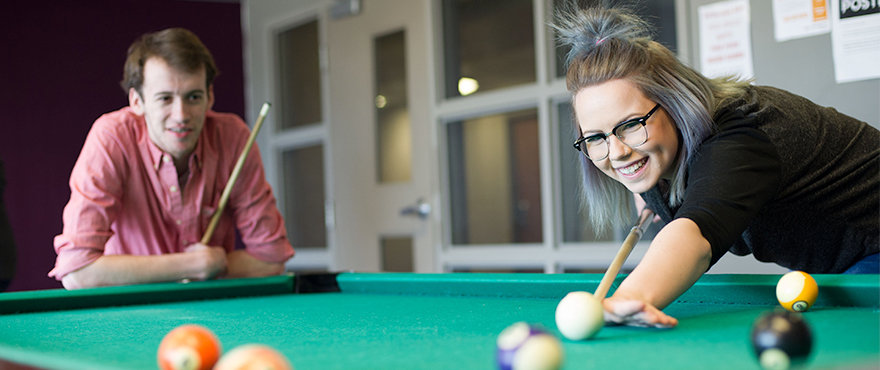 Student Housing