Your time at Mohawk is your personal journey of growth, learning and discovery. You'll gain new knowledge and skills and develop relationships that can last a lifetime.
Campuses and Partner Locations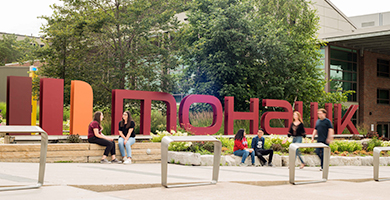 Fennell Campus
Fennell is Mohawk's main campus and includes our latest new space, The Joyce Centre for Partnership & Innovation, the region's first zero-carbon institutional building. Fennell Campus is energy efficient and provides barrier-free access.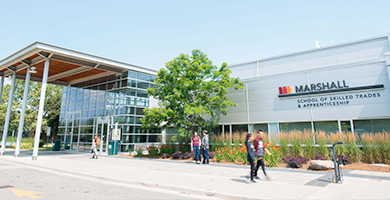 Stoney Creek Campus for Skilled Trades
Home of the Marshall School of Skilled Trades & Apprenticeship, Mohawk's Stoney Creek Campus is equipped with top technology and professional facilities. Featured learning spaces include the Steam Lab, The Gerald Marshall Centre for Transportation and the Sustainable Resource Centre.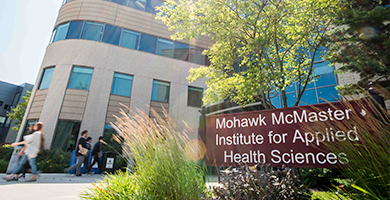 Institute for Applied Health Sciences at McMaster
Mohawk's Health programs are delivered at this state-of-the-art campus. The Centre for Health Care Simulation features more than 25,000 square feet of space that provides the look and feel of a hospital, long-term care facility and community clinic. More than 2,000 students use the Centre each semester.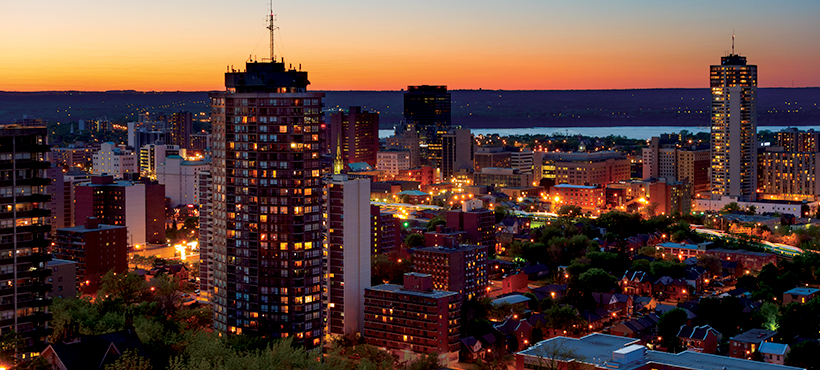 Welcome to Hamilton, our city
Explore Hamilton, home of Mohawk's three campuses.
As you travel across the Burlington Skyway Bridge, it's clear why Hamilton has been known as the Steel City. A closer look exposes a vibrant downtown packed with art galleries, independent shops and a diverse restaurant scene.
Services, support and more!
From orientation to graduation, Mohawk offers services and activities to help you get the most out of your education, prepare you for your future career and make your college experience memorable.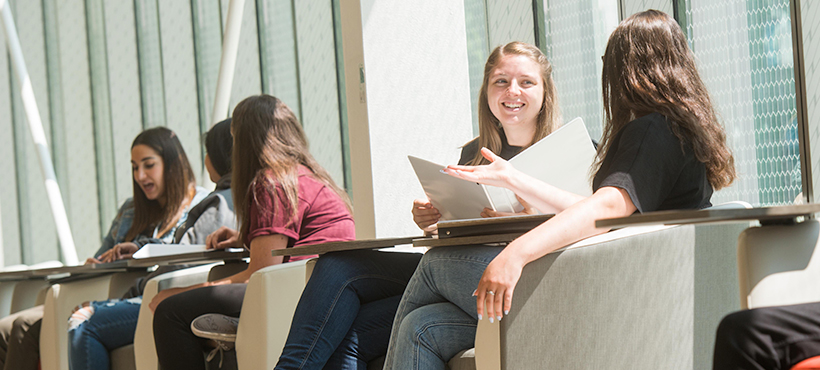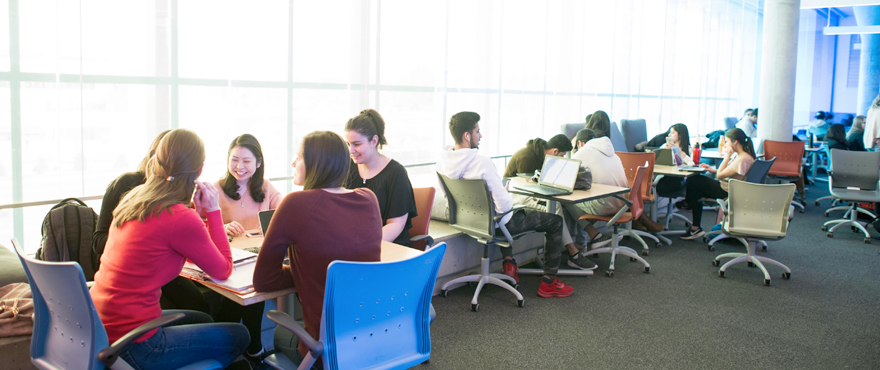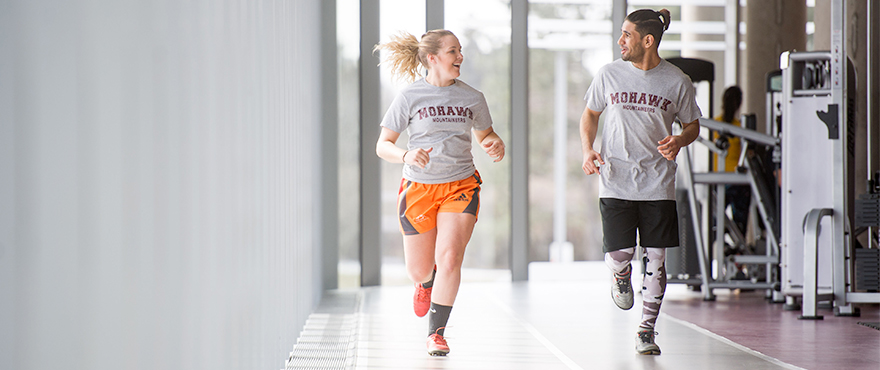 Athletics and Recreation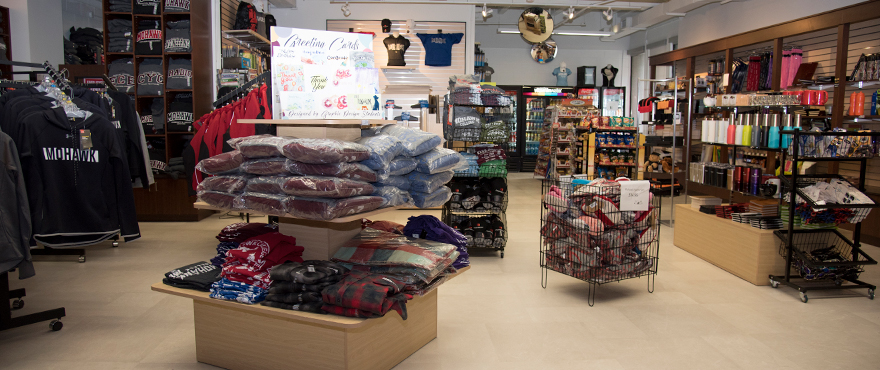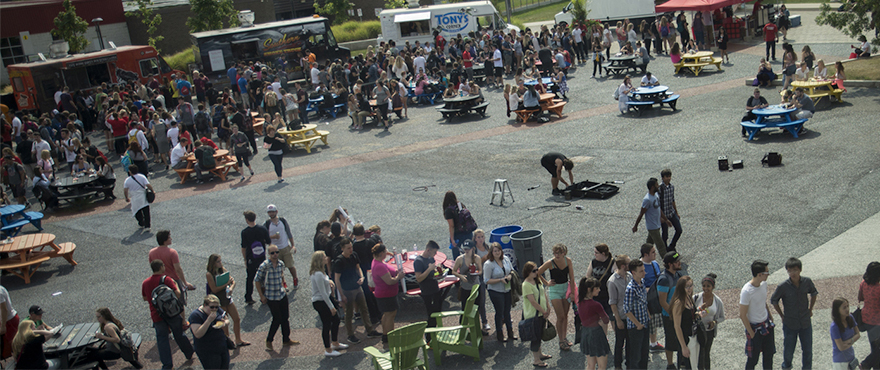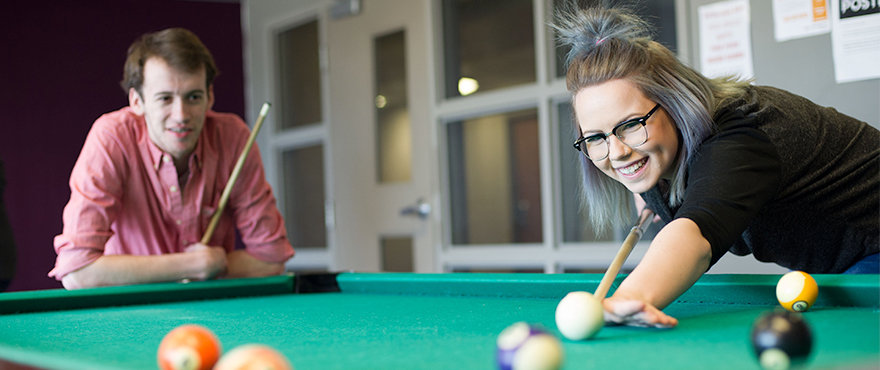 Student Housing