The Access to Advance Materials Accommodation enables students to obtain materials that promote essential learning behaviours like preparing for class and note-taking. Many instructors consider providing materials in advance to be a good teaching practice and provide advance materials for all students as an element of universal design for learning.
The Access to Advance Materials Accommodation enables the instructor to support the student by directing them towards materials which support preparation for learning. It also supports the student with access to these materials if these materials are not already provided in advance of class in MyCanvas. These materials might be Powerpoint slides, handouts, captioned video content, or an outline of essential topics.
At the discretion of the professor, materials may be available on a week-by-week basis prior to a class, or all materials may be provided at the start of a course.
Students accessing advance materials use these materials to do any of the following:
Actively prepare for class by previewing materials
Develop outlines for notes
Connect previously learned content to upcoming lecture content
Develop strategies and activities that will support retention of new materials
Become active learners in class
Build confidence and learning skills
Get support for content with a peer tutor
Instructors
Since students engage in many types of activities with these materials, it is essential to provide students with enough time to make the best use of pre-learning strategies. Contact the student's Accessibility Counsellor if you have questions about the timing of providing materials in advance.
Students
It is helpful to meet with a Learning Skills Advisor, attend note-taking and study strategy workshops offered in the Accessible Learning Lab, to learn skills needed to make the best use of advance materials. Your Accessibility Counsellor can refer you to a Learning Skills Advisor.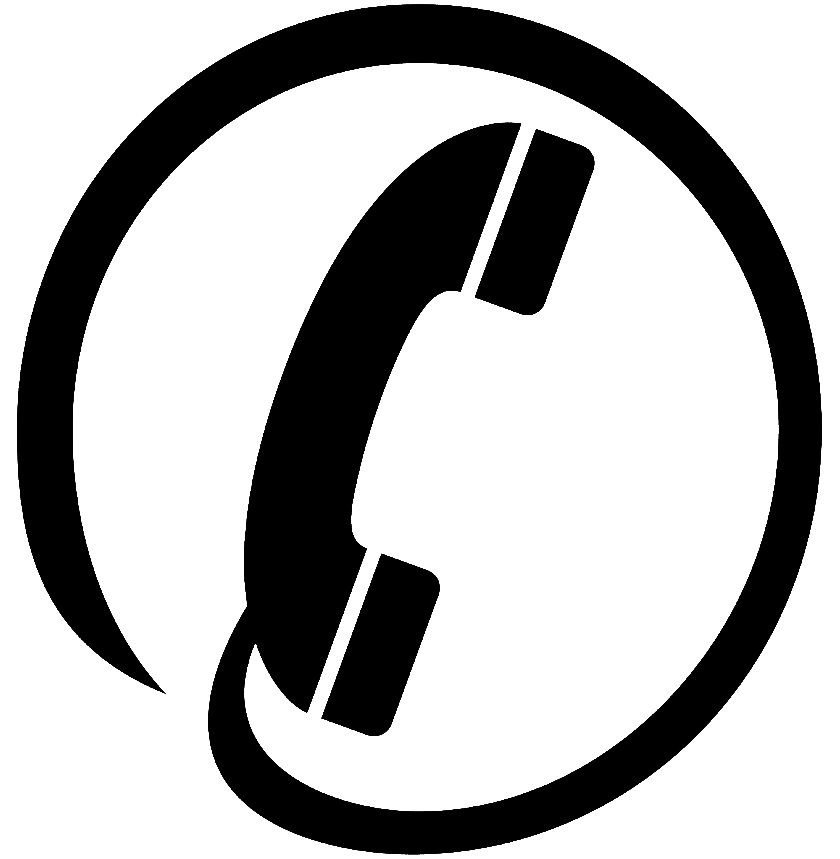 Have Questions? Need Assistance? Want to Book an Appointment?
We are here to help. Contact Accessible Learning Services by email at als [at] mohawkcollege.ca or by phone at (905) 575-2122.