Students who require audio recording of lectures have a disability that impacts the ability to efficiently process verbal information presented in class. As such, the student will benefit from revisiting verbal lecture information in order to effectively learn concepts.
Audio recording of lectures allows a student opportunity to concentrate on content presented in class, rather than the mechanics of writing.
Audio recordings give students the ability to review material they might have missed or not grasped when initially delivered. All learners can potentially benefit from audio recordings and instructors are encouraged to take the lead and create recordings as part of a Universal Design for Learning. Instructors can contact the Centre for Teaching and Learning for technological assistance.
Audio Recording Guidelines
The student must present the Accessibility Counsellor with documentation from a regulated health care professional (e.g. physician, psychologist and psychiatrist) that supports audio recording of lectures.
The Accessibility Counsellor updates the student's accommodations to include this accommodation as well as reviews these guidelines with the student.
The student emails an initial or revised accommodation letter to the professor of the course where the audio recording accommodation will be used.
The professor reviews the Student Agreement found on the last page of this guide with the student.
Audio recording of lectures is allowable under existing Canadian copyright legislation, due to the exception of fair dealing. For those interested in accessing more information about copyright law as it relates to fair dealing and exceptions please refer to the Canadian Intellectual Property Office website.
At the discretion of the professor, audio recording may be prohibited during lectures that involve discussion on topics that may yield personal or confidential information and are likely to involve a degree of self-disclosure. If there are specific circumstances in which it is deemed inappropriate to record a particular class (or portion of class), all efforts will be made to inform the student well in advance. In circumstances where recording of lectures is not permitted, alternative arrangements to recording should be discussed between the professors and student.
Student Agreement
Use the recorded files only for personal study and for NO other purposes
DO NOT, under any circumstances, distribute or share the recording with any other individual, in any format, without obtaining, the prior written consent of the professor
Respect the professor's decision to prohibit recording of classes or portions of classes which may involve personal discussion and self-disclosure. In such a case, the student will work with their professor to discuss alternative arrangements. Students should focus their recording devices on course material being presented by the instructor and record or capture in a manner that ensures the privacy of other students present
Understand that the information contained in the recording is protected under federal and international copyright legislation
Do not publish or quote any lecture material without the professor's explicit written consent and without properly identifying and crediting the professor
Failure to comply with this agreement may be considered a violation of any applicable Mohawk College policy including the Student Behaviour Policy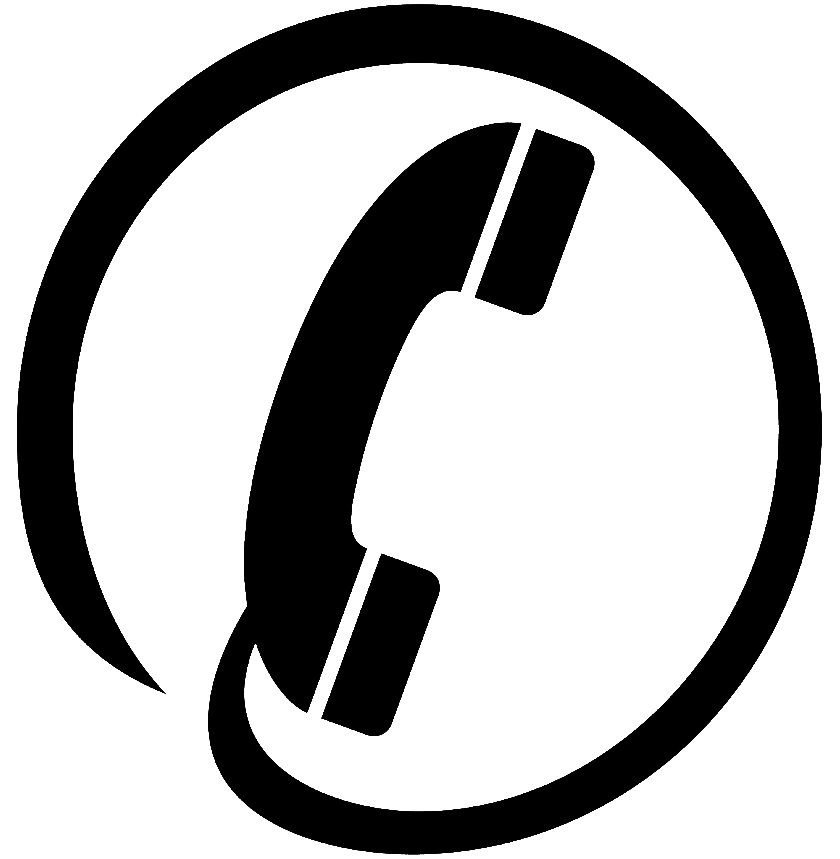 Have Questions? Need Assistance? Want to Book an Appointment?
We are here to help. Contact Accessible Learning Services by email at als [at] mohawkcollege.ca or by phone at (905) 575-2122.