Live and closed captioning is provided as an accommodation to support student success.
Live Captioning
Live captioning, also known as Communication Access Realtime Translation (CART) services, provide real-time captioning/transcription of courses with synchronous delivery, college events, and meetings.
Closed and Open Captioning
Captioning for pre-recorded audio and video content can be produces in a few different ways.
Closed Captioning
Closed captioning is a timed textual overlay, and is provided as an additional file associated with a video. The user can turn the captions on and off as needed.
Open Captioning
Like closed captioning, open captioning is a timed textual overlay but this time it is "baked" into the video. It will always be displayed and cannot be turned off or on.
Transcription
Transcripts are textual representations, print or digital, of audio content including the auditory information from a video.
Process for Requesting Live or Closed Captioning
The first step is for the student to meet with their Accessibility Counsellor to identify the need to have their audio and/or video course content captioned.
This will be identified on the student's Accommodation Letter and can include:
live captioning of classes with synchronous delivery
closed captioning to support courses with audio/video content
closed captioning or classes with asynchronous delivery
Synchronous and Asynchronous Captioning Requests
In order to request live captioning for synchronous delivery or closed captioning for asynchronous delivery, please contact the Accessible Learning Services Technician by email at alstechnician [at] mohawkcollege.ca or by phone at (905) 575-1212 ex 3554.
Captioning of Course Content Requests
If you have received an Accommodation Letter requesting closed captioning of your course content, your first step would be to review the audio/video content in your course to see what has and does not have captioning already.
Once you have a list, please contact the Mohawk College Library to see if there is a comparable source with captioning. If there isn't, the library can also help with requesting permissions to caption from the rights holder.
Once rights have been obtained, the request to caption will be sent to the Accessible Learning Services Technician for processing.
Do it Yourself
If you are the creator of the audio or video content you can also create your own captions. Please refer to the Accessibility site for information on how to produce your own captions.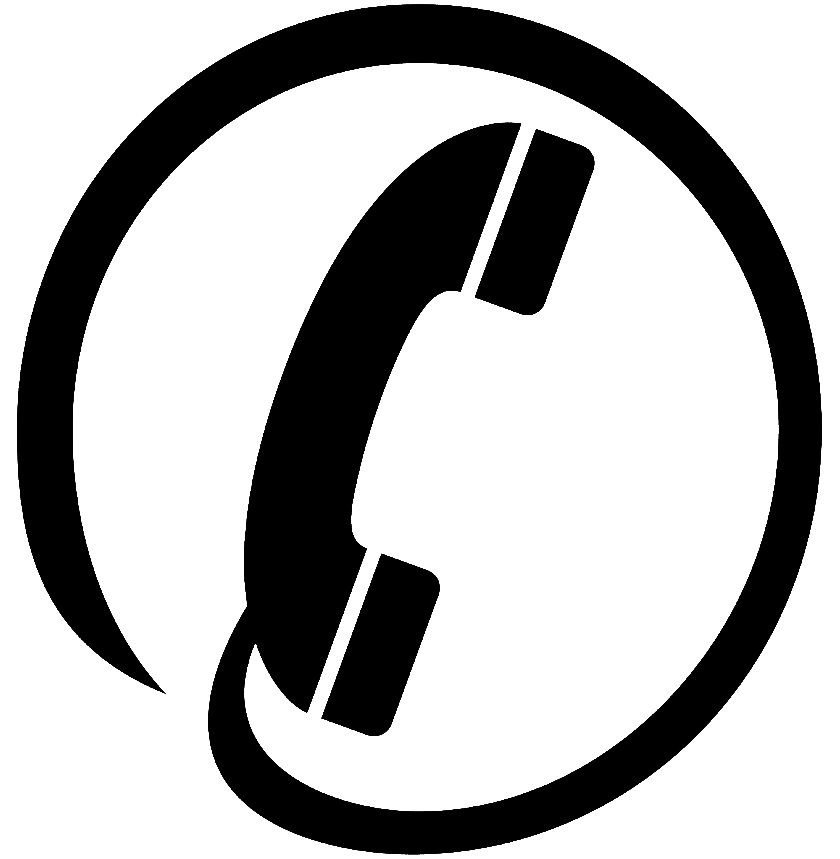 Have Questions? Need Assistance? Want to Book an Appointment?
We are here to help. Contact Accessible Learning Services by email at als [at] mohawkcollege.ca or by phone at (905) 575-2122.