Mohawk College is committed to assisting our educational partners in the community help their students transition to Mohawk. For students with disabilities, and those that suspect they have a disability, registering with Accessible Learning Services early helps facilitate a smoother transition, and may facilitate long-term academic success. This document is meant to assist secondary school educators while they support students with disabilities to transition to Mohawk College.
Early Identification
While there is not a deadline to register, connecting with Accessible Learning Services at least 3 months prior the start of the semester is strongly recommended. For students with high accommodation needs (for example blind, low vision, deaf, hard of hearing) registering with Accessible Learning Services 5 months prior to the start of the semester is recommended.
Roles
Secondary School Educators
Secondary school educators can offer transitional support to students by:
Assisting the student to access career counselling available at secondary school to ensure good program fit
Preparing a package of disability related documentation for the student to then give to Accessible Learning Services along with their intake form
Supporting students to obtain an updated psychoeducational assessment if funding is available through the school board or guardian's insurance
Informing students that they are responsible for providing their disability documentation to Accessible Learning Services and advising them that the secondary school will not be sending their documentation automatically
Helping students to articulate their strengths and challenges
Encouraging students to connect with campus services and activities
Promoting decision making and providing support and understanding for students as they develop their own educational goals
Providing support and encouragement
Students
The independence Mohawk College offers means that students are responsible for:
Disclosing their disability to Accessible Learning Services
Disclosing is at the sole discretion of the student
Providing appropriate disability documentation in a timely manner
Following procedures for requesting and accessing accommodations
Distributing their accommodation plan and discussing accommodations as needed
Updating Accessible Learning Services if their accommodations are not being met or their needs have changed
Accessible Learning Services
Accessible Learning Services offers support by:
Meeting with students to support their transition to Mohawk College (after student is a confirmed applicant)
Reviewing disability documentation and guiding students to obtain additional documentation as required, including funding options (i.e. updated psycho- educational assessment, medical documentation, etc.)
Working with students to create an accommodation plan to support disability related needs
Consulting with faculty, staff and community agencies as needed to meet accommodation requirements
Assessing students for learning and adaptive technology needs, and providing services and resources to support access and/or facilitate purchase
Providing alternative format materials
Opting into Full-Time Benefits
A student accessing a reduced course load who is considered part-time using the College definition can opt in to full time benefits so that the costs of these benefits are part of the student's tuition. Full-time benefits include access to the David Braley Athletic and Recreation Centre, Student Health Insurance, and HSR Bus Pass. Instructions and timeline to opt out of the health insurance are located on the MSA website. The students Accessibility Counsellor will discuss the need to opt-in to benefits.
Students Being their Own Advocate
Mohawk College students are considered independent adults and are expected to communicate directly with Accessible Learning Services, professors and College staff.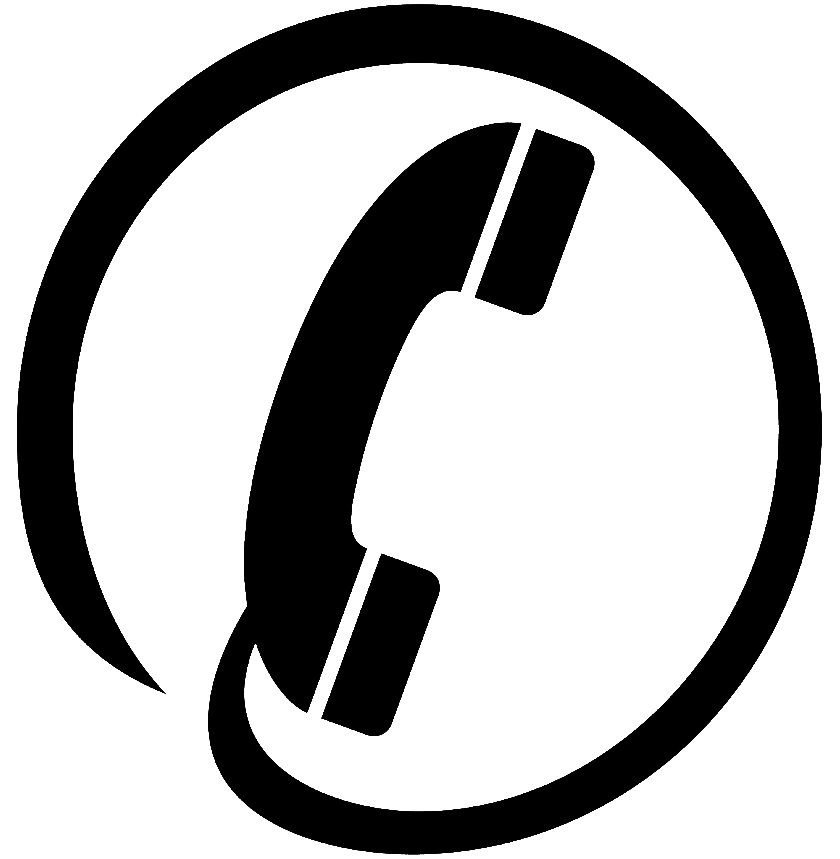 Have Questions? Need Assistance? Want to Book an Appointment?
We are here to help. Contact Accessible Learning Services by email at als [at] mohawkcollege.ca or by phone at (905) 575-2122.