Are you a Mohawk Apprentice? We're here to support your accommodation needs.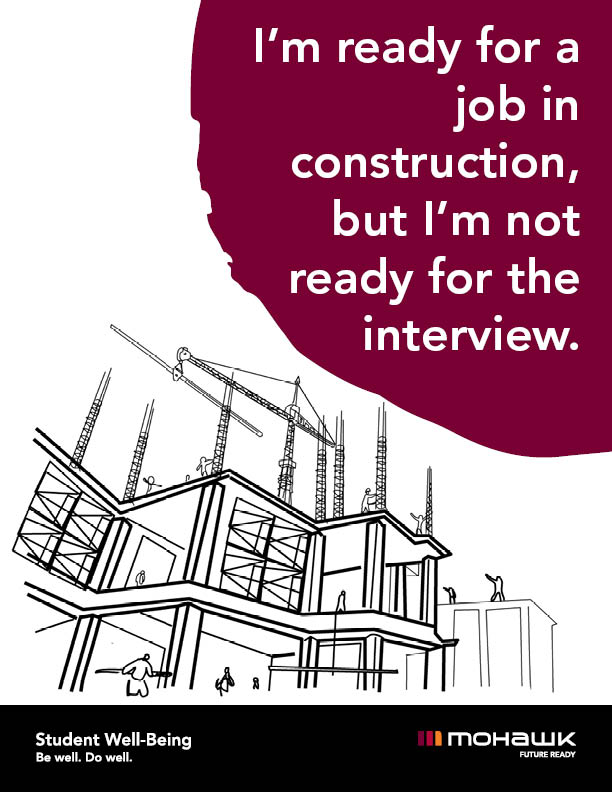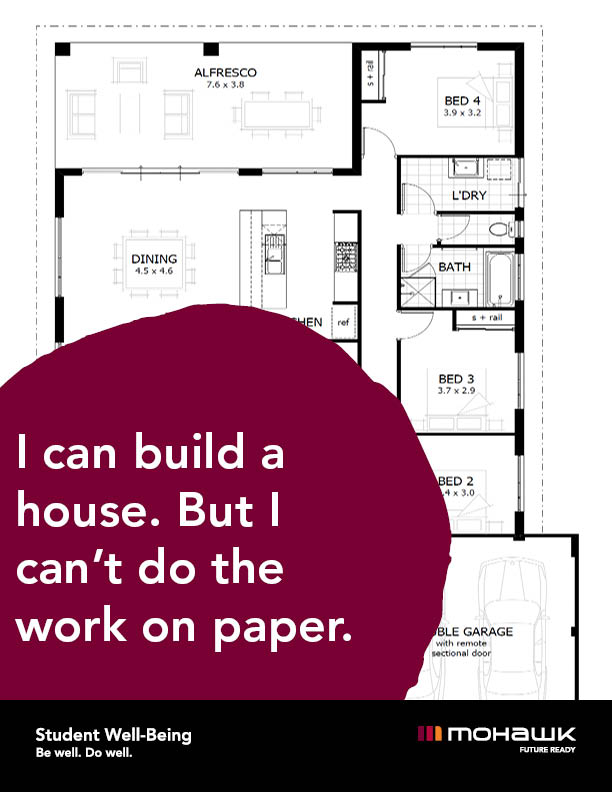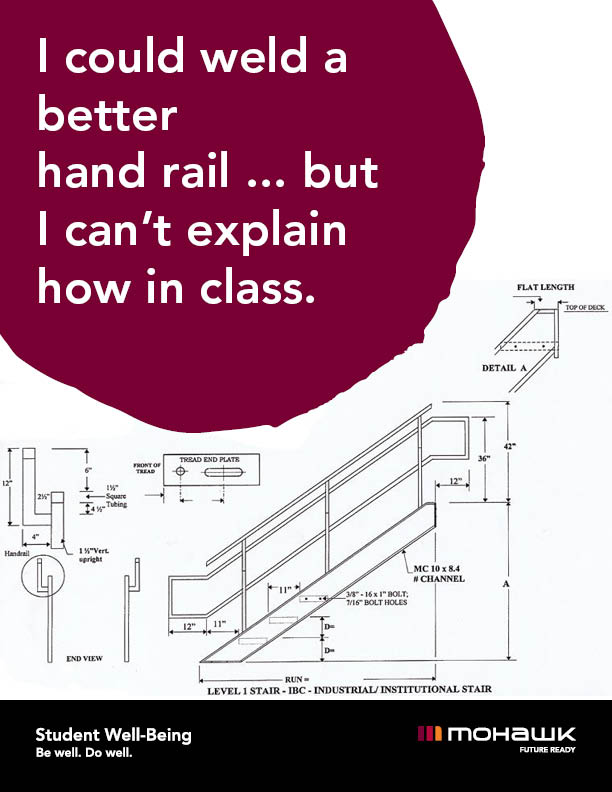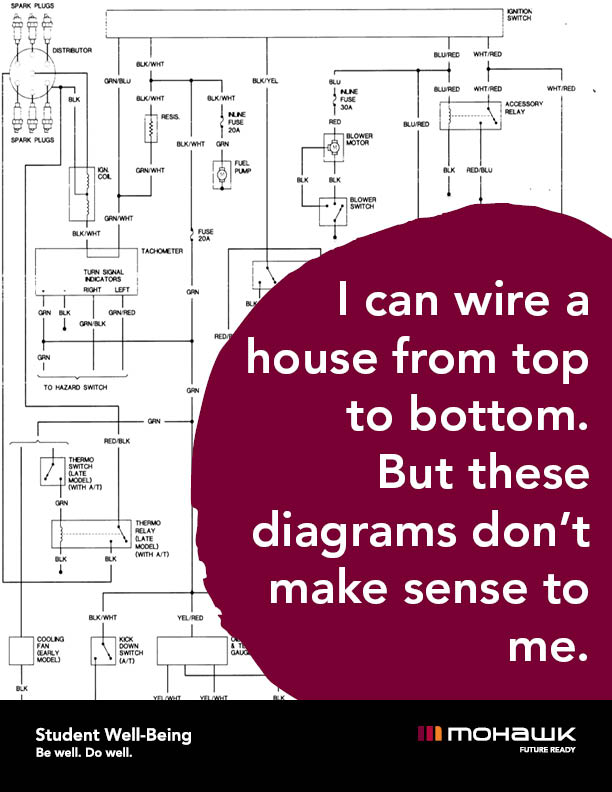 Academic accommodations can be arranged for students and apprentices who register with Accessible Learning Services. Our services are completely confidential and not shared with any third party, including an employer, without consent from the student/apprentice

.
If you are an apprentice who:
Has e

xperienced academic challenges in the past

Have accessed additional academic resources, such as extra time on tests,

Have been identified or diagnosed with a disability
Services Offered:
Accommodation Planning Support

Making appropriate referrals for assessment of suspected learning disabilities

Tutoring and Learning Groups

Learning Skills & Adaptive technology assessment, referral, and training

Learning Resources in Alternative Format

Adaptive Technology Loan (e.g., laptops, digital recorders, scanners)
Certification Accommodations
Accessible Learning Services works with the Ministry to provide accommodations for certification exams i.e Certification of Qualifications or TSSA exam.
If you are interested in discussing accommodations for a certification exam, schedule an appointment to meet with an Accessibility Counsellor.
TSSA Certification Examination Guide (Opens PDF)
Trades Exam Preparation Guide (Opens PDF)
To Book an Appointment – Contact:
Fennell Campus Apprenticeships:

C102 The Square, check-in at station 14.

Appointment Hours: 9am - 4pm

Phone: 905-575-2211

Email: als [at] mohawkcollege.ca

Stoney Creek Campus Apprenticeships:

Room C104

Appointment Hours: 9:30am – 4:30pm

Phone: 905-575-2211

Email: als [at] mohawkcollege.ca