Because there is more to it than just money
We are constantly planning events and workshops geared to help you build your confidence in money management.
Upcoming Events
Check back for informative and interactive upcoming events that offer insight and information on different aspects of personal finance such as budgeting, saving, investing, debt management, taxes and more. Events are hosted by Mohawk college staff and faculty, as well as guest experts from a community of professionals.
We have some exciting and informative webinars planned for you. 
Check out our webinars and make sure you
register to save your spot!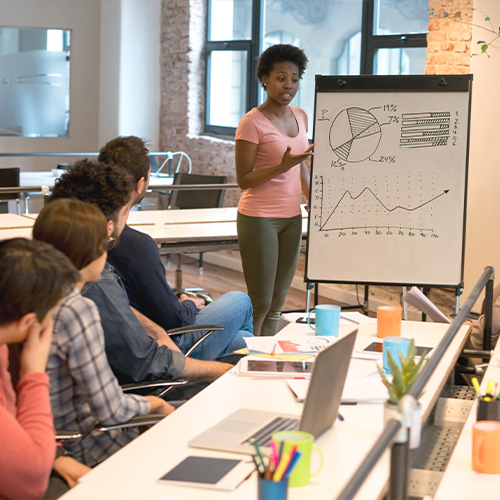 ---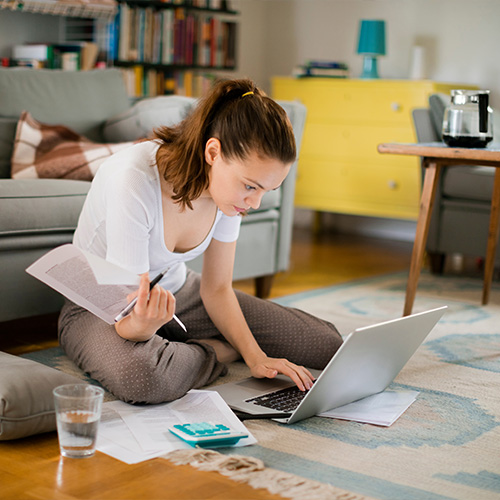 Ready to learn more about money and finances?
We are constantly working on upcoming webinars, guest speakers, and online presentations. Please bookmark this page and follow our social media pages for event updates. If you would like to learn about a specific financial topic, Send us an

momoney

[at]

mohawkcollege.ca

(email)

!
If you are a member of Mohawk College Faculty or Staff and would like to have Mo'Money presenting to your students, please fill out the Faculty and Staff Mo' Money Workshop Request Form
---
Upcoming events
A Newcomer's Guide to Canadian Finances Moving to a new country and starting your life there can be a stressful experience. Thankfully, you don't have to go through it alone.

Understanding Personal Income Taxes Taxes are an essential part of the Canadian economy, but what are your tax obligations as a student?
Latest Workshops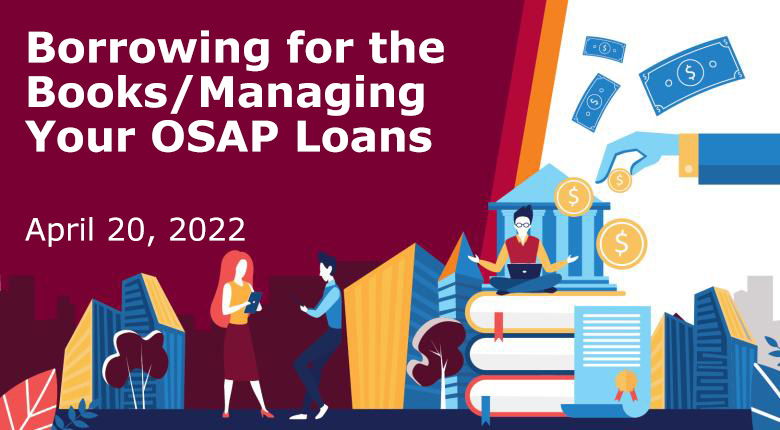 Learn and have a better understanding of various programs available to help you pay for your education, why it's important to pay off credit cards in full monthly, how to improve your credit score and how to manage your debt to reduce your financial stress.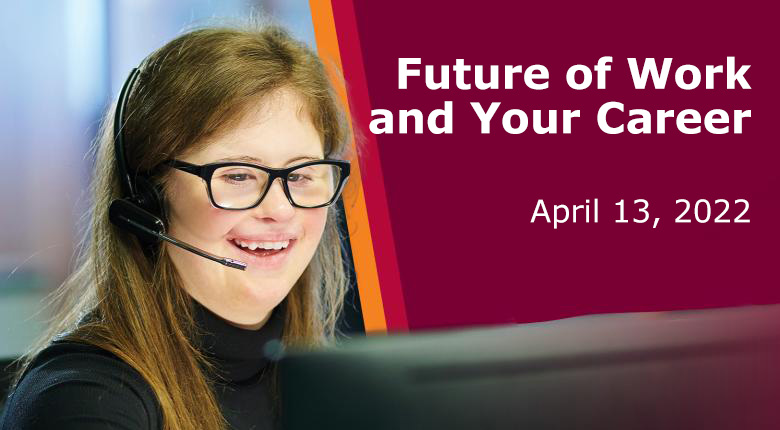 Times are changing and the global pandemic has accelerated workplace transformation. This workshop will provide you with tools to help you reach how things are changing in the sector you are looking to work in and start your thinking towards.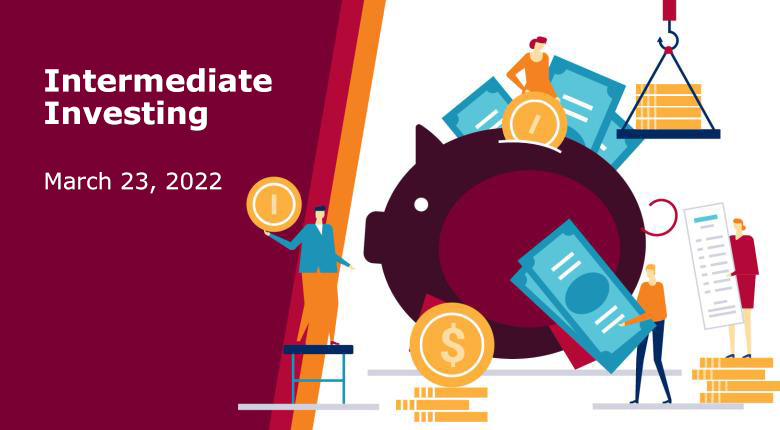 Coming out of this workshop you will be much more comfortable managing your investment risks, be able to analyze and understand the potential value of the common stock of a company you choose to invest in and also know about some alternative investment opportunities.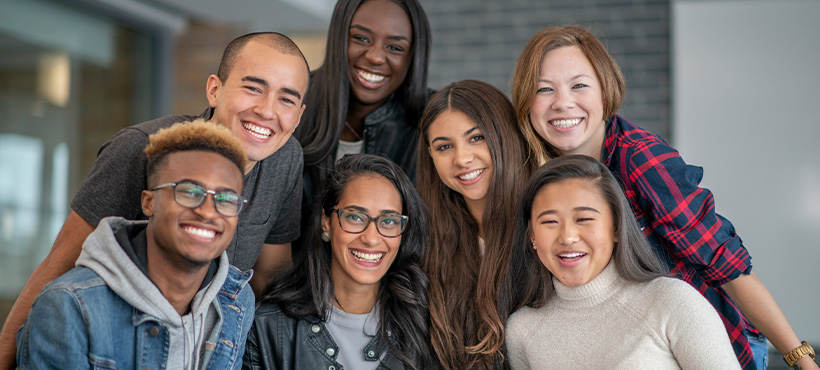 Mo' Money Pro Tip

Did you know you can set up automatic transfers to your savings account
or to your debts through your bank?