Because money is worth talking about
Our Goal is to help you achieve your education, career and financial goals! An important part of achieving those goals is understanding how to manage your money wisely.
Money counselling helps you gain clarity on your current financial situation and money habits.
A Money Counsellor helps you make important financial decisions with confidence, giving you the tools and resources to develop critical financial skills and money management habits that will help you get your finances in order and build the foundation to have a healthy relationship with money now and in the future.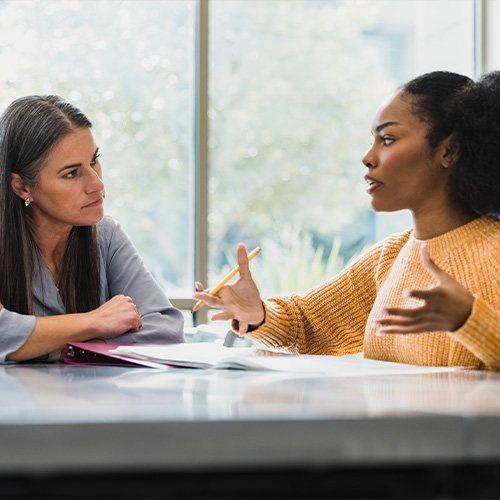 ---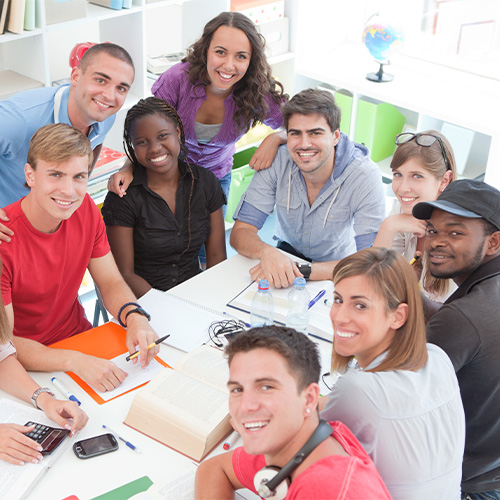 Personal finance made easy!
In a one-on-one discussion with a certified financial counsellor, you can talk about your goals and money concerns. Some of the topics we can cover in the meeting are:
How to create and follow an achievable budget
How to improve your cash flow
How to pay for your post-secondary education
How to use credit and credit cards
How to deal with your debt
How to create a saving and investing strategy
How to improve your credit score
How to set S.M.A.R.T financial goals
Money can be stressful and is hard to talk about but working with a Money Counsellor can really make a difference. Click the button below to get free, personal and confidential support from a certified financial counsellor who can help you develop a financial plan and prepare for your future.
Mo' Money Pro Tip

Did you know you can set up automatic transfers to your savings account
or to your debts through your bank?