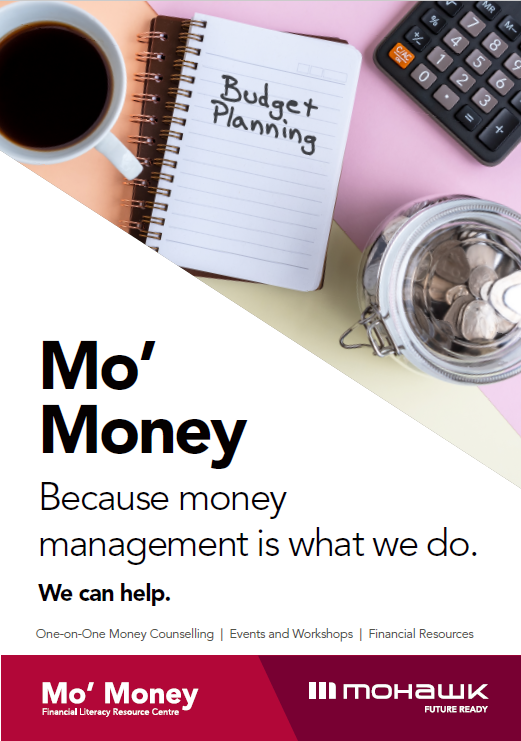 Mo' Money supports students as you become more confident with your finances. 
Financial literacy affects us all, whether you are saving for school, sticking to a budget, or planning for a major purchase. We are committed to helping students from all walks of life improve your money skills. Whether you prefer learning in a group setting, or you excel in an individual environment, our team is here for you every step of the way.
Dealing with Financial Uncertainties (COVID-19)
At Mo' Money we know money can be a major stressor for many people. This is especially true for students who may be facing financial uncertainties during the COVID- 19 outbreak. Continue to visit Mo' Money for updates on our upcoming workshops, and updates on the financial resources available to support students during this time.
Dealing with Financial Uncertainties (COVID-19)
Frequently Asked Questions