Mohawk College recognizes that Computerized Note Takers play an important role in the academic success of students who are Deaf, deafened, or hard of hearing. Mohawk College adheres to the guidelines put in place by the College Committee on Disability Issues (CCDI). For more information please see Disability Issues.
What should professors do?
At the beginning of each semester, allow the student who is Deaf, deafened, or hard of hearing the choice to introduce and explain the role of a Computerized Note Taker in the classroom
Maintain the same expectations for students who are Deaf, deafened, or hard of hearing that you have for all students
When addressing a student who is Deaf, deafened, or hard of hearing, speak directly to and facing him/her. The Computerized Note Taker will type what is being said
Do not say anything in class that you do not want to be typed
The Computerized note-taking process involves typing verbatim. Monitor class interactions and discussions making sure that everyone speaks clearly and in turn
Repeat questions originated by students in the class at large, rewording for clarity when necessary
Computerized Note Takers, will require all materials (course learning plan, access to textbooks, notes, list of videos and their transcripts, etc.) in advance
The Computerized Note Taker will position themselves close to the student and close to the professor
Typing verbatim is a mentally and physically strenuous task. As a result, a Computerized Note Taker working alone will require a 10-minute break after every 50 minutes of typing
To ensure continuous provision of services, please consult with Accessible Learning Services, before any proposed schedule changes
If the student has not arrived within 20 minutes of the start of the regularly scheduled class, the Computerized Note Taker will leave
Please ensure that you are familiar with the student's Accommodation Letter
Should you require computerized note-taking services for any other student-related situation (e.g., seminars, course trips), please contact Accessible Learning Services in advance
If concerns arise regarding computerized note taking services, please speak with the Computerized Note Taker and consult Accessible Learning Services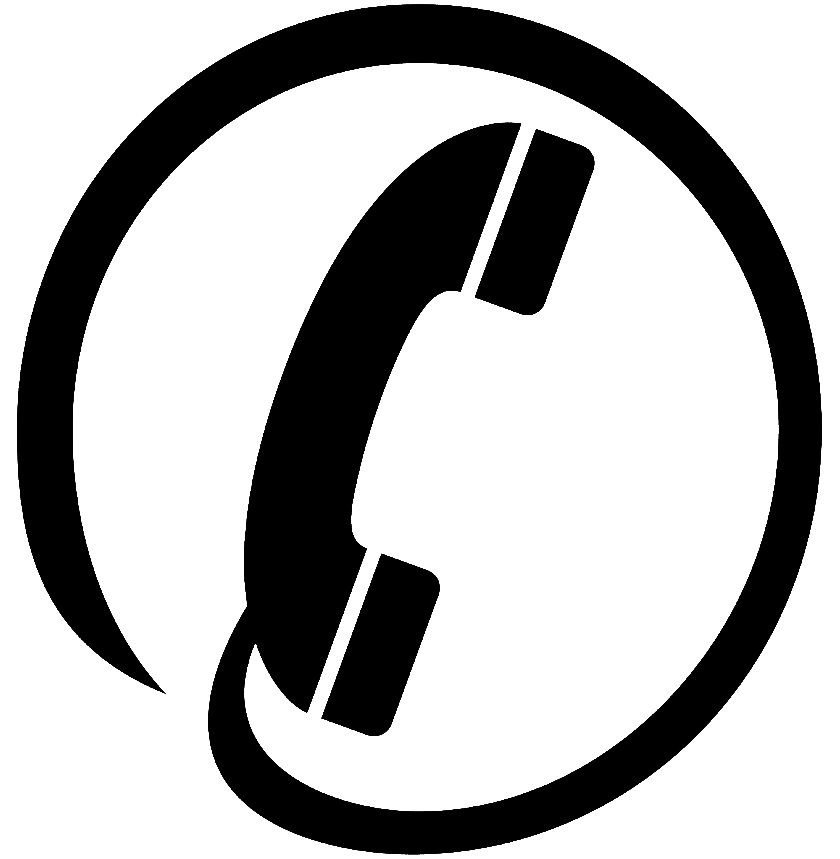 Have Questions? Need Assistance? Want to Book an Appointment?
We are here to help. Contact Accessible Learning Services by email at als [at] mohawkcollege.ca or by phone at (905) 575-2122.