As a student with a disability, you may decide that accommodations for Work Integrated Learning (WIL) components of your program, such as field or clinical placements, are needed. If accommodations are needed for field or clinical placements, Accessible Learning Services can assist you with the completion of the Placement Support Form. The Placement Support Form is a document that outlines your field or clinical placement accommodation needs, and provides you with guidance on how to discuss your accommodation needs with your field or clinical placement supervisor. If you require field or clinical placement accommodations, make an appointment with your Accessibility Counsellor to discuss completion of the Placement Support Form. If you are student who requires accommodations for field or clinical placement and you have not registered with Accessible Learning Services, please follow this link for registration information.
Overview of Experiential Learning, WIL, and Field/Clinical Placement
Experiential Learning (EL) is an educational activity facilitated and supported by the college through which students learn while doing. Students participate in workplaces or simulated workplaces where they are exposed to authentic professional demands and expectations. Field, practicum, and clinical placements are examples of WIL opportunities. The graphic below shows the relationship between EL and WIL.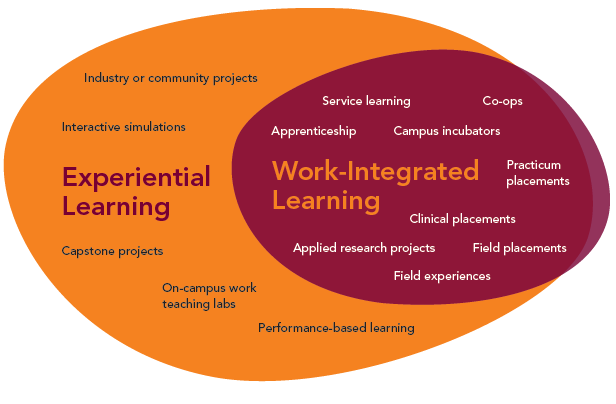 More information on EL and WIL can be found at Experiential Learning .
About the Placement Support Form
The Placement Support Form is available for students with a documented disability who are receiving support and accommodations through Accessible Learning Services at Mohawk College, and who are completing a WIL component of their program. The Placement Support Form is offered in an attempt to increase awareness of the student's individual needs in support of the student's success. The Placement Support Form is a working document. Students, the program and/or the placement may make changes to this form based on an evaluation of accommodation needs after placement begins.
The purpose of the Placement Support Form is to:
Act as a communication document that the student can share with those involved with his/her placement
Provide a structured, strengths-based approach to discussing accommodation needs on placement
Allow collaboration, when required, between academic and clinical faculty, college placement liaisons and on-site supervisors when planning for placement accommodations
Using the Placement Support Form
The Accessibility Counsellor will discuss the use of the Placement Support form with the student. Use of the Support Form is ultimately the student's decision. If the student decides to use the Placement Support form, the Accessibility Counsellor, with support of the Adaptive Technologist/Learning Skills Advisor if needed, will:
Work collaboratively with the student to develop each section of the form
Consult with program coordinators, placement liaisons, instructors, and administrators regarding the placement accommodation needs of the student, where appropriate, and with consent of the student
Guide the student to share the agreed upon Placement Support Form with his/her direct supervisor on placement, with support from the academic and clinical faculty (if necessary)
Student Tips for Use
For students using the Placement Support form we recommend considering the following:
Be sure you are comfortable with discussing all of the information on the Placement Support Form as your placement supervisor will likely ask you questions
Disclosing to your direct supervisor on placement is usually best. If you do not know who that person is, ask your placement coordinator
Your Placement Support Form has been designed to focus on the positive. Be sure to emphasize the strengths you bring to placement
It is often helpful to "script" what you plan to say when disclosing information on the Placement Support Form. Your Accessibility Counsellor can assist you with developing your disclosure script
You are not required to disclose disability diagnosis. However, you can choose to do so if you feel comfortable
Plan and schedule follow-up discussions with your placement supervisor to assess the effectiveness of placement accommodations and to determine if changes to the Placement Support Form need to be made
Responsibilities
Student
To co-operate in obtaining necessary documentation of a disability, including medical and other expert opinions
To inform their college's Accessibility counsellor and their on-site placement supervisor, in a timely manner, of their need for placement accommodation
To participate in discussions about their accommodations
To provide on-going feedback about the effectiveness of the present accommodations
Accessible Learning Services and Program
To help students identify and explain functional limitations of disability and the impact these limitations may have within placement environments
To assist students with completion of the placement support form
To help facilitate a process between academic and clinical faculty, college placement liaisons, and on-site supervisors with the goal of determining reasonable placement accommodations
Placement
To accept requests for accommodation in good faith
To maintain the confidentiality of students with disabilities
To deal with accommodation requests in a timely manner
To collaborate with placement students, academic and clinical faculty, college placement liaisons, and on-site supervisors to develop accommodations that follow the principles of dignity, individualization, inclusion and full participation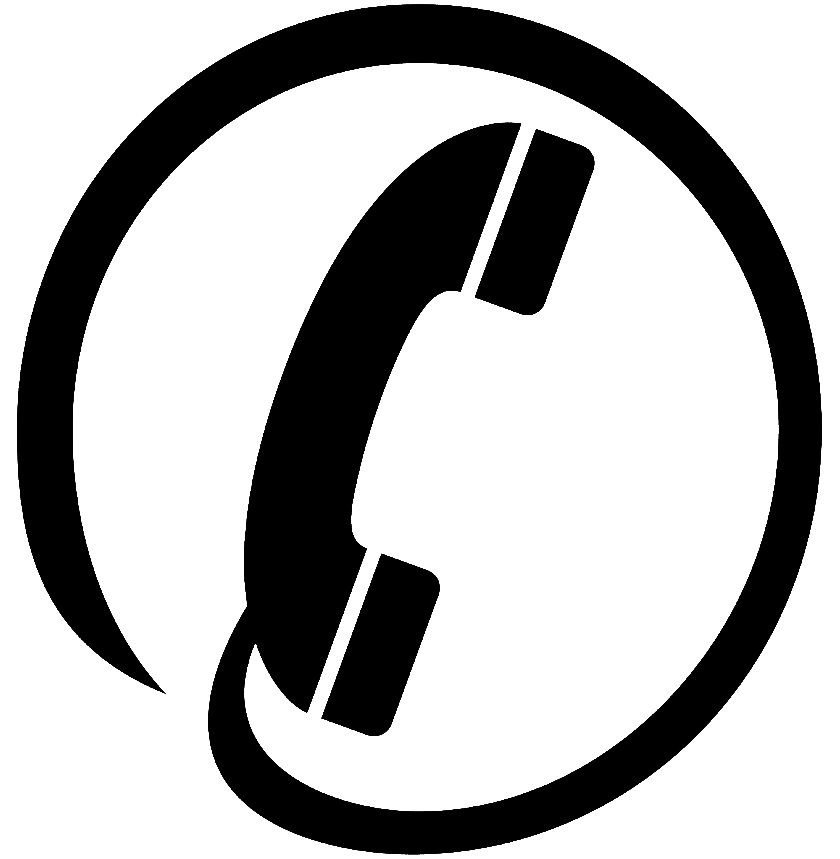 Have Questions? Need Assistance? Want to Book an Appointment?
We are here to help. Contact Accessible Learning Services by email at als [at] mohawkcollege.ca or by phone at (905) 575-2122.