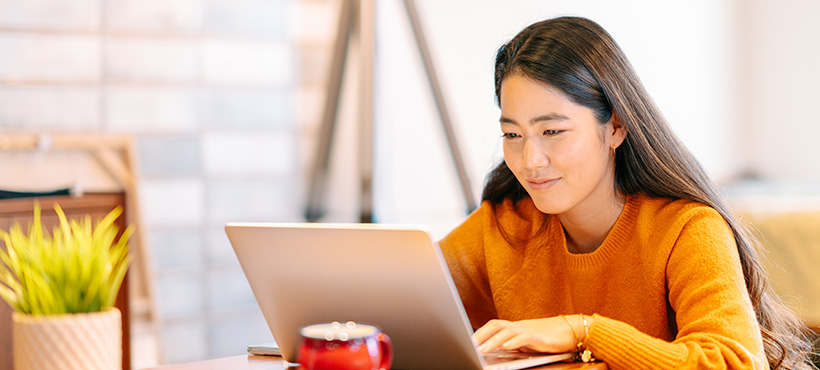 Create your Custom Viewbook
Answer 5 simple questions to create a digital custom viewbook tailored to your personal preferences and career
interests
 
Looking for a specific program?
View Mohawk's full list of full-time programs

Explore Mohawk's Programs and Pathways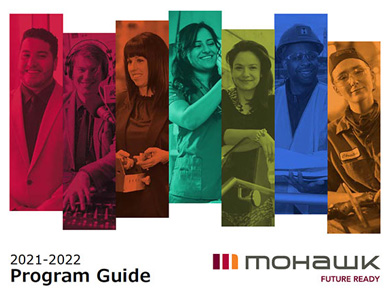 Full-Time Studies:
Download our 2021-2022
Program Guide

Browse Mohawk's latest program guide and discover a program you'll love.
 
Download Mohawk's 2021-2022
Full-Time Program Guide (PDF)
Graduate & Professional Studies Program Guide:
Download our 2021-2022
Program Guide
Expand your career options!
Have you already completed postsecondary education?​
 
Download Mohawk's 2021-2022
Graduate Studies Program Guide (PDF)

Additional Resources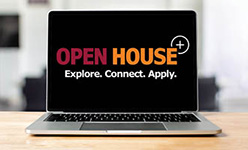 Experience Open House Plus
Find everything you need to discover your program and apply. Browse through our videos, interviews and stay up-to-date on our upcoming virtual events.
Looking for help?
We're here to help you research various education pathways at Mohawk College. Contact us to take advantage of resources and one-on-one support.
Steps to becoming a Mohawk Student