Our approach to technology and applied learning is unique
Whether you want to develop software, design video games or learn about systems that drive business and industry, we have expertise in the technologies that are shaping the world — sustainable and renewable engineering, robotics, cybersecurity, augmented and virtual reality and digital health.
In our new Joyce Centre's advanced learning labs and smart classrooms, taught by experienced faculty, with direct input from relevant industry partners, you'll gain the knowledge and skills to achieve your career goal.
Create your own custom viewbook
Create your own custom viewbook and personalize your Mohawk experience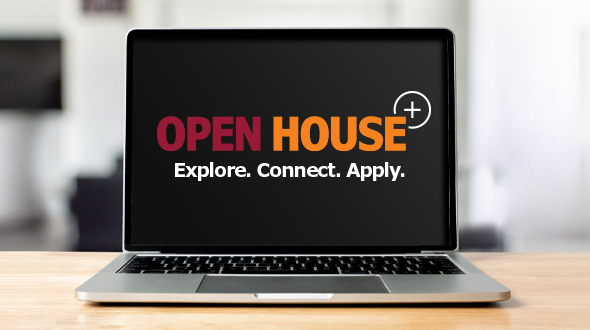 Explore. Connect. Apply!
Visit Open House Plus, an on-demand, curated collection of videos, interviews and blogs about our programs, student services and supports!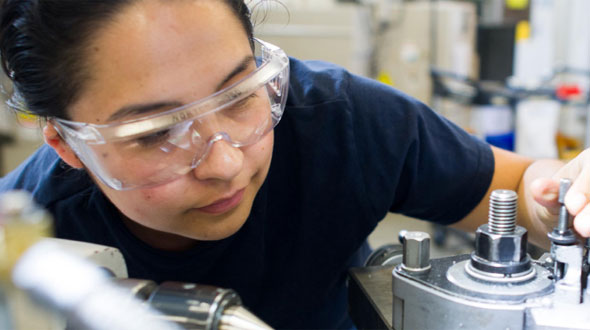 Women in Technology and Trades (WITT)
WITT is a group that increases opportunities and supports for women in technology and trades in all fields. Get involved and contribute to the support of women in technology and/or trades.