Expand your career options
In less than a year, explore a specialty in your field, advance your career, or enhance your diploma or degree, with a graduate certificate. With a range of flexible learning options available, gain the knowledge and skills that you need to enhance your academic resume without compromising full-time commitments.
Currently in university or college? Mohawk has negotiated many credit transfer agreements with universities and colleges in Ontario, Canada, the United States and abroad.
Create your own custom viewbook
Create your own custom viewbook and personalize your Mohawk experience.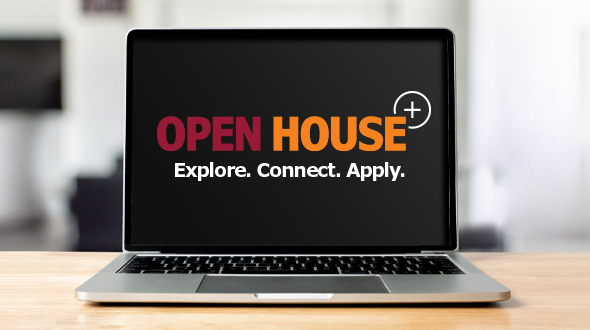 Explore. Connect. Apply!
Visit Open House Plus, an on-demand, curated collection of videos, interviews and blogs about our programs, student services and supports!