Business
Knowledge and experience for today's business world
At the McKeil School of Business, you'll get the knowledge, practical experience and a network of colleagues and contacts that give you an edge in today's business world. Accounting, financial services, marketing, human resources or insurance—whatever area of business interests you, our specialized programs will help you achieve your career goal.
Create your own custom viewbook
Create your own custom viewbook and personalize your Mohawk experience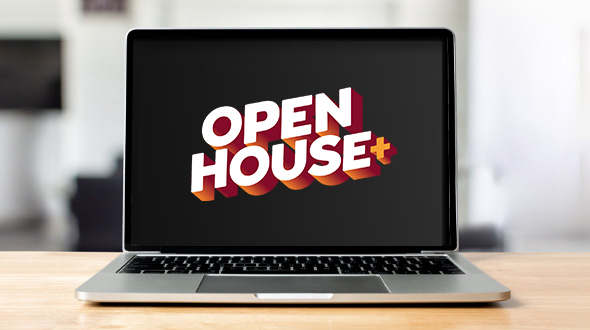 Explore Open House+
Learn about our programs, how to apply, and life at Mohawk. Explore our library of videos, information session recordings, online resources and much more.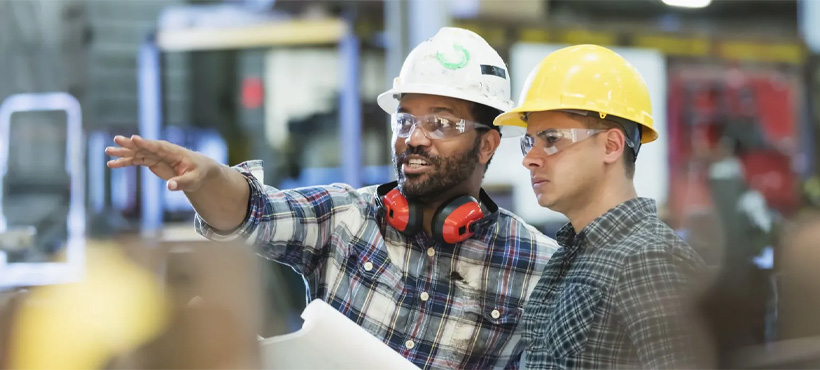 NEW! Bachelor of Business Administration (Trades Management) (Honours)
Grow your career in trades management by completing an honours degree program.
Learn more