It's not too late to apply online and become a Mohawk College student in January. We have over 70 programs to choose from. Apply online at OntarioColleges.ca (OCAS) and get started!
Apply through OCAS now! Find your program
Applying as an International Student? Learn more about international applications. 
One-on-one guided application support 
Get started on your streamlined application. Book an appointment with an Outreach and Education Advisor who will help you find your program and apply online through OntarioColleges.ca (OCAS). 
Book an appointment 
Email discover@mohawkcollege.ca or call 905-575-2460
Discovery Centre Hours of Service
Virtual and phone: Monday - Friday, from 8:30am - 4:30pm.
In-person appointments: Monday - Thursday from 9:30am - 3:30pm

Self-guided application process 
Applying is easy when you know what your next steps are. Navigate the process by yourself, but if you have any questions, reach out! We are here to help.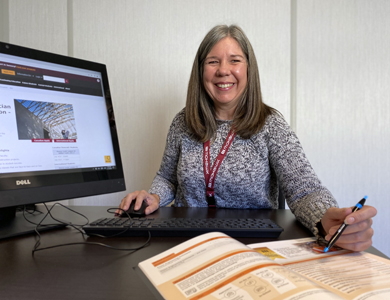 Apply
We have over 70 programs to choose from. Apply online at OntarioColleges.ca (OCAS) and get started! 
How we can help 
Our Outreach and Education Advisors are ready to assist you: 
Identify programs that fit your interests and goals
Narrow down your program options
Discuss career opportunities
Get assistance applying online through OCAS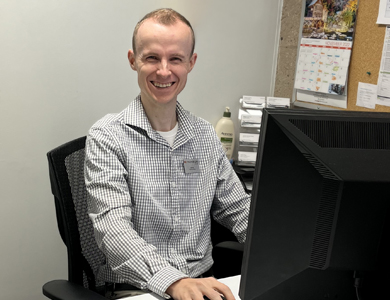 Accept
You could receive an offer in as short as 2 business days*! Login to your OCAS account to accept your offer. 
How we can help 
Contact our Admissions Team to help you through your next steps: 
Get help accepting your offer
Learn about the type of offer you have received
Confirm your due date to accept your offer
Learn what comes next after you've accepted your offer
Book an appointment with the Admissions Team
*Applications with portfolios or incomplete documents may take longer to process.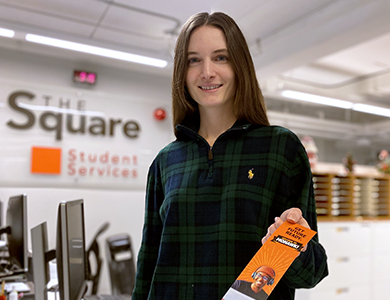 Next steps
You're on your way to becoming a Mohawk student. The student checklist can help you plan your next steps. 
How we can help 
The Admissions team is available to help answer your questions about next steps.
Your Winter deposit due date could be as early as Wednesday, November 15. Be sure to check your fee statement sent to your Mohawk College email address for your deposit due date

Winter timetables open and registration starts on Monday, December 11

Deadline for full fee payment is Tuesday, January 2, 2024
Optional but recommended: Funding your education
When it comes to paying for your education, investing in your future can be more affordable than you think. We can answer your financial assistance questions, help you understand how to apply for our scholarships and bursaries, and show you how to master your finances. We offer OSAP support, financial counselling, and online training. Learn more about applying for OSAP,  Awards, Scholarships and Bursaries, and the additional sources of funding that may be available to you.
Wondering if starting in January is right for you?
Read blogs and stories from students who started their program in January.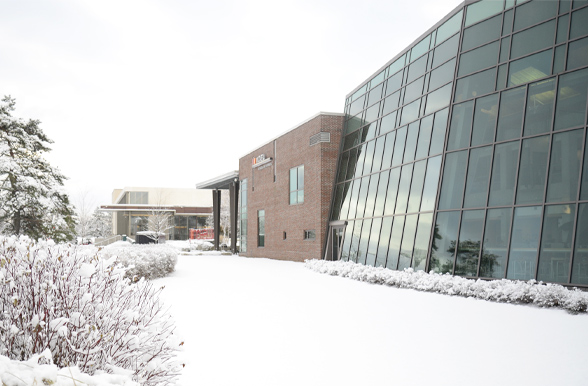 The benefits of starting college in January
Could January be a fresh start for you to kick off your new year? Read through our top six benefits of starting a program in January to see if it's a right fit for you.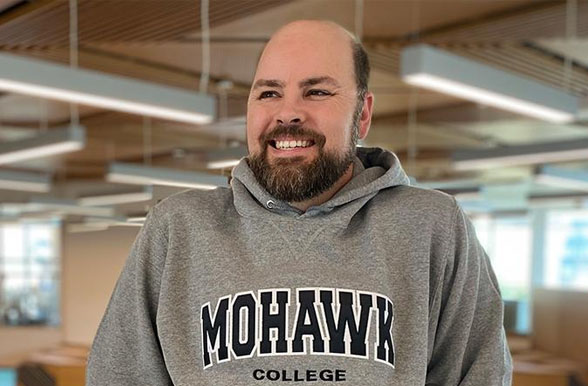 Changing direction: Brian's pursuit of an architectural technology career
Brian, a second-year student in the Architectural Technology program at Mohawk College, is proof that change isn't only possible – it can improve your life.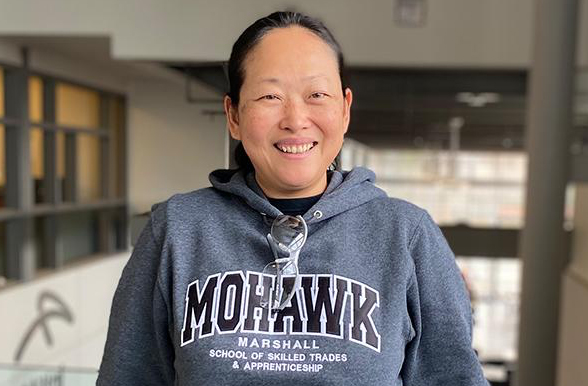 Finding opportunity in the skilled trades after a setback
Michelle turned a setback into an opportunity and is now on track to graduate from a skilled trades program. Is 2024 the right time for you to explore new opportunities?
Featured January programs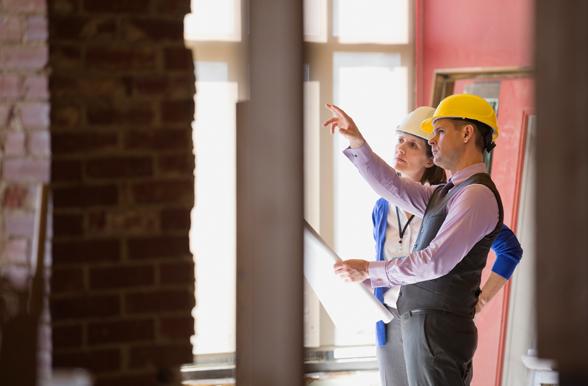 DIPLOMA:
Construction Engineering Technician
The ideal combination of traditional technician theory and skilled trades practical training that provides a total construction perspective required for a career in construction supervision, management and administration.
Learn More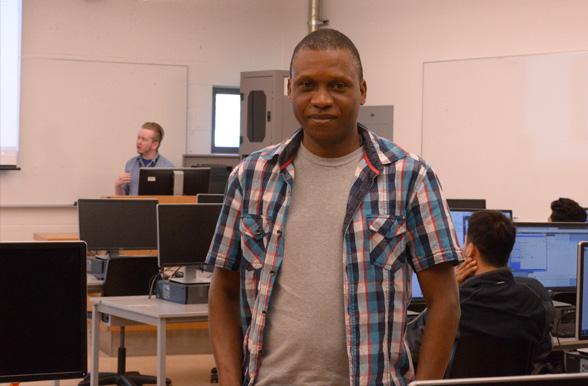 Advanced Diploma:
Computer Systems Technology - Network Engineering and Security Analyst
This advanced program in the networks and technology field drives business around the world.
Learn More
Programs starting in January
Please be sure to check the program you're interested in is still open and accepting applications.