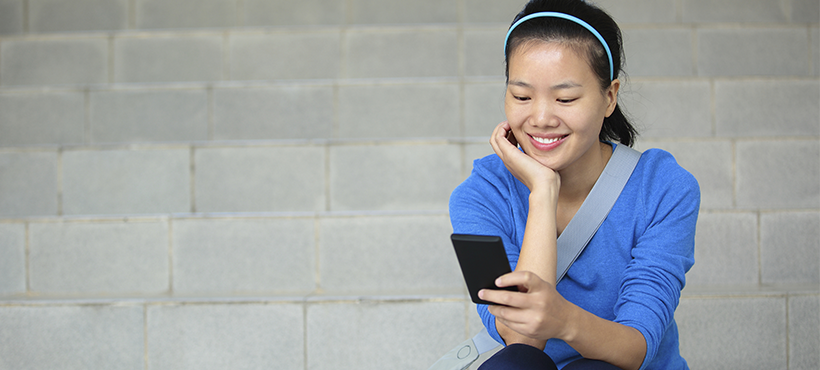 Mohawk College supports a variety of mobile apps that can increase your productivity and organization all from the palm of your hand!
Mohawk Mobile
Mohawk Mobile is an app that can be used to check your grades, timetable, campus news, contact information and more.
Learn more about Mohawk Mobile!
Mohawk Safety App
Learn more about the Mohawk Safety App.
Pulse
Document your process and showcase your achievements using this mobile app to take photos, record videos or audio and add them directly to your ePortfolio tool in eLearn.
ePortfolio App
Brightspace Pulse helps students find out what's new and what's next. Stay up to date and prepared by unifying course calendars, assignments, grades, and news during the busiest times.
Learn more about the ePortfolio App!
Mohawk Student's Association App
The MSA app brings services to your fingertips and enables you to connect with classmates and friends. Access events, calendars, contacts, maps and more! Stay organized with the timetable function, where you can save events, classes and assignments.
Learn more about the MSA App! (opens new window)
Boost
Hack the line!
Boost is a mobile App that provides students an easy way to pre-order and pre-pay their food on campus.