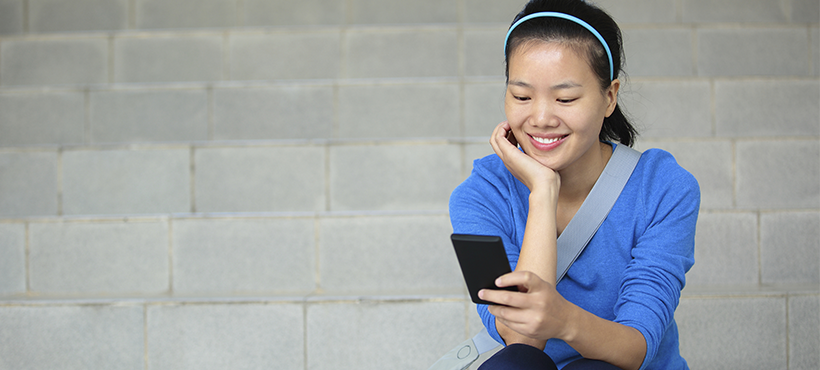 Mohawk College supports a variety of mobile apps that can increase your productivity and organization all from the palm of your hand!
Mohawk Mobile
Mohawk Mobile is an app that can be used to check your grades, timetable, campus news, contact information and more.
Learn more about Mohawk Mobile!
Mohawk Safety App
Mohawk's Safety app contains a wide set of resources to stay safe while on campus. These resources include quick access to emergency contacts, reporting crime tips, sexual assault resources, and a personal safety toolbox.
The app quickly connects users with security, police and Walk Smart. It also has a link to the Security Twitter feed, as well as college emergency procedures and policies.
Learn more about the Mohawk Safety App
MyCanvas for Mobile
Connect with your courses from anywhere.
Boost
Hack the line! Boost provides students with an easy way to pre-order and pre-pay their food on campus.