MohawkAPPS Software Hub
Software on Mohawk College students computers is streamed to Windows computers using AppsAnywhere, a software portal similar to an app store. Search for and launch the software you want to use from the portal instead of opening the application from the Windows Start Menu.
AppsAnywhere is also available on personal computers with some restrictions.
Connect to AppsAnywhere
When you log into a Windows computer on campus, the MohawkAPPS Software Hub will automatically launch in a Chrome browser. You can also launch AppsAnywhere using the desktop shortcut.
On your personal computer, open your preferred browser and follow the first two steps:
Step 1: Open your preferred browser and go to MohawkAPPS Software Hub
Step 2: Choose the Students or the Staff option and log in with your MyMohawk ID and Password
Username: your 9-digit ID number
Password: your current password for MyMohawk or eLearn
Step 3: From the MohawkAPPS Software Hub, hover over the application you want to start and click Launch
Step 4: The Cloudpaging Player software will open and start virtualizing your chosen application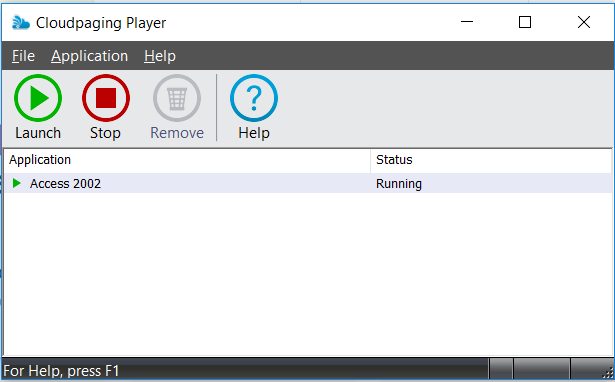 Step 5: Your chosen application should open after a few moment. If more options are offered by the software you can access them from the start menu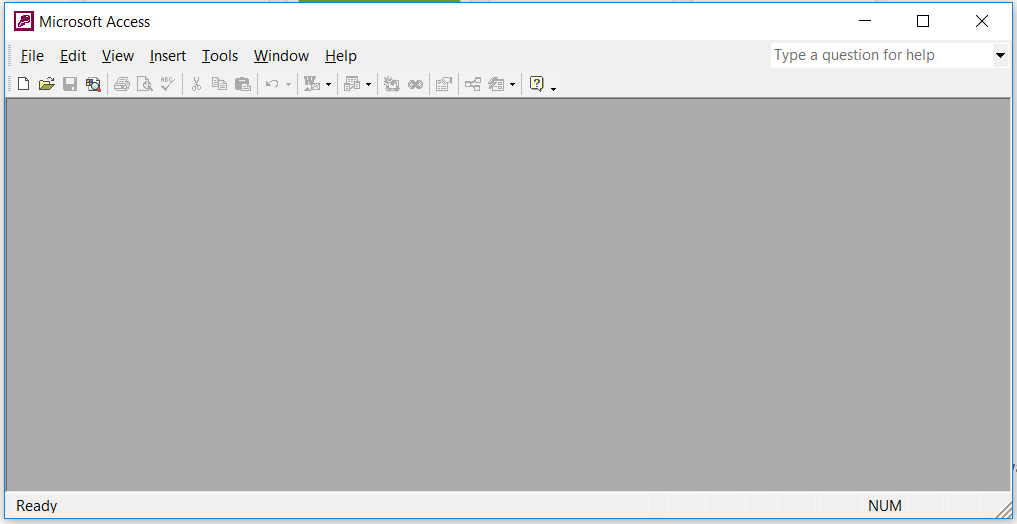 How to use Layout and Categories:
How to use Search and Favourites: