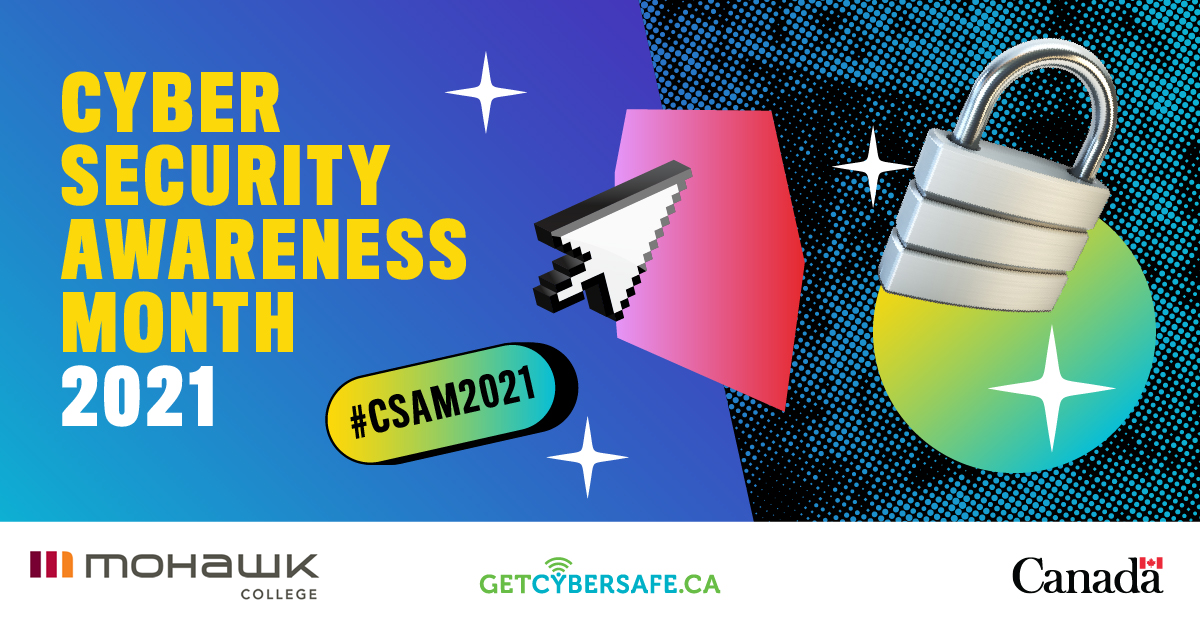 October is National Cyber Security Awareness Month, and nothing is more important than the safety and security of our college. One of the most serious threats we, and many others, face today is from cyber criminals. Mohawk's Information Technology team work round the clock to make sure that personal and critical business information remains secure and protected.  But they can't do it alone, we need your help.
Week 1: Staying in touch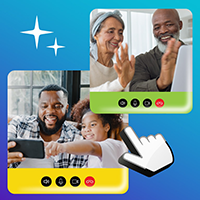 No matter what's going on around us, the internet keeps us in touch and spending time with our favourite people. This week, we'll focus on staying safe while being social with topics including:
Week 2: Sharing special moments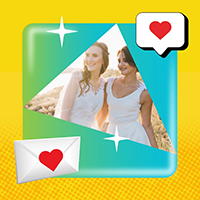 We're not always able to be around for the big things in life, but the internet has made it easier to share in those moments even when we can't be there in person. From the video of your baby's first steps to photos of their graduation, we'll focus on sharing special moments safely with advice on:
Week 3: Working and networking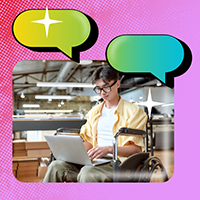 The internet has allowed many Canadians to work remotely over the past year and a half. While some Canadians might be back in the office this fall, it's likely many still aren't— and some might be working from home permanently. This week, we'll talk about how to continue working from home safely with a focus on:
Week 4: Families and businesses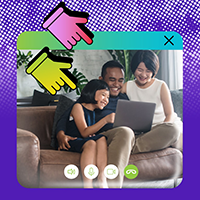 This past year has been a difficult one for many Canadians, but two groups have faced unique challenges: kids (who are missing school, friends and activities) and small and medium businesses (who had to shift suddenly from business as usual). This week we're splitting the focus between these two groups and talking about:
Cyber Security Web Series
The National Cyber Security Alliance has released a mini-series highlighting the importance of security best practices in our daily activities. StaySafeOnline1 is the official YouTube channel of the National Cyber Security Alliance.
Episode 3: Computer Theft
Episode 4: Phishing and Ransomware
Episode 5: Removable Media
Episode 7: Internet Downloads
Take the Get Cyber Safe Checkup
You can start by taking stock of your own cyber security knowledge by taking the Get Cyber Safe Assessment Checkup.