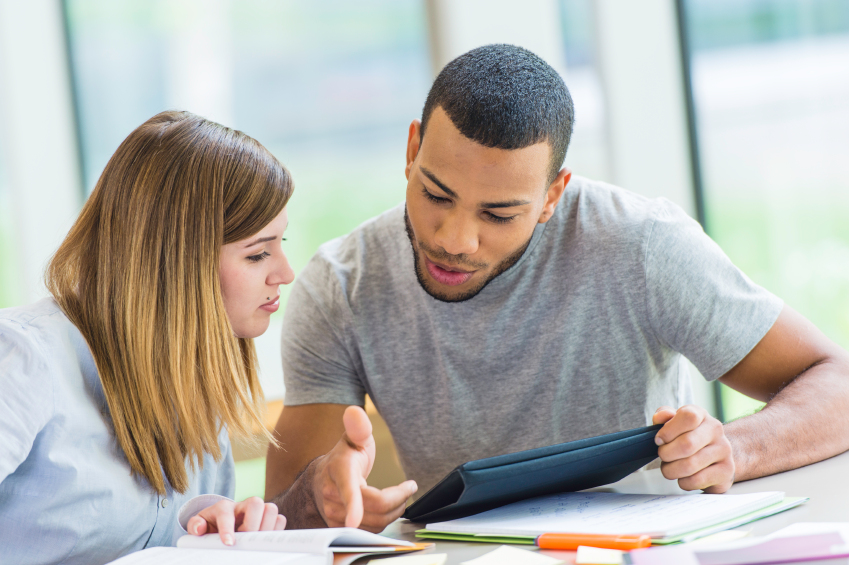 Free Writing and Communication Support!
The Learning Support Centre provides free writing and communication support. Students can get help with essay writing, speaking, listening, and reading skills through the Writing Centre and additional ESL support.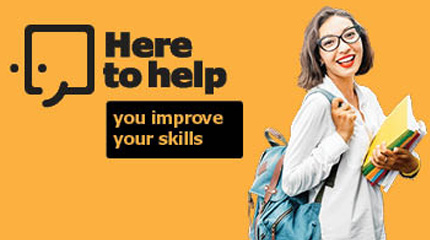 Check out these videos to help you with your writing, grammar and communication skills.
The Writing Centre  
Writing Centre provides activities to develop communication skills, including peer tutoring and writing consultations, reading comprehension exercises, and helpful resources. These services are available at the Fennell, IAHS, and Stoney Creek Campuses. For more information please visit the Writing Centre page.
ESL Support
The Learning Support Centre holds Conversation Circles and one-to-one appointments for students to practice their English language skills. For schedules and to book appointments, visit the ESL support page
Writing and Communication Resources