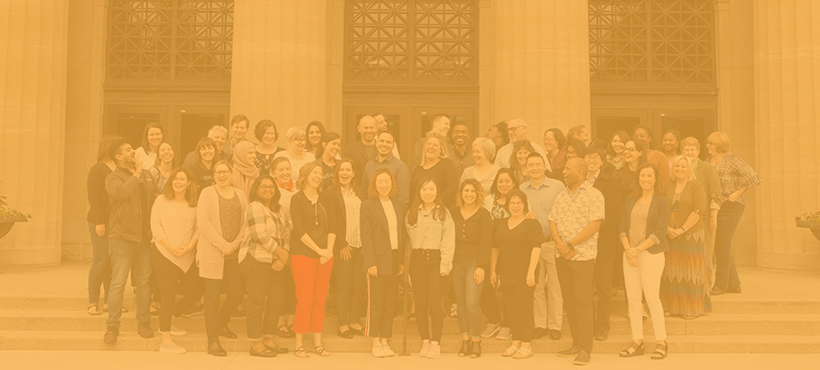 Leader
Within our Leader strategic pillar are projects that build partnerships around the world that support intercultural competencies, sustainability and global engagement.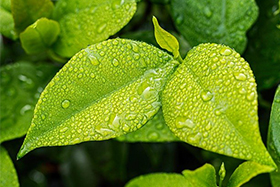 Skills to Access the Green Economy (SAGE) project increases local capacity
In February 2020, Mohawk College was thrilled to learn that we were selected to partner on the Skills to Access the Green Economy (SAGE) project, coordinated by Colleges and Institutes Canada (CiCAN). Mohawk College will be working with partners at College of the North Atlantic and Durham College to increase the local capacity of training institutions in Guyana to deliver gender-sensitive skills training programs that meet economic and environmental needs in the region.
According to CiCAN, "The ultimate goal of the program is a more qualified labour force for employment in key economic sectors vulnerable to climate change." In February, Dean Keith Monrose and Operations Manager Daniel Farr travelled to the region to meet with partners and develop a plan for the 5 year initiative. All in all, ten Canadian colleges and institutes will partner with twelve local Caribbean partners across the SAGE program's six countries of focus. This $15 million program is funded by the Government of Canada through Global Affairs Canada.
Read more about the program at the SAGE website.