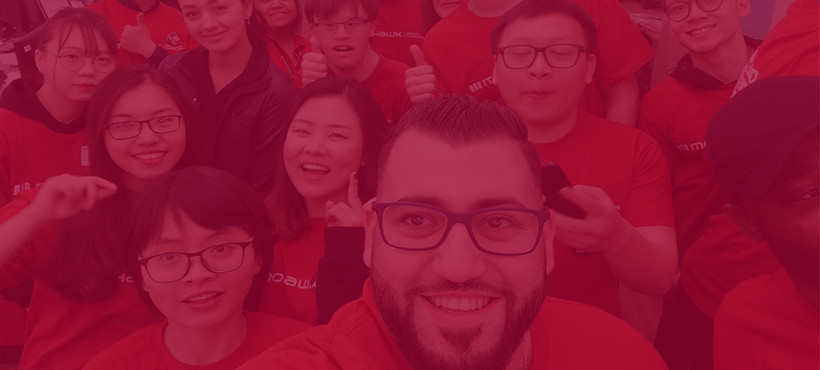 Great Experience
The Great Experience pillar of our Strategic Plan speaks to the development of both an enriched student life experience and an academic experience that creates job-ready global citizens.
Student Profiles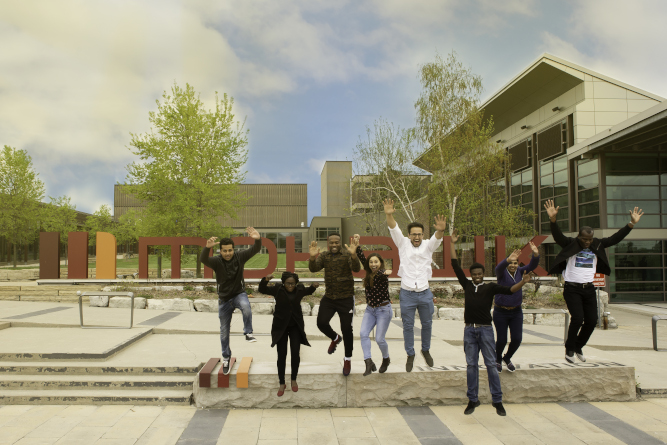 Student Profiles
In each newsletter, we feature some of our amazing international students and graduates, their stories and their experiences of Mohawk and Canada.
---
Welcoming our Students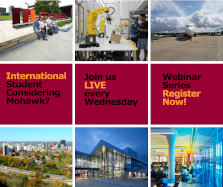 Webinar Wednesdays Prepare Students for a Successful Start
Webinar Wednesdays started again on February 17th and each webinar features a different topic so incoming students can get their questions answered and learn how to prepare for studying at Mohawk...
---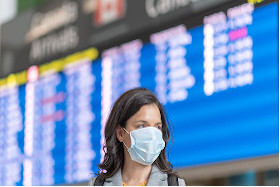 Arrivals and Student Wellness Teams Go Above and Beyond
Following approval from the Federal government, Mohawk College was excited to welcome international students with a valid study permit...
Read about the Arrivals and Wellness Teams
---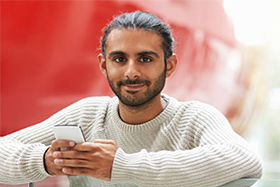 Check in Made Easier Using iCent App
Throughout winter 2021, international students continued to use iCent to check in...
---
Supporting our Students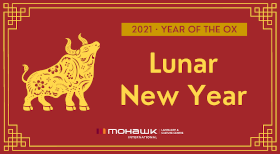 Virtual Events Connect Students during an Isolating Time
Over the summer and fall of 2020 and winter of 2021, the Language & Culture Centre and International Services Teams offered a myriad of events to connect students in these challenging times...
---
Helping Hampers Continues to Support Students
As a result of a grant from the Hamilton Community Foundation and the dedication of staff volunteers, Phase 2 of the Helping Hampers program supported 128 students and their families...
---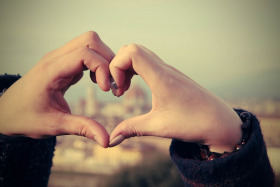 Community Partner Spotlight: Hamilton International Students Continue to Support Students during the Pandemic
One of our all-star community partners, Hamilton International Students (HIS) has been on the ground supporting our students from day one as soon as the pandemic hit...
Read about Hamilton International Students
---
New Twinning Program Provides Double the Opportunity!
New for fall 2021, international students may apply to take 2 graduate certificate programs back-to-back, allowing them to apply for a two-year study permit with just one application!
Read about the New Twinning Program
---
Spotlight on the Student Journey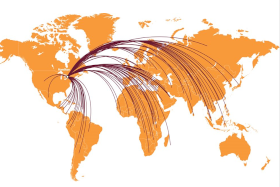 Spotlight on the Student Journey: the Market Specialist Team
In each newsletter, we will shine a spotlight on a team that supports the international student journey from the dream to the decision to studying here at Mohawk. In this newsletter, we feature the Market Specialist team...
Read about the Market Specialist Team
---