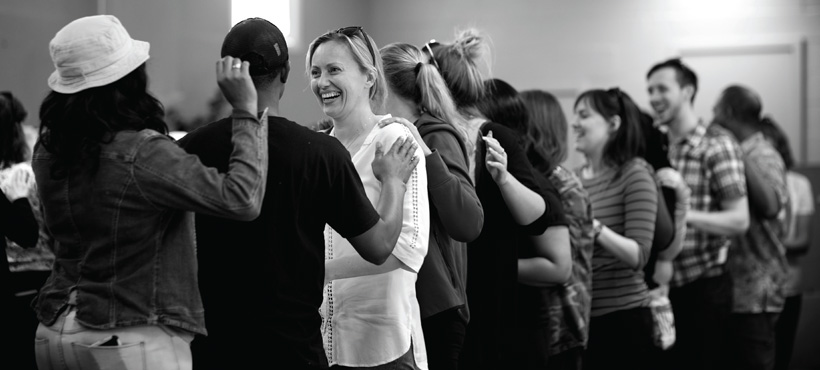 Our Purpose
Enable a welcoming community for our students and faculty to meet their global potential
Our Values
Caring
Having an impact
Being team players
Continuously improving
Our Promise
Our promise is a great experience that develops global citizens while building Mohawk College as an international best practice leader.
Our Strategy
Inspired by the vision of a welcoming, inclusive community, Mohawk International's Strategic Plan is built on the 3 pillars of Great Experience, Global Citizens and Leadership.
Great Experience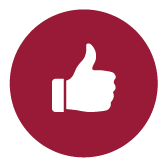 International students often need additional support as they adjust to new cultures, manage in a second language, navigate a new city and make new friends. To achieve our promise of Great Experience, our plan focuses on building a campus culture centred on welcoming, diversity, inclusion and promoting student success. 
Global Citizens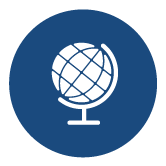 As Global Citizens, our network crosses borders, oceans and cultures to ensure we have the perspective to attract international students from diverse backgrounds. Our international reach also enables us to build dynamic partnerships and offer global learning experiences for students, faculty and staff.  
Leader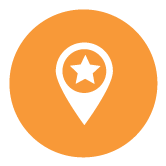 With a comprehensive spectrum of student supports involving recruiting, help with arrival, coaching, advising, graduating (plus feeding, entertaining, mentoring... etc!) great effort is dedicated to ensuring we have a solid foundation upon which to grow. We strive to be the best practice Leader in the development of robust systems, analytics, and staff engagement. 
Read our Mohawk International Newsletters