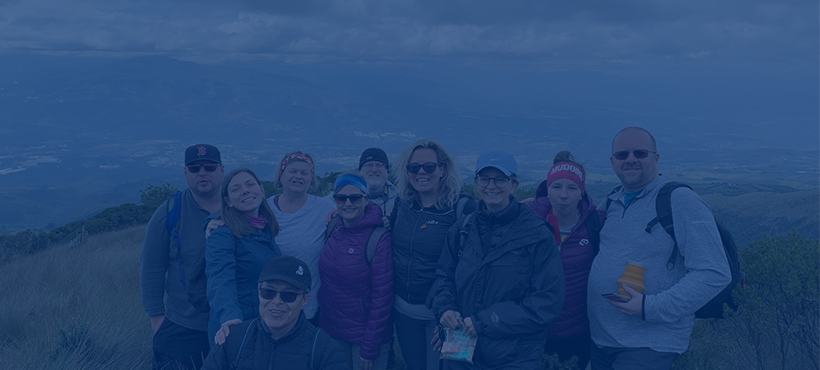 Global Citizen - Growing & Diversifying
Our goal is to grow a student population that brings together a spectrum of cultures and perspectives. We are working to increase our ability to offer the opportunity of a Mohawk education to students around the world
Return to Global Citizen page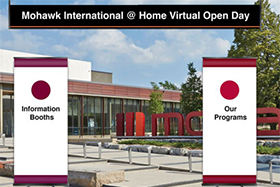 Mark Your Calendar: Mohawk International Virtual Campus Day, April 14th!
Slated for Wednesday April 14th, the Mohawk International Campus Day will be open to the world as we have extended our engagement hours from 9 a.m. to 7:00 p.m. in order to be accessible to all of our markets worldwide.
In May of 2020, we launched our very first Virtual Campus Day and were delighted to have just over 1000 students, partners and educators in attendance. The platform and agenda will remain very similar to last year and this time we will have 10 dedicated booths for our Market Specialists and international supports. As always, the highlight will be a live session featuring our college successes and program details. This event is intended for Ontario high school international students and international students around the world. Currently we are in the midst of promotion and are excited to see what our next virtual event holds! Mark your calendars and check us out!
---
Partner Connection Series Launched
Launching the partner video series in the month of February has provided a new opportunity for us to connect with our partner network. This monthly series will highlight new and exciting initiatives in the world of International and at Mohawk, creating a fun and engaging channel for sharing new developments. We will also have guest contributors from around the College - if you are interested in participating thea.laidman [at] mohawkcollege.ca (let us know)!. We launched the series with the introduction of Panda Portal – an amazing new agent training and engagement platform which is accessible now for all of our partners around the world.
Watch the first Mohawk International Partner Connection Series - Episode 1
---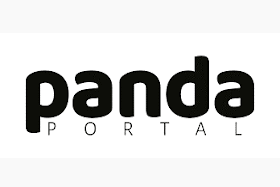 Panda Portal Connects Our Partners to a World of Information at their Finger-tips
Our partners now have access to a series of video trainings from their own Market Specialist in their own language and a library of resources from Mohawk College at their fingertips, thanks to online platform Panda Portal! In addition, agencies can create customized training series and resources for their staff. Our Market Specialists have been unable to visit partners in-person this year but thanks to Panda Portal, our partners can access training for their staff, receive updates and view resources that will be continuously added by our Market Specialists. Until we can visit our partners again in person, we are pleased to be able to provide another fresh, exciting way to meet their ever-changing needs and maintain strong connections.
---